If you are grabbing any of LG's new 2021 TVs, then you may not need to purchase a gaming console as the manufacturer will be bringing two of the biggest streaming services to the TVs this year.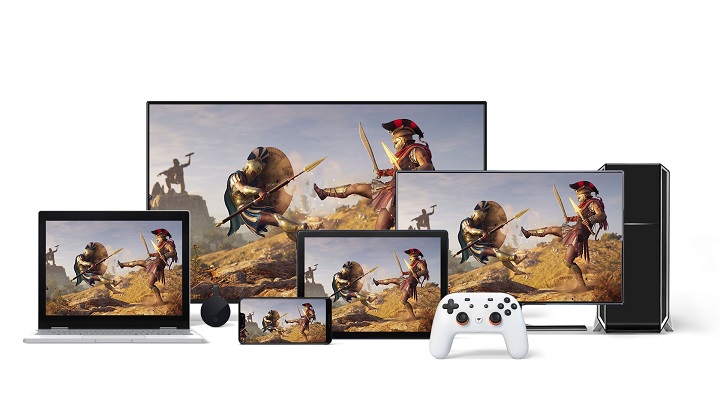 According to LG, its TVs will get support for Google Stadia soon after they begin to ship in spring. This means users will be able to c onnect a gamepad to their TV and play the latest games on Google Stadia. If you prefer NVIDIA's GeForce Now game streaming service, that too will be coming to the TVs but at a later date.
EDITOR'S PICK: Samsung unveils new Solar Charging Eco Remote for its latest TVs
It is not yet known if older TVs will get the game streaming services but even if they do, it will be select models. If your TV is not getting it, don't fret as Stadia will be available on Google TV later this year according to Google, so you can pick up the Google Chromecast with Google TV for just $49.
Google Stadia is currently available on Android, iOS via a web app, and on computers via the Chrome browser. The service costs $9.99 per month but users can also purchase individual games.
GeForce Now is available on Windows PC, Mac OS, NVIDIA Shield, Chromebook, Android, and on iPads and iPhones in beta via the safari web browser. The service costs $4.99 a month. Users can also sync their library of games from Steam.
LG is not the only one getting Stadia on its TVs, The Verge reports that Sony's new line of TVs will also be getting the service.
ALWAYS BE THE FIRST TO KNOW – FOLLOW US!