At CES 2018, LG had showcased a futuristic TV which could be rolled up. Now, according to an interview at CES 2020, the roll-up TV will be available this very year (2020) and could go for a hefty price of $60,000 or roughly 416,352 Yuan.
The rollable TV from LG is a 65 inch 4K television which features the company's OLED panel. As the name suggests, the TV's display rolls up and hides into the base when not in use. The Signature OLED TV R supports Alexa voice assistant that enables certain voice controls alongside LG's webOS integration. Notably, the display can extend to its full height in just about 10 seconds but can also be raised and rest at any desired height.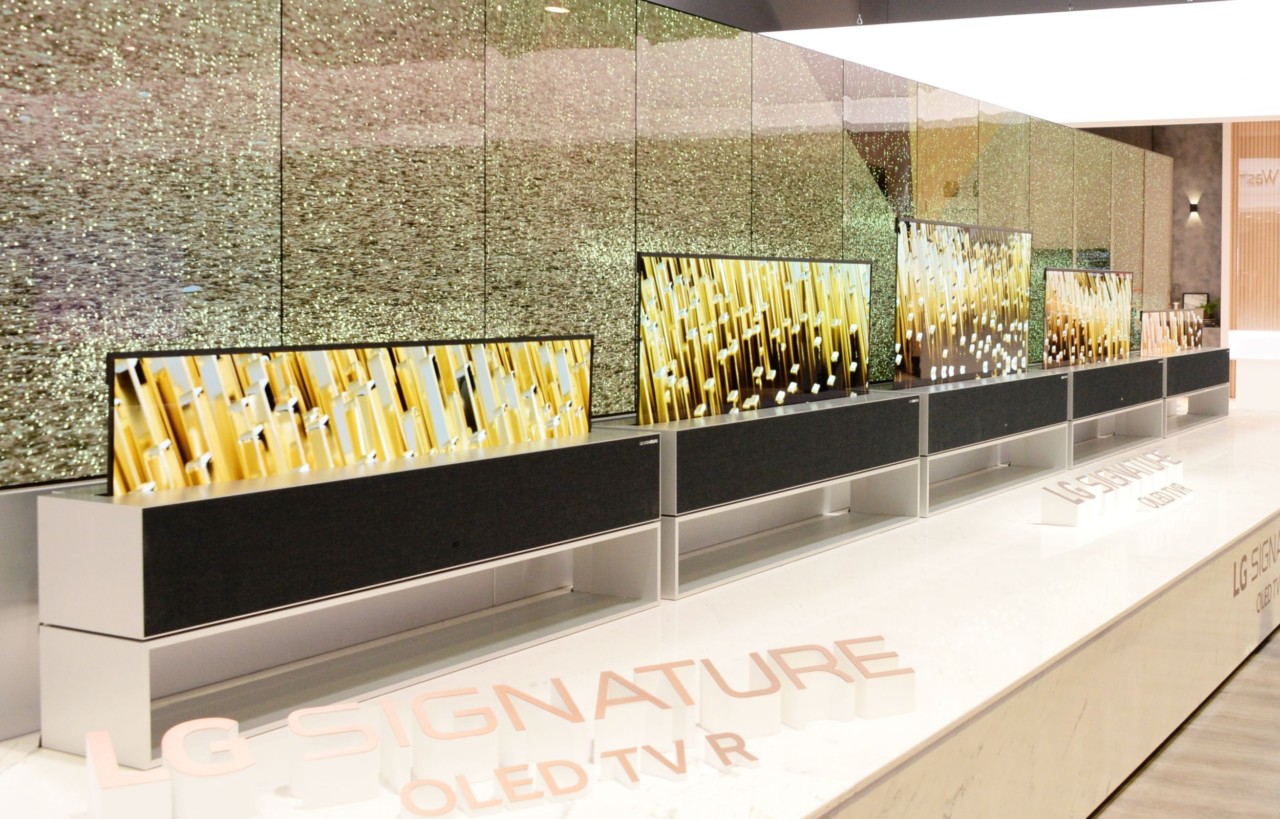 For connectivity, All the ports found in conventional TVs can be found on the rear of the device, including HDMI 2.1. The TV is also equipped with a 100-watt Dolby Atmos speaker systems which are functional even when the display is rolled up.
According to LG, no quality is lost with the flexible display over conventional rigid screen panels. Furthermore, the TV is reportedly tested for a total of 50,000 rolls which translates to about 68 years of sliding up and down once a day; or about three years of rolling up and down every hour a day, 365 days a year. Unfortunately, the spectacular TV is still too soon for its age as the price tag ensures that only the rich enthusiasts or commercial enterprises can afford its supposed price tag.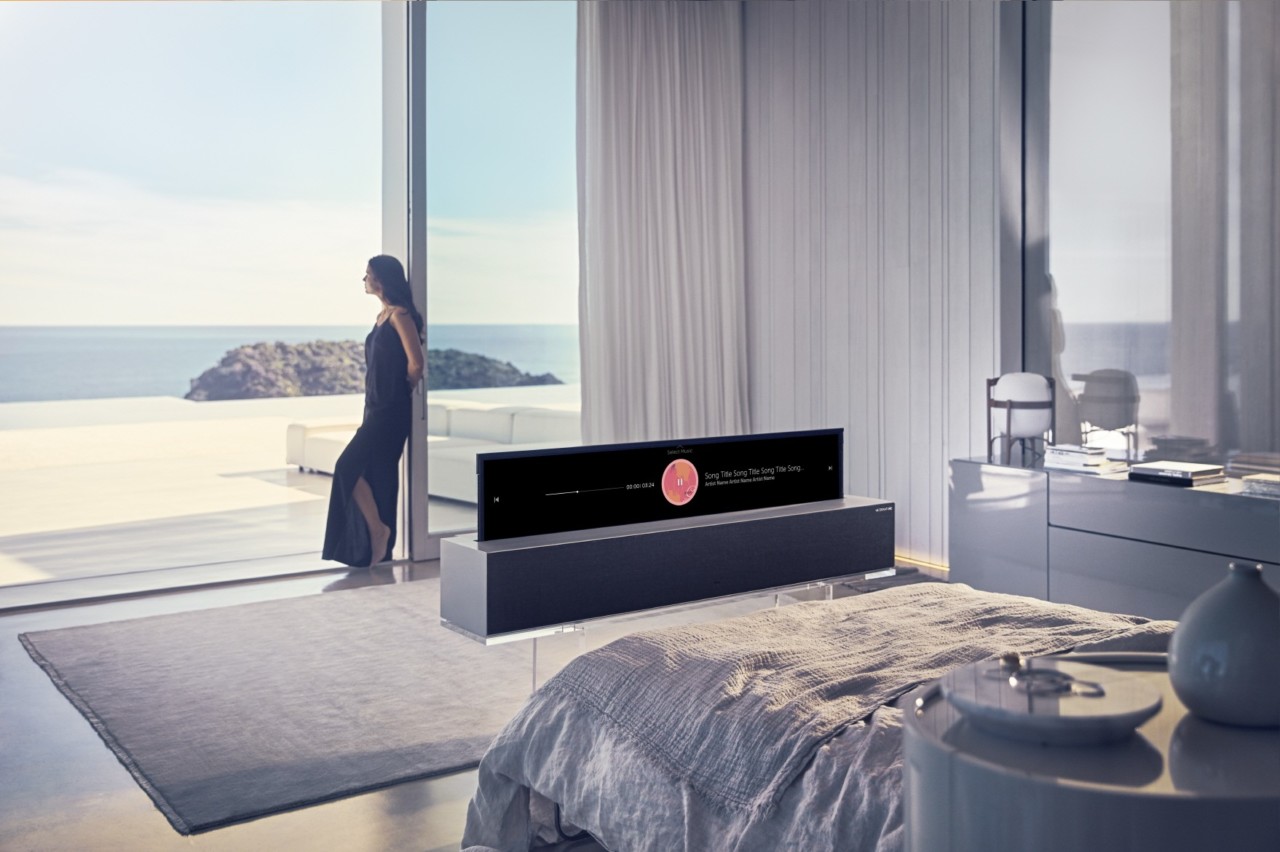 Although the pricing has not been officially announced for the US market, LG's home entertainment marketing head, J.S Lee, quoted the sum of 60,000 US Dollars in an interview. Lastly, the LG Signature OLED TV R is expected to start shipping in the second or third quarter of 2020.
For more coverage of CES 2020 launches and events, click here.
(Via)