South Korean giant LG, which announced the LG Velvet, and LG Wing this year, is looking to expand its ties with ODMs in 2021. Previously, some of the LG smartphones from 2018 to the current year(2020) were actually made by ODMs. And now, a report from Korea now says that the company will outsource more smartphones from ODMs next year, including the LG Velvet2(Tentative).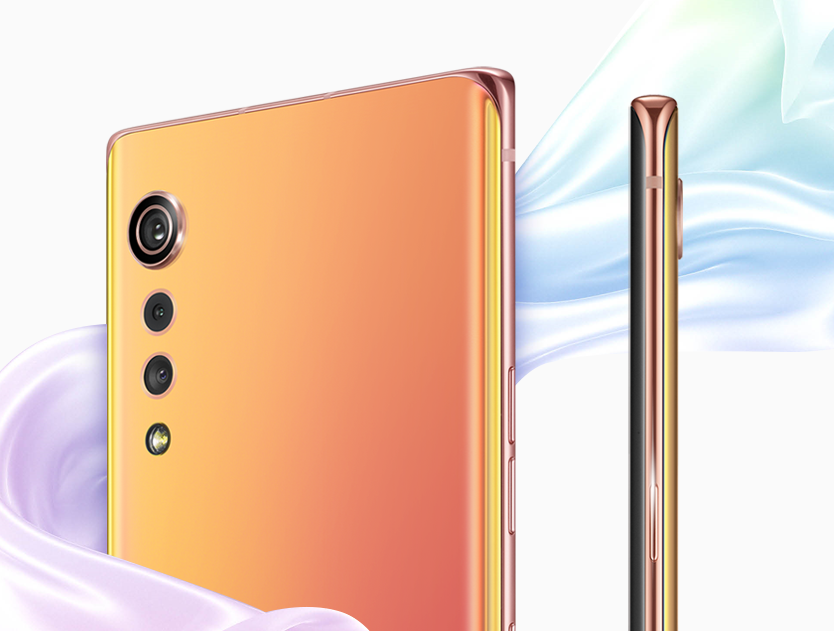 LG Velvet 2 outsourced from ODM
A report from TheElec says LG will seek ODMs to make more of its smartphones in 2021. In fact, the report explicitly mentions that by 2021, ODMs will account for 70% of LG's Smartphone production. For the unware, ODM is an Original Design Manufacturer. Simply put, it is a company that designs and manufactures a product that is ultimately sold by the other(here LG). That said, the next iteration of Velvet, the Velvet 2(Tentative) will reportedly be made by ODMs.
Besides, LG's current ODM partners are Wingtech, Huaqin, and Longcheer in China. Interestingly, the report also says LG began seeking ODMs in 2018. Back then, only 10% of LG devices were made by contract companies. However, the number increased to 30%, and 60% in 2019, and 2020 respectively. This suggests that LG's earlier plan to exp and its market may come true soon. Plus, the new report also falls in line with the earlier ODM strengthening strategy
Other plans for 2021
Apart from Velvet 2, successors of LG's Q92, LG Stylo, will also reportedly be made by ODMs. Still, LG is said to churn out the next flagship codenamed Rainbow, rollable device(codenamed B Project) on its own. The device, Rainbow, will likely have similarities to the V series with 5G
, Snapdragon 8xx SoC, and more.
On the other hand, B Project will be the second output of LG's Explorer Project says the report. It will likely allow users to pull one of the sides of a screen to roll it out and expand the display. If we recall, the first device out of LG's Explorer Project was the LG Wing 5G that launched recently in the US, Korea, and India.
Anyway, all of the devices mentioned above including Velvet 2 are likely headed for a 2021 release. However, if the report is true, Rainbow will launch by Q1, 2021 whereas B Project will debut in March of next year.
ALWAYS BE THE FIRST TO KNOW – FOLLOW US!
Advertisement