Advertisement
LG Electronics has just showcased certain new display technologies at the InfoComm 2020 event. The conference that took place from 16th to 18t June had the South Korean tech giant reveal new LG LED Cinema Display and a transparent OLED touch display.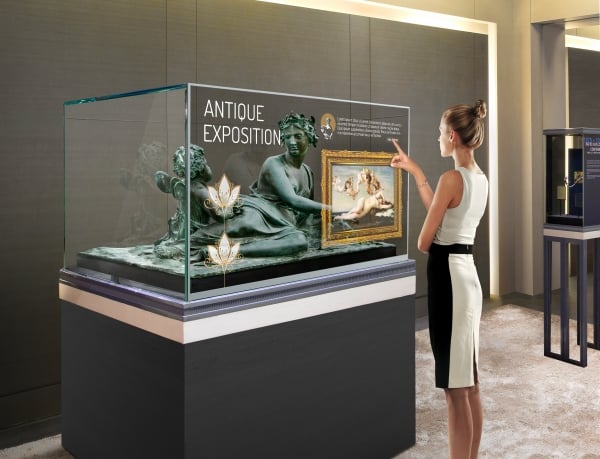 The LG LED Cinema Display utilizes high brightness LED modules for movie screens at theaters. This technology is said to offer a more uniform movie screen that is less susceptible to distortions when compared to their digital projector counterparts. The company has already supplied this type of large display to a Taiwanese cinema chain called Showtime Cinema.
Furthermore, LG also unveiled its new transparent OLED touch screen, which has a transmittance of 38 percent and its possible applications have been aimed at commercial spheres like airports, museums, and even stores. Notably, multiple such transparent displays can be attached side by side, with the technology already being utilized by a store run by Top Golf.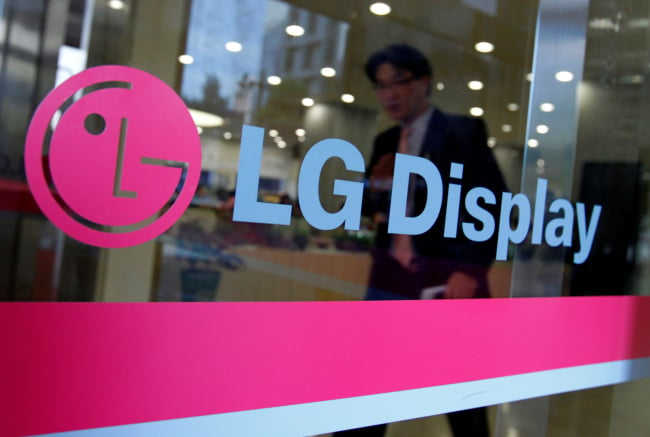 Advertisement
The horizon of applications for both these new display technologies is extremely wide. We may even see such smartphones with transparent displays in the future, have stores built with interactive windows, and more. The fact that these displays are already being introduced in certain areas is indicative of it being ready to branch out to other fields as well.
(Via)
ALWAYS BE THE FIRST TO KNOW – FOLLOW US!
Advertisement