One of the world's leading display maker LG Display has teamed up with Eyesafe, a company which prides itself as a leader in low blue light solutions for consumer electronics to launch a new TV display. The display which is said to be the world's first Eyesafe Certified television display will be on display at CES 2021. The display will be featured on a 65-inch OLED television that would break cover at CES.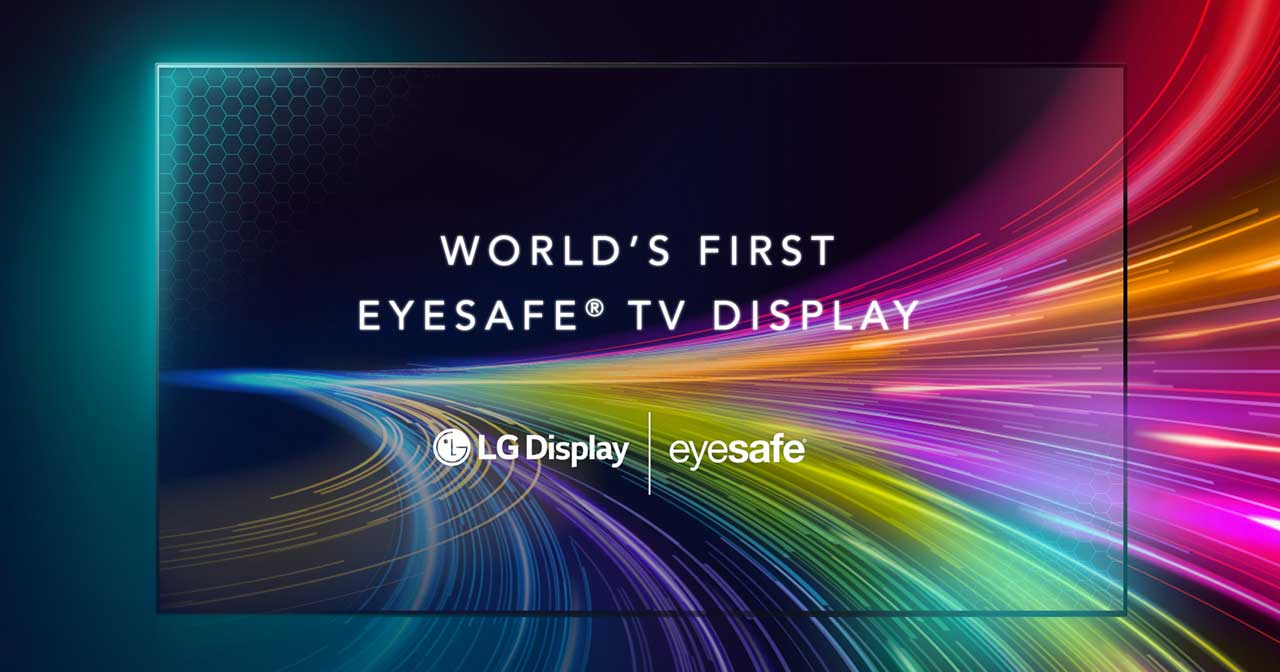 The display panel is said to have been designed to conform to Eyesafe standard for low emissions of blue light and optimal color performance. Indeed, the display received a third-party certification from Germany's TUV Rheinland, confirming that it is safe for the eyes. LG Display projects that the new Eyesafe panel will be used on TVs shipping this year 2021.
Editor's Pick: Huawei Mate X2′ launch reported to have been postponed
LG further stated that the new panel is coming at a time when there are a good number of data from around the globe which shows that the time consumers spend in front of a screen – televisions, smartphones, laptops, and others, is on a rapid rise globally. The COVID 19 pandemic and the resultant lockdown was instrumental in the increase.
In the United States, a Nielsen report indicates the average user's screen-time exceeds 13 hours a day. The Eyesafe Display Standard is the world's leading set of health-based requirements for the consumer electronics industry. The standard was developed with assistance from over 250 top ophthalmologists, optometrists, and engineers after conducting and analyzing clinical health and safety research on the impact of exposure to high-energy blue light.
LG hasn't disclosed how much the display would cost. It is also unclear if the technology deployed on the panel will have any effect on the display performance but we doubt it will. LG is known for its quality and so, the technology will likely be one that won't lead to a compromise on the picture quality.
UP NEXT: Chip Battle: How does the Exynos 1080 compare to the Snapdragon 888?
ALWAYS BE THE FIRST TO KNOW – FOLLOW US!