LG Display has just showcased its idea of the future at CES 2021, with its upcoming technology being seen in various scenarios. One of the more interesting implications has the company's new 55 inch transparent OLED display being housed in a bed frame.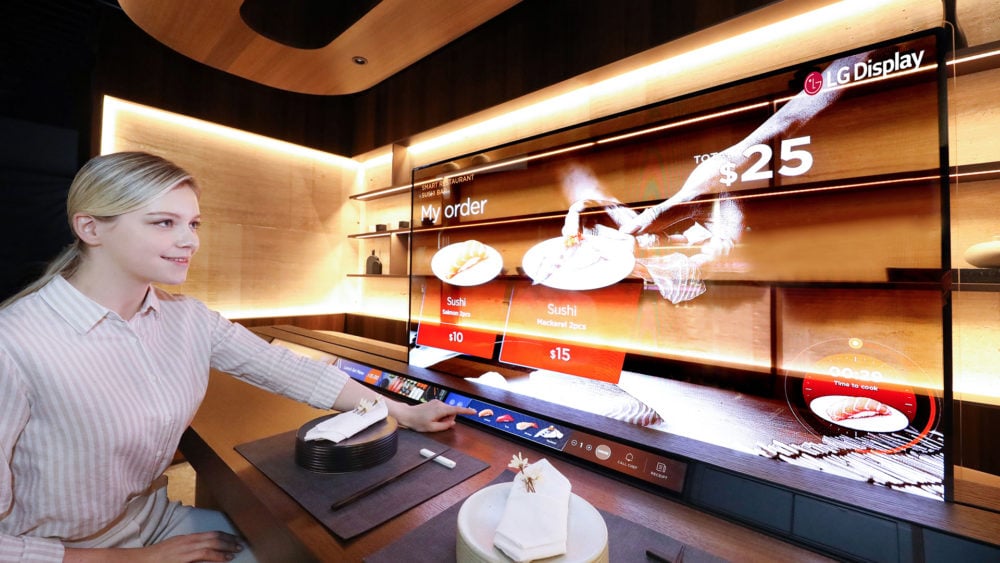 According to TheVerge, the CES 2021 gave the South Korean tech giant a stage to unveil the various applications of its new breed of OLED displays. These new transparent or see through screens offer 40 percent transparency, which is much higher than past iterations of the technology that only offered 10 percent transparency. During the major tech event, LG imagined the screen being house at the foot of a bed, which rises out from the bed's frame.
This would basically have the display function as a TV that can display information or other forms of media entertainment like videos or movies. This transparent TV frame will also arrive with built in speakers, meaning you wouldn't require external speakers along with it. Furthermore, LG also claims that this frame can also be moved and placed anywhere in the users' home, offerings a degree of flexibility regarding its placement and use.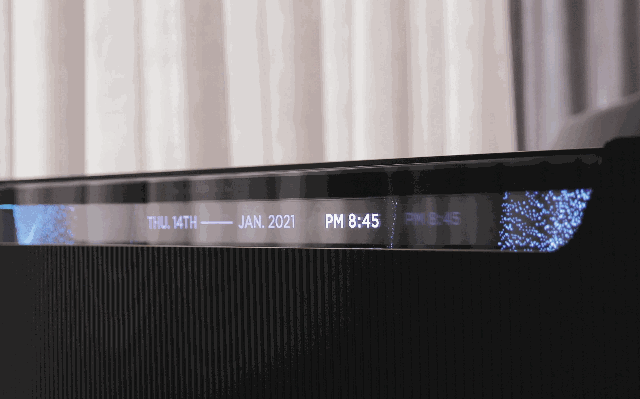 As per Jong-sun Park, LG Display's senior vice president and head of commercial business, "Transparent OLED is a technology that maximizes the advantages of OLED and can be used in various places in our daily lives, from stores, shopping malls, and architectural interiors to autonomous vehicles, subway trains, and aircraft. It will grow into a next-generation display that can change the existing display paradigm."
ALWAYS BE THE FIRST TO KNOW – FOLLOW US!