LG Energy Solution is apparently aiming to make advanced battery cells for Tesla Inc in 2023. These new battery technologies will be for the automobile maker's electric vehicles and are looking at the US and Europe as potential production sites.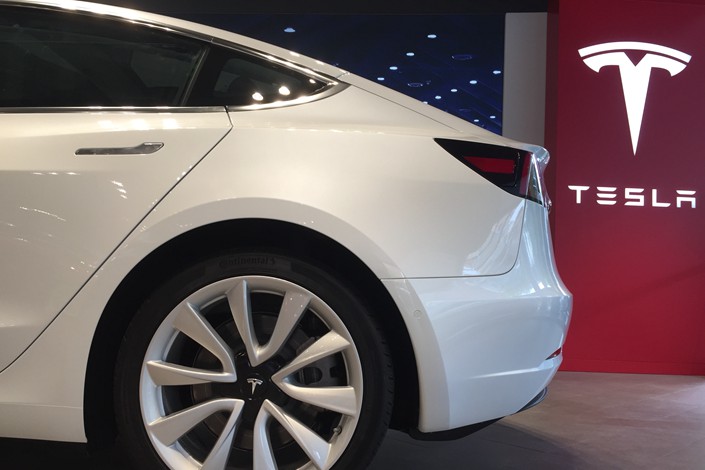 According to a Reuters report, people close to the matter said the South Korean tech giant is seeking to make the new advanced batteries for Tesla, although, the latter has yet to agree to a deal. Meaning, LG has yet to expand its role within the electric vehicle maker's supply chain. Previously, the battery maker told reporters that it is planning on building battery production sites in the US that will be aimed at EVs or energy storage systems, which will also cater to the US and global clients, including startups.
Back in September 2020, Tesla CEO, Elon Musk announced the company's official plans on developing new cells in house. This, in turn, made its suppliers like LG and Panasonic push forward with 'unproven' technology to retain their major client. As per one of the sources, LG has already made samples for the 4680 large-format cylindrical cells. However, the company is currently facing technological challenges and difficulties in scaling up production.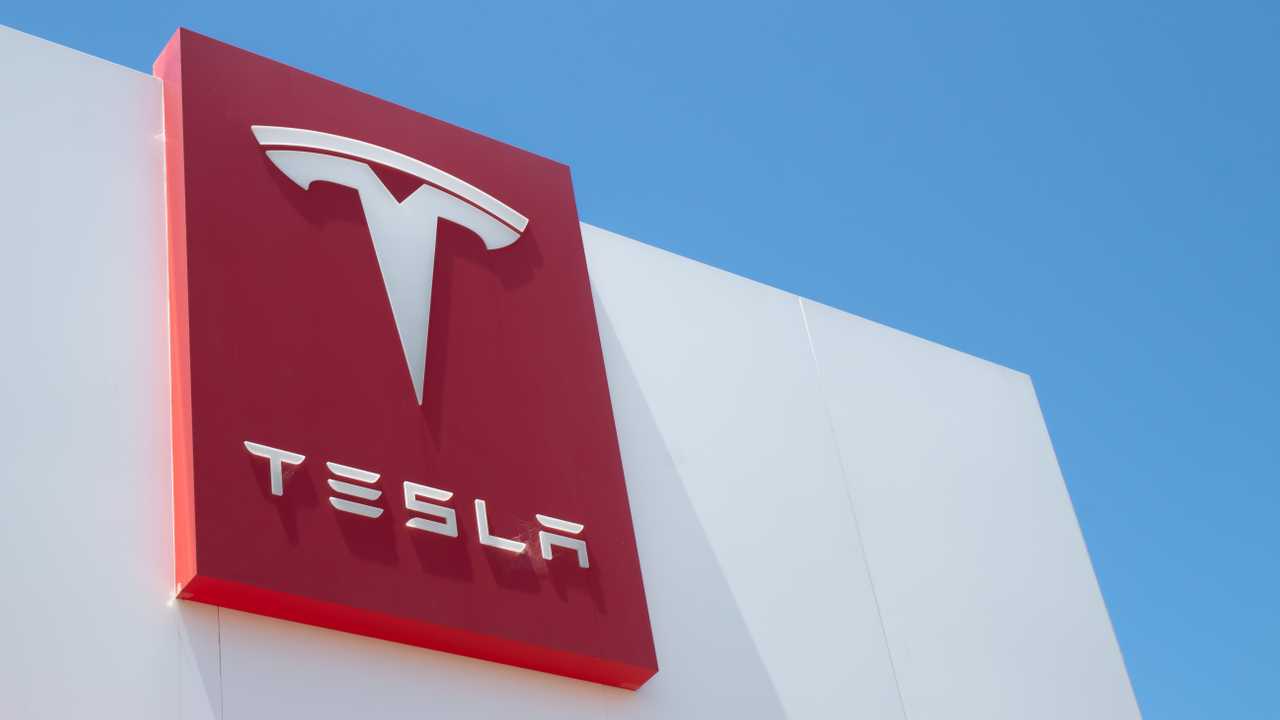 According to one source, "LG plans to produce 4680 cells at its new U.S. factory. They plan to build a new 4680 cell line to supply Tesla's Giga Berlin in Europe." Meanwhile, another source added that "Tesla is a major customer, and LG can take risks." Unfortunately, the company has yet to respond or comment on the matter, while the Tesla officials were also unavailable for a response.
RELATED:
ALWAYS BE THE FIRST TO KNOW – FOLLOW US!