Advertisement
LG has finally revealed the Android 10 update roadmap for its smartphones in 2020. While the brand has rolled out stable Android 10 updates to three of its smartphones so far, the roadmap reveals that it will update nine of its recent models with the new Android version in 2020. This includes the European LG V50 ThinQ 5G model that was announced in the second half of 2019.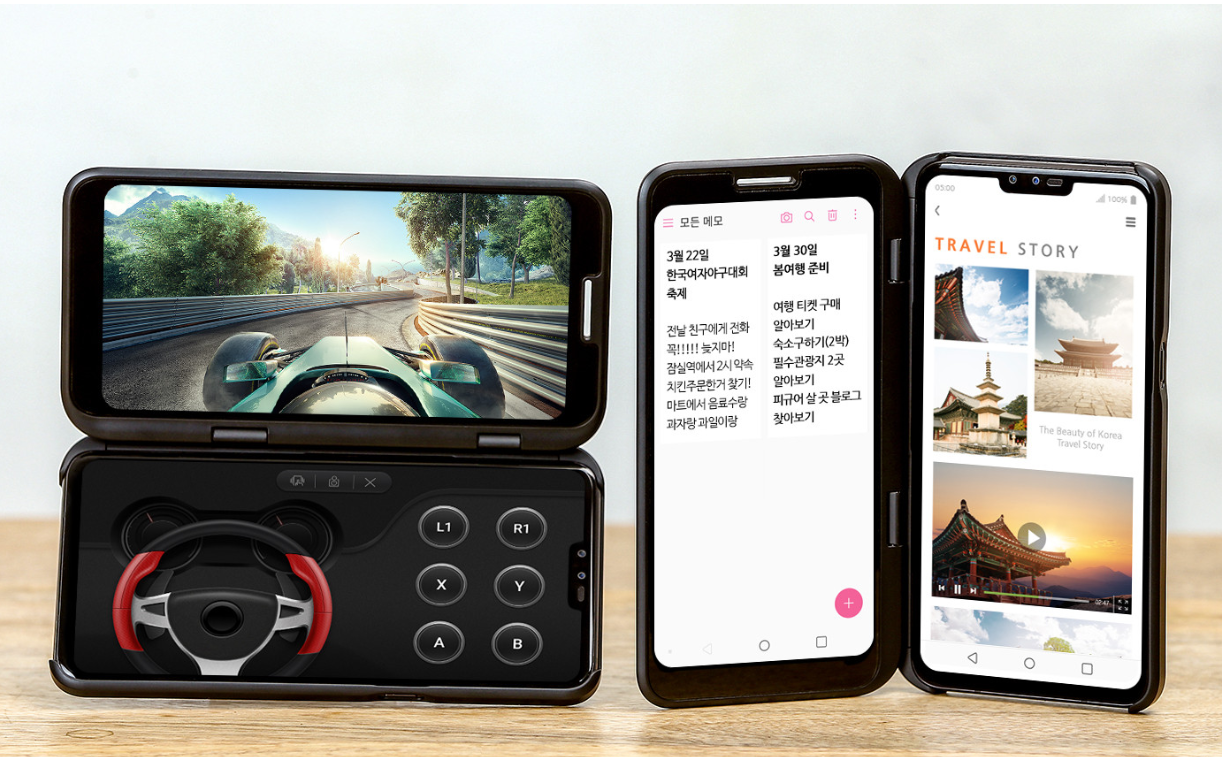 LG Italia officially announced the following timeline for the Android 10 update.
Advertisement
The flagship V50 ThinQ will be the first one to receive the update, in February 2020. This will be followed by the dual-screen G8X. The LG G7 will get the update sometime in Q3 2020 while the K50 and K40 models will be the last ones to receive the update, by the end of the year.
While this timeline comes from LG's Italian arm, it likely that the international editions of the above-mentioned models should receive the update around the same time.
Advertisement
The G8 ThinQ was one of the first LG models to get the Android 10 update back in November 2019. This was followed by the rollout of the new version to the LG G7 One (Android One) model in December. Finally, around a week back, LG started rolling out Android 10 to the LG V50 ThinQ 5G model in South Korea.
Advertisement