It is the season of collaborations and business realignment in the automotive tech industry and LG Electronics has just thrown its hat into the ring. It has announced that the company will be collaborating with US chipmaker Qualcomm Technologies Inc. for the development of 5G automotive platforms, according to a senior LG executive. This is a strategic move by LG as it pursues expansion in the emerging markets of automotive technology.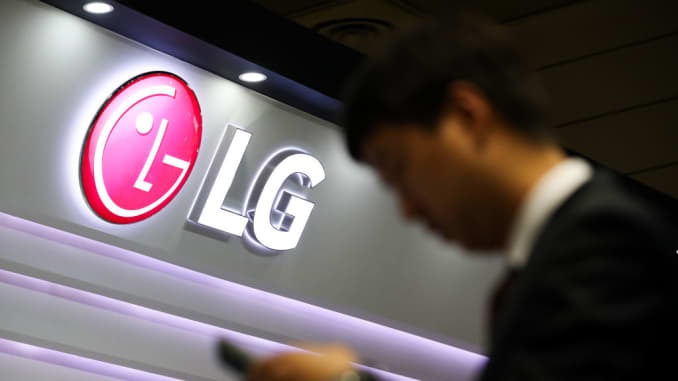 Qualcomm is a leading manufacturer and number one semiconductor supplier in telematics and wireless car connectivity. The company aims to deploy what it termed "reliable, connected, intelligent and location-aware next-generation vehicles" with its expanding group of partners: LG, Continental AG, and ZTE Corp.
Park Jong-sun, vice president of LG Electronics, stated that LG and Qualcomm Technologies are mobile innovation leaders and both companies will be bringing their decades-long research and development experience to the automotive industry with a specific interest in 5G automotive platforms.
Stressing that LG and Qualcomm Technologies have a long history of partnership in the connected car segment of the industry, and it is the belief of LG th at 5G technology is a critical component needed in the deployment of a fully connected car platform.
It has been projected that up to three quarters (75%) of all vehicles that will be sold in 2027 will have embedded cellular connectivity, indicating a fast-rising need for automotive technology like 5G.
LG has had a very cordial relationship with Qualcomm. In 2004, it collaborated with Qualcomm to develop telematics technology, and in 2017, the two companies signed a partnership to collaborate on connected car solutions.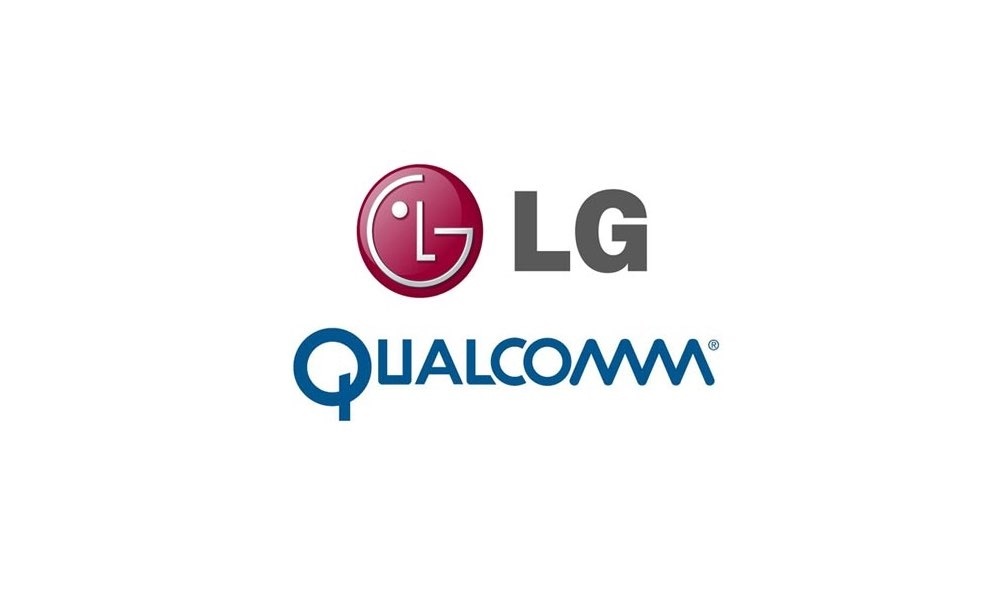 Furthermore, in 2019, LG and Qualcomm agreed to strengthen LG's in-vehicle infotainment system, webOS Auto.
LG has been pursuing its strategic plans to establish a strong presence in the automotive solutions segment of the automotive market in recent years.
Last December, LG signed a partnership agreement with Canadian auto parts maker Magna International Inc. to manufacture an electric vehicle and parts
RELATED;
ALWAYS BE THE FIRST TO KNOW – FOLLOW US!