Advertisement
LG has a beauty product division called Pra.L. Products under the line include an ultrasonic cleanser for the face, a derma LED mask, and a galvanic ion booster. Now, it has announced a new product called MediHair which is practically a helmet that helps with hair growth.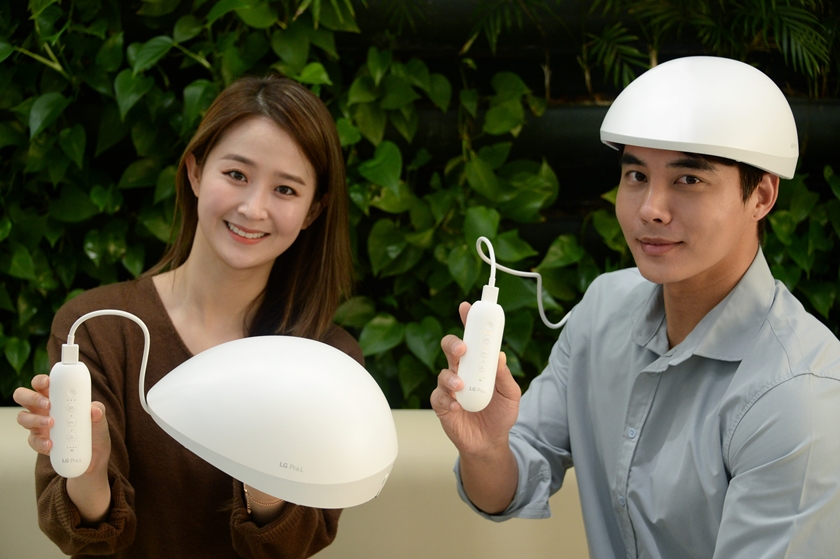 The LG Pra.L MediHair uses what is called Low-Level Light Therapy (LLLT) to stimulate hair growth. It does this with the aid of 146 lasers and 104 LED lights which stimulate the stem cells responsible for hair growth and thus slows down baldness. The press release by LG says the LED lights are concentrated where hair loss mostly occurs which is the crown and the front of the head.
LLLT has been approved by the FDA as a treatment for Androgenetic alopecia which is popularly known as male-pattern baldness. LG claims that a clinical study carried out by the Seoul National University Hospital found out that using LG Pra.L MediHair three times a week for 16 weeks does improve hair density and thickness.
Advertisement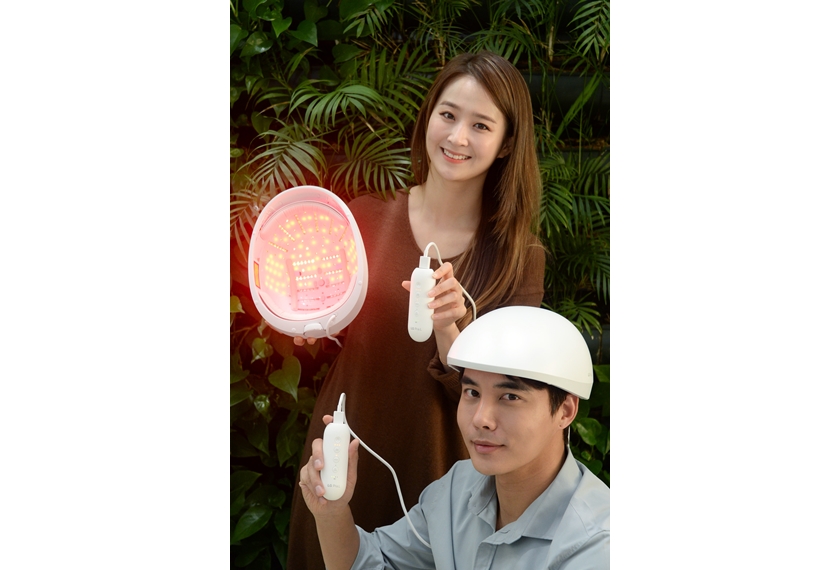 There are three main operational modes – a Total Care mode that treats the entire scalp, a Front Care mode that focuses on just the front, and a Top Care mode that focuses on the crown. LG says there is a My Care mode that uses sensors to detect the areas to focus on if the user is not sure which mode to choose.
MediaHair also hs a wear detection sensor that ensures the user wears it properly. there is also a band adjustment dial to make sure the device fits well on the head.
LG says it will hold an event soon where 100 people will receive the LG Pra.L MediHair free of charge. The event will be carried out at public stores. The device itself will be announced at the end of the month. We should know how much it costs then.
ALWAYS BE THE FIRST TO KNOW – FOLLOW US!
Advertisement