LG has recently revealed its financial report for the Q4 of 2019. In the final quarter, the company saw a massive loss as its mobile division continues to deteriorate in the smartphone industry.
According to the report, the South Korean tech giant saw a loss of over $850 million in Q4 of 2019 as sales of smartphones continued to decline and show little sign of recovering in the near future. LG generated KRW 1.32 trillion in revenue between October and December 2019. The figures translate to roughly 1.12 billion US Dollars, which is a sizable amount, but still noticeably lower than its revenue of 1.41 billion US Dollars in Q4 of 2018.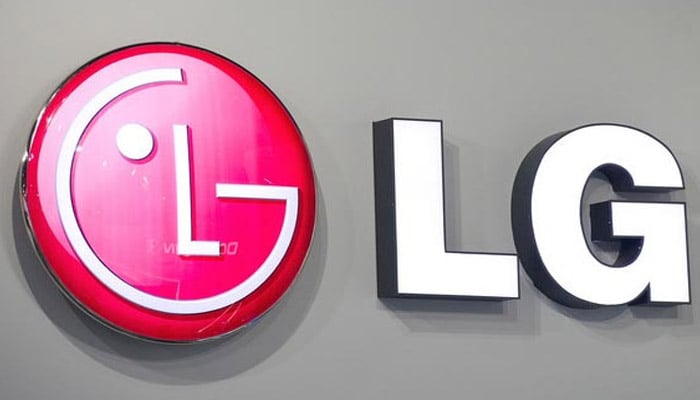 Furthermore, the mobile division suffered huge setbacks in the final quarter as well, measuring about KRW 332.2 million. Meaning, about 280 million US Dollars was lost during this period of time, which is also higher than the 270 million US Dollars lost in the same quarter of 2018.
Despite LG's best efforts to reduce cost and operational expenditures, the company is still showing negative growth. Looking at the overall report for 2019, the electronics brand's declining mobile division generated 5 billion US Dollars but experienced a large sum of 858.34 million during the same time. This also highlights LG further declining over 2018, where the company lost just 650 million US Dollars in the same quarter. From a multinational corporation's point of view, the financial figures are terrible for any company.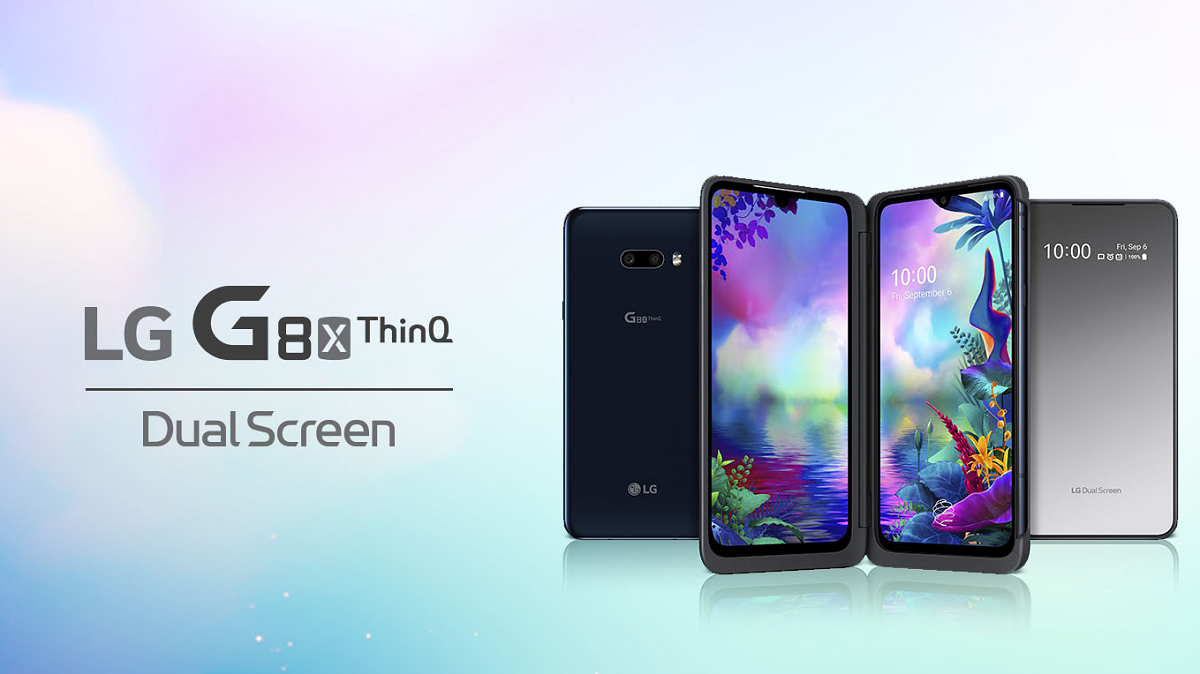 However, a silver lining does present itself to the company. LG, similar to Samsung
LG
and
Samsung
through which both seem to benefit the most. Notably, other brands like
Xiaomi
are also quickly catching up in these regions and
LG
stated that it is expecting "severe competition" in the mid range smartphone segment.
LG said that the decline in sales of its smartphone in Q4 of 2019 is due to its stagnant sales in the overseas market, especially in the mid-range segment of smartphones. Additionally, the company attributed the higher expenditure to clearing existing inventory and the launch of new products.
(Via)