LG has just launched a new high end projector to bring the theatre experience to users' homes. The new laser projector is the 4K CineBeam HU810P, which aims to provide 'an authentic movie theater experience.'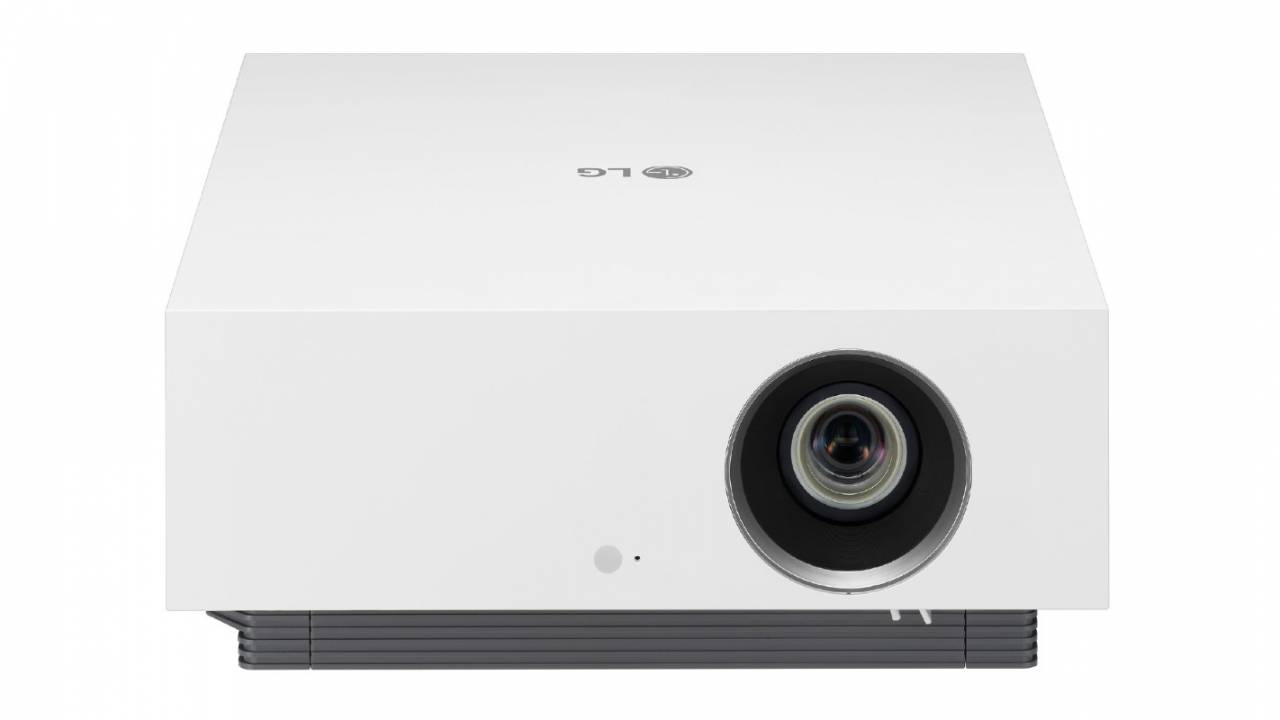 The new laser projector arrives amid the Coronavirus pandemic, which still has various theatres and cinema halls remaining closed for an extended and, what appears to be, an indefinite period of time. So, the South Korean tech giant has introduced a new product that acts as a home theatre. This new laser projector can output 2,700 ANSI lumens of light, which can also adjust and adapt to the ambient lighting in its surroundings.
As per the company's official notes, the LG CineBeam model can also be used in a 'typically lit' living room. Notably, the images and videos outputted by the new laser projector offer users a 97 percent DCI-P3 color space and even offer multiple viewing modes that can be chosen. This includes Dark Room Mode and Bright Room Mode. The last mode is the Adaptive Contrast, which also enabled the projector to auto adjust each video frame to ensure a better viewing experience.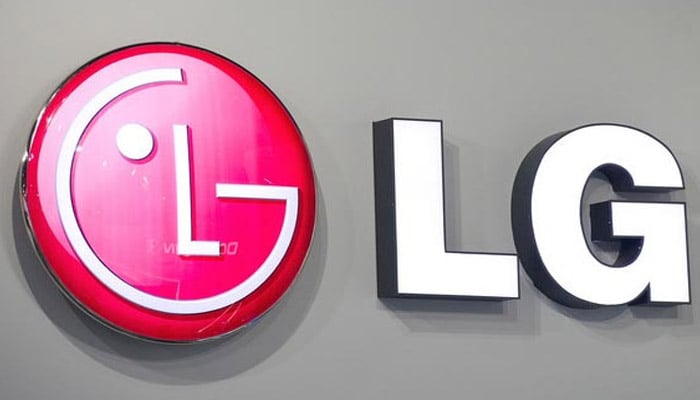 LG also adds that the CineBeam supports TruMotion Mode and Real Cinema Mode, which allows users to watch movies the way they were intended to be viewed by tweaking the frame rate to 24Hz. For connectivity, the LG projector supports HDMI 2.1 + eARC and wireless for streaming content from other devices using Bluetooth. It also runs on webOS 5.0 and supports both Screen Share and AirPlay 2. Unfortunately, the company has yet to unveil the pricing and availability of the new projector.
ALWAYS BE THE FIRST TO KNOW – FOLLOW US!