Advertisement
LG Display had recently announced that it would be showcasing its transparent OLED panels at the upcoming event, CES 2021. These new displays are a new breed of OLED panels, with the company also unveiling its applications in various commercial spheres.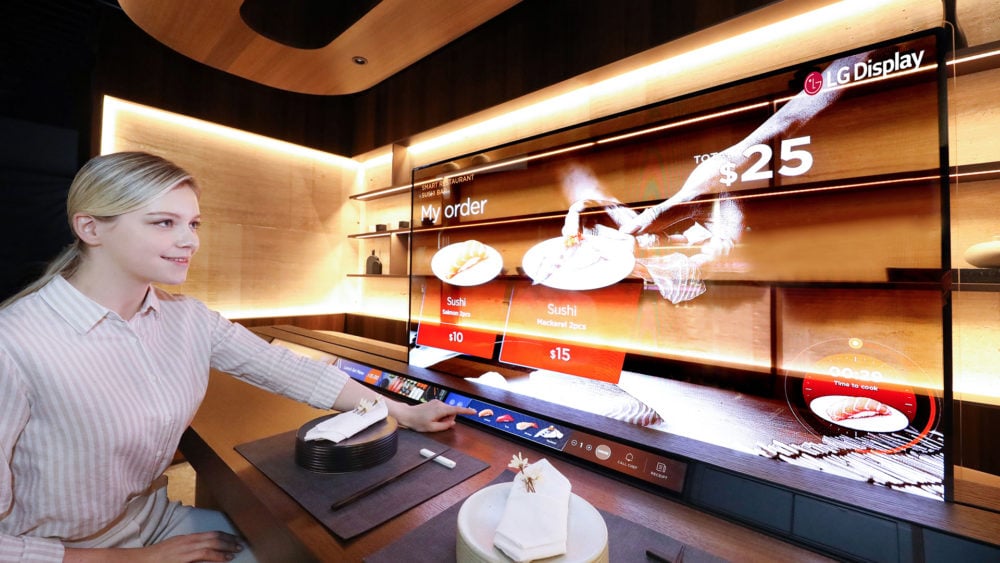 According to the display maker, the new OLED panels have a transparency rate of 40 percent. This is way higher than the transparency rate of 10 percent, which was seen on LCD (liquid crystal displays) panels, as per TheElec

Advertisement
report. The South Korean tech giant stated that it would showcase the new display technology on three exhibition zones, revealing the implications of the panels in different scenarios. This included a smart home product, use in subway trains windows, and even restaurants. The company has previously shown an interest in its wide variety of applications, especially the transport and automobile industry.
In the smart home zone, the transparent OLED display can be seen combined with the bed and will display useful information to users like weather updates, or entertainment with TV programs and movies. The frame is housed in the bed's frame itself and can also be separated from the bed and placed anywhere else in the house. In the metro zone, the LG Display's transparent OLED panels replace the traditional glass panels on the train.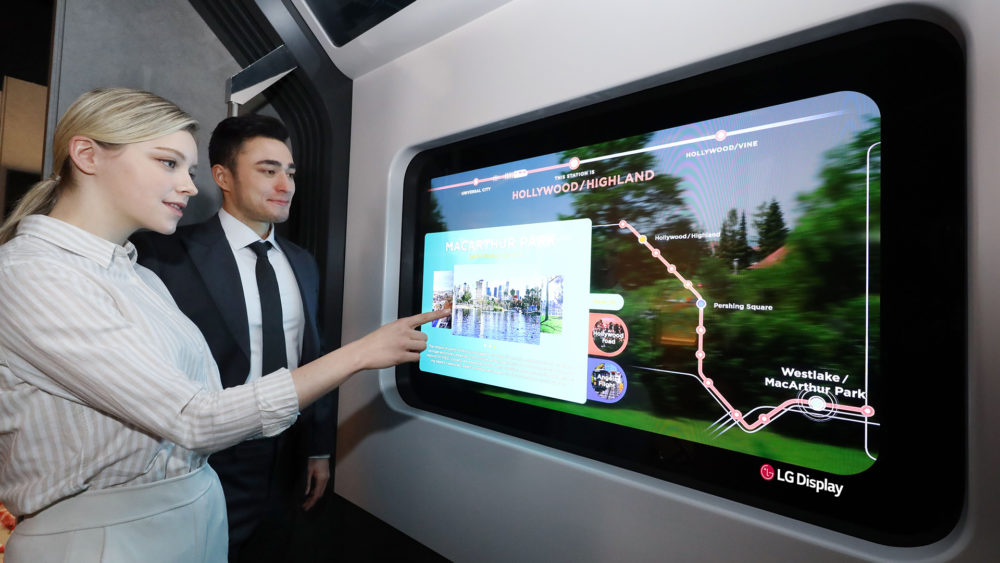 These panels will then be able to display information to users, like the upcoming stops or journey duration while also offering a view of the outside world. The third and final area is the restaurant zone. In this zone, the transparent panels are used as the petition between the customers and the cooks, allowing people a view of the menu while also the chefs that are preparing their food. LG Display stated that these online exhibitions will be open and available for everyone.
ALWAYS BE THE FIRST TO KNOW – FOLLOW US!
Advertisement