Vietnam has recently awarded a license to LG Display that would enable it to raise the investment for the factory that it has set up in the nation's northern port city of Haiphong. The company aims on raising investment from 750 million US Dollars to 3.25 billion US Dollars.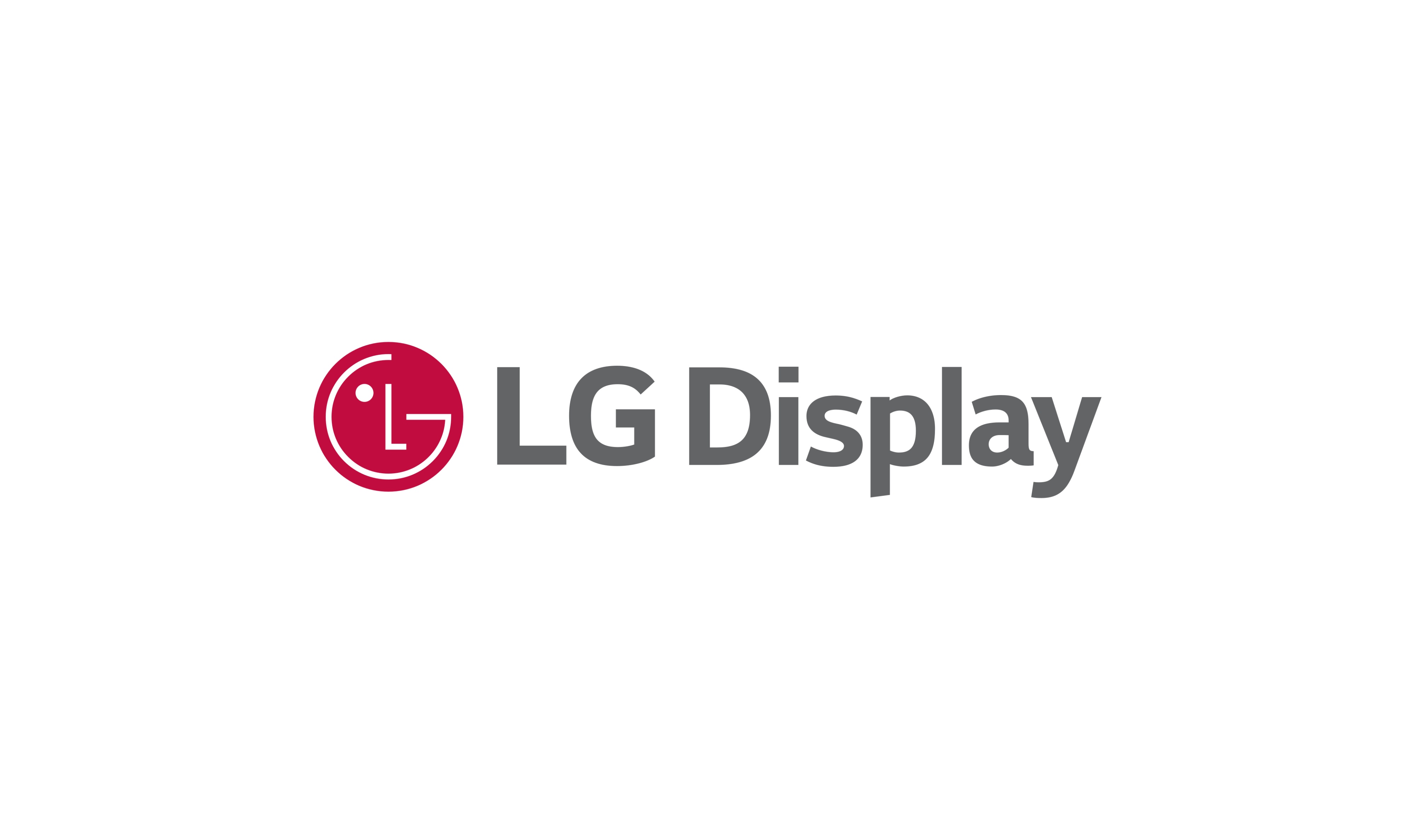 According to a Reuters report, local media outlets reported on this news and even added that the additional investment will help the South Korean tech giant in expanding its production capacity. This would help bump production units in the city, with the plans of expansion slated to be completed by May 2021. Furthermore, the rise in investment will also allow for the creation of 5,000 new jobs, as per Vietnam Finance.
This sizeable expenditure will allow LG Display to boost its project in the Vietnamese port city, allowing it to set up more OLED production facilities in the region by the next month at the earliest. The company had began its Vietnamese OLED module plant in 2016, so it expanding on its prior investment understandable, especially considering it is the world's largest OLED TV panel maker.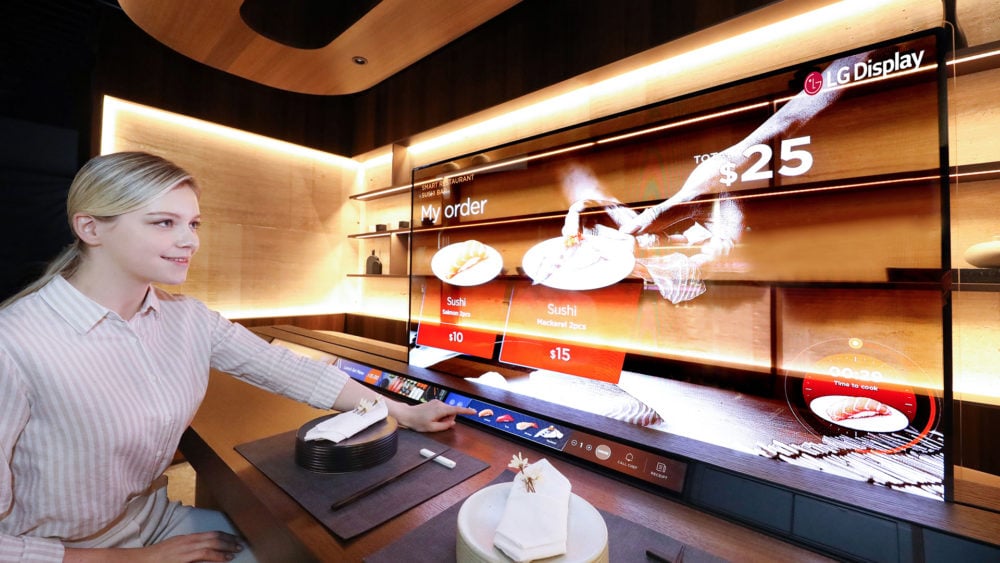 At the moment, LG has yet to respond or comment on the matter. Unfortunately, this is all the information we have to go for now. So stay tuned for more, as we will be providing updates when additional information is available.
RELATED:
ALWAYS BE THE FIRST TO KNOW – FOLLOW US!