We recently reported that the South Korea-based LG could soon exit the smartphone business. LG CEO has sent an internal memo to employees confirming that the company is looking for options and is open to all possibilities.
Now, it is being reported that the company is already in talks with potential buyers for its smartphone business unit. As per the latest information, Vietnamese conglomerate VinGroup is likely to be the buyer of the LG smartphone business.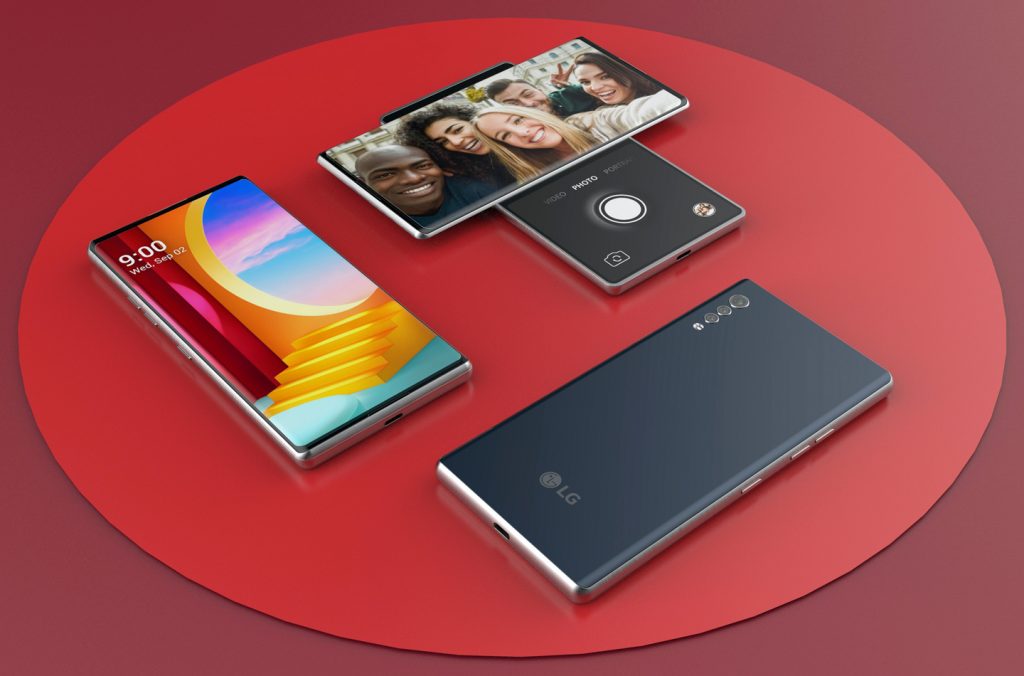 The report mentions that VinGroup has put forward an attractive offer to acquire the smartphone business unit of LG. It is the third-largest phone maker in Vietnam after Samsung and OPPO. This is the same company that makes LG's mobile phones as an Original Design Manufacturer (ODM).
LG tried several different things to revive its smartphone business but every effort from the company seems to be in vain. It has been suffering losses for 23 quarters straight, reporting over $4.2 billion in operating losses over that period.
EDITOR'S PICK: Apple's first-ever AR/VR headset will reportedly adopt a premium pricing, expected in 2022
The company has now opted to differentiate itself by offering unique devices. It recently launched LG Wing
, which comes with a secondary display that can be stacked horizontally on the primary display for easier multitasking. The company also has another unique device in the making —
LG
Rollable.
If the deal materializes, then LG will join the lists of fallen smartphone brands such as BlackBerry and HTC. Sony has also been struggling in this space for the past few years but new data reveals that the business has been stable in the last quarter and the Japanese company is expected to post a profit for the first time in four years.
ALWAYS BE THE FIRST TO KNOW – FOLLOW US!
Advertisement