South Korean tech giant LG Electronics has had a mixed bag of fortunes over the past year. Plans are even underfoot to reorient some underperforming units as a cost-cutting measure to shore up the profits of the group. The plans also include outsourcing some non-core aspects of the company's production architecture for greater efficiency.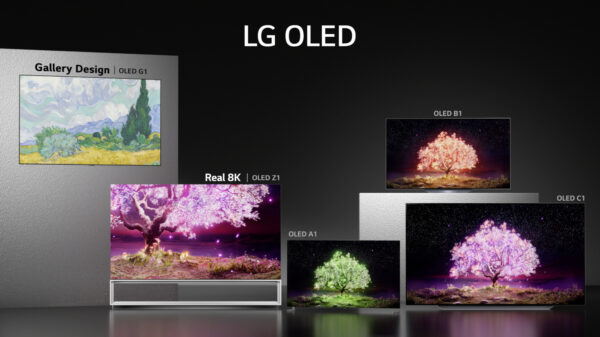 It would seem that the new approach has gotten a new boost as LG has unveiled a very strong and impressive lineup of TVs due for release this year. The range of models is wide and would certainly accommodate the various segments of its customers. The range includes various screen sizes and technologies including OLED, QNED Mini LED, and NanoCell TVs. All these will certainly combine to give its customers significant improvements in their viewing experience using LG's signature passion for excellent designs.
According to a press release from LG Newsroom, the sizes range between 43 inches and 88 inches and reflect models that are tailored for different spaces, whether it is your living room or a large open hall.
As should be expected, all the models are guaranteed to provide excellent picture quality, together with compatibility with industry trends and standards to give the viewer great entertainment of the highest standards. Movies and other content come to life with these premium offerings by the Korean company.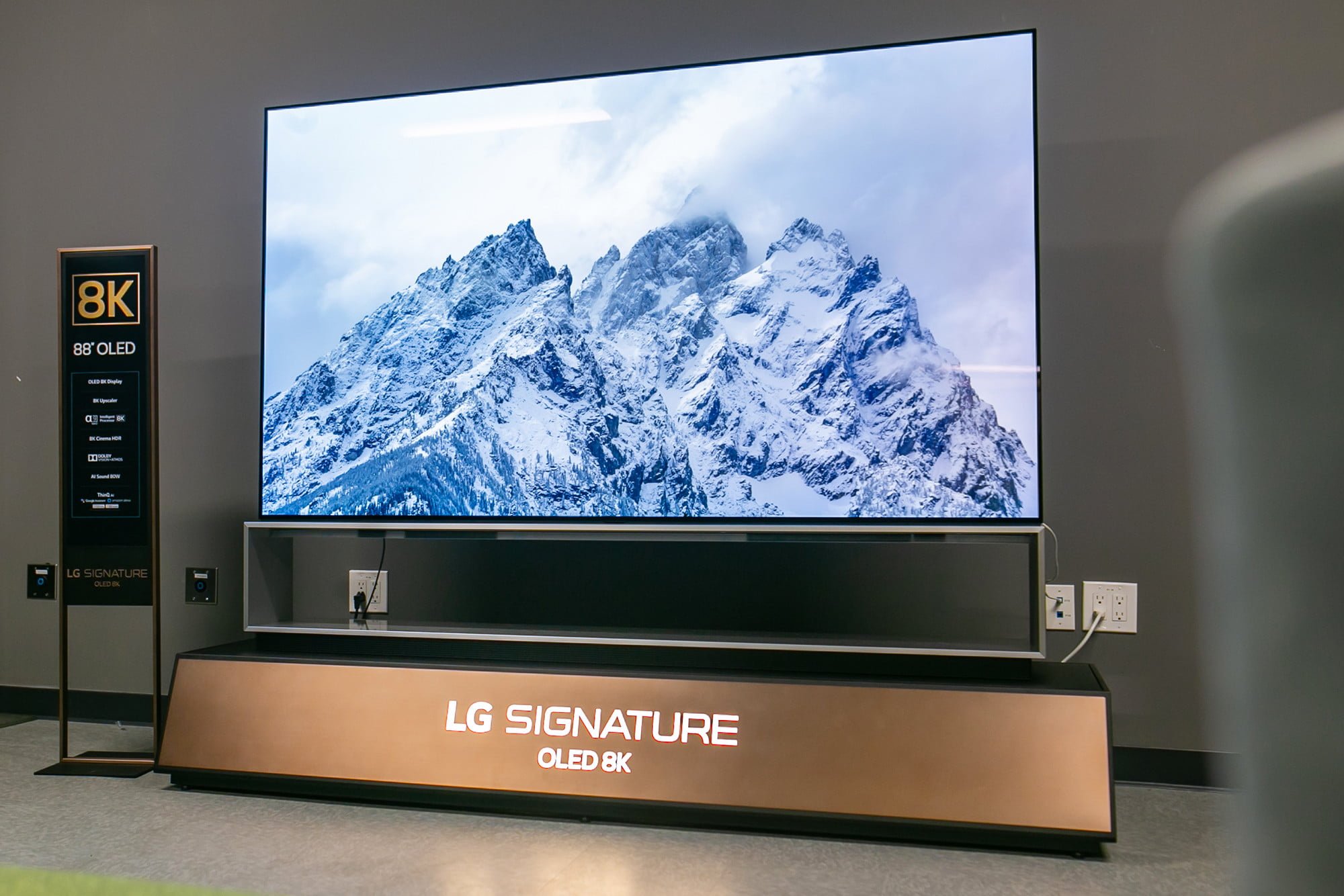 The OLED TVs feature illuminated panels, a very slim design, and feature the new OLED evo technology to massively enhance the picture out of the OLEDs generally. The QNED Mini LED TVs are also on offer in the 2021 lineup, with several models available. These TVs also feature LG's Quantum Dot NanoCell technology and Mini LED backlighting to yield greater picture output, generally.
The lineup also has the NanoCell 8K and 4K TVs in several variants and sizes. All the models feature LG NanoCell display technology to produce impressive, lifelike images when viewing content.
The Game Optimizer is a new feature that will certainly attract gaming enthusiasts. It automatically applies the best picture settings appropriate for the specific game being played, which further enhances the overall gaming experience.
The LG TVs can connect via Bluetooth to multiple Bluetooth speakers for an enhanced sound experience akin to a sports fan being in the venue live.
There are other impressive features in the LG 2021 lineup like the HDMI 2.1 feature, featured in all the models, and several other innovative additions that will certainly excite the teeming customers of the company, going forward.
RELATED;
ALWAYS BE THE FIRST TO KNOW – FOLLOW US!