Lenovo is gearing up to release its first dedicated gaming phone under the Legion brand. The device is already confirmed to sport the Snapdragon 865 chipset and was recently teased to score over 600,000 points on AnTuTu.
The latest bit of info comes from Lenovo China Mobile GM Chen Jin who teased the Legion gaming phone will come with a new "disruptive" cooling technology. There are no details on what this entails but Jin claims that this experience will be much better than competing gaming phones.
Advertisement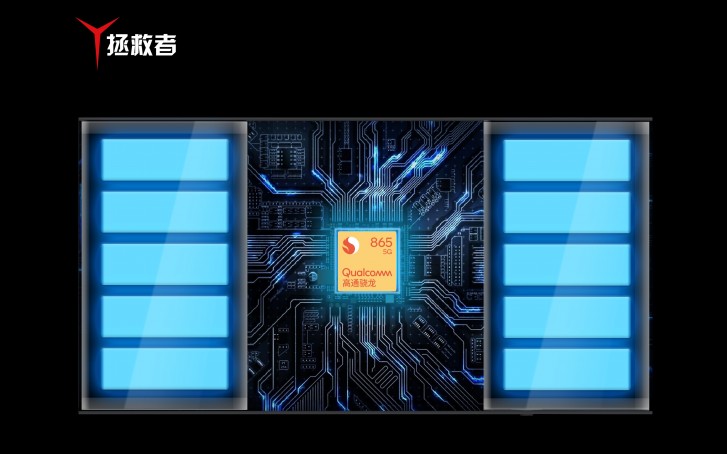 Lenovo has solid experience in the gaming PC realm and it will be interesting to see if it can successfully carry it over to the smartphone market.
Advertisement