Tipster Evan Blass has provided some tips on the possible lineup of gadgets slated for release by tech giant Samsung from April to August 2021. This is coming on the heels of the launch today of the much expected Galaxy A-series comprising the Galaxy A32, A52, and A72 together with their 5G versions during Samsung's Unpacked event.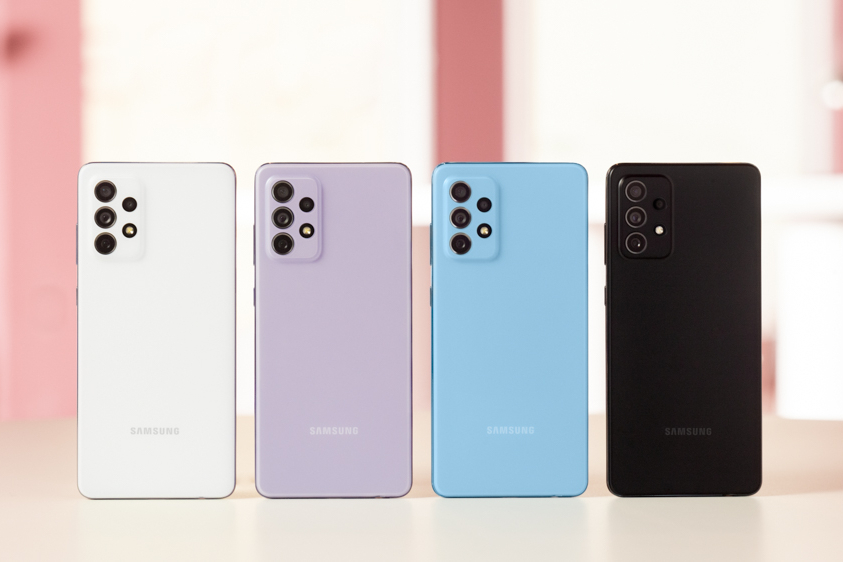 The leaked timeline rightly shows the Galaxy A- series models would launch on March 17. It also shows that several other Unpacked events have been lined up for the coming months to highlight a variety of products from the company.
The timeline equally suggests that in April 2021, another Unpacked event will signpost the unveiling of a number of computing devices including the Galaxy Chromebook and the Galaxy Book laptop PCs. It is projected that this event will hold specifically on 14 April, although tentatively.

The next event would not come up until June 2021, as attention would shift to Samsung's Android offerings. A more affordable version of the Galaxy Tab S7 Lite is expected to go official. This is expected to follow the recent trend of Samsung producing a less expensive version of its high-end Android devices so as to still retain a segment of the smartphone market as it relates to Android smartphones. No tentative date was fixed for the June event.
In July, the Galaxy A22 will make its entry into the market, together with its 5G version. The A22 is seen as a successor of the S21 lineup. According to Bass, the Galaxy A82 5G will also be unveiled in July 2021. The Galaxy A82 5G is predicted to come with a dual-use camera module. No date was predicted for the unveiling in July.
Usually for Samsung, August is a very busy month of activities and an Unpacked event for the Galaxy S21 FE is predicted to hold on 19 August. So, as usual, we should be expecting the release of new Galaxy Note devices signposting the August event.
Unfolding events will determine whether the leak is authentic or just mere speculation taken too far. But so far, the Galaxy A32, A52, and A72 are launched as scheduled os, this might just be an authentic leak. We should also add that the tipster has got a high level of credibility.
RELATED:
(source)
ALWAYS BE THE FIRST TO KNOW – FOLLOW US!