Tech giant Apple has been grappling with several instances of unauthorized release of its trade secrets and in-development products information via many leaks to tipsters and media outlets. This week, it was revealed that Apple had filed a lawsuit against its former employee, Simon Lancaster, who was accused of leaking Apple's trade secrets to a media correspondent for personal benefits. The upcoming Apple AirPods 3 has been the subject of much speculation and leaks. A new set of photos released by 52Audio has now revealed that the next-generation Apple AirPods will not be having interchangeable ear tips and instead will have a universal fit.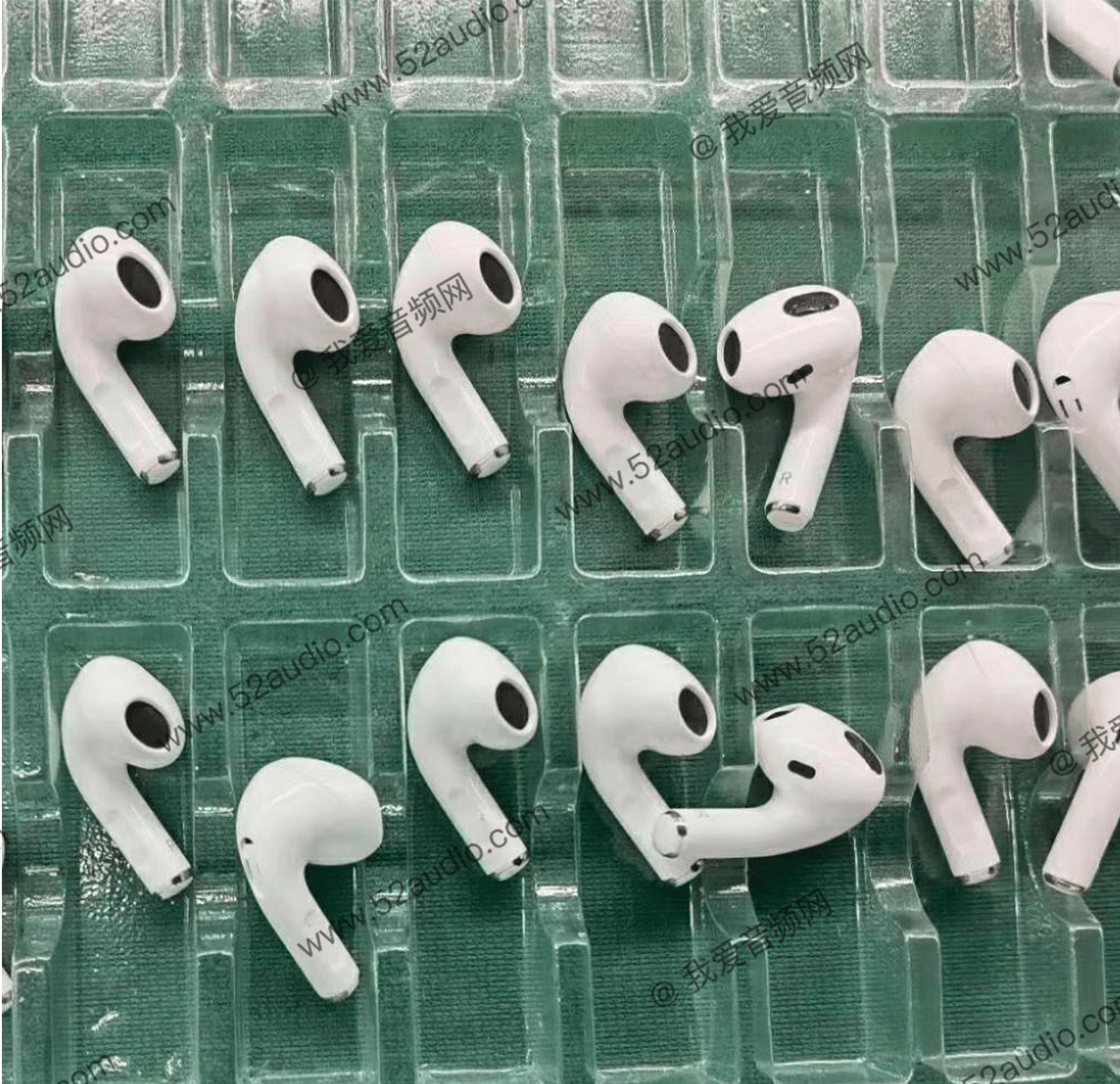 The pics also show that the AirPods 3 bear a close resemblance to the AirPods Pro, with some features tweaked for better efficiency and overall performance. It comes with a shorter charging case and is a bit more compact than its predecessors.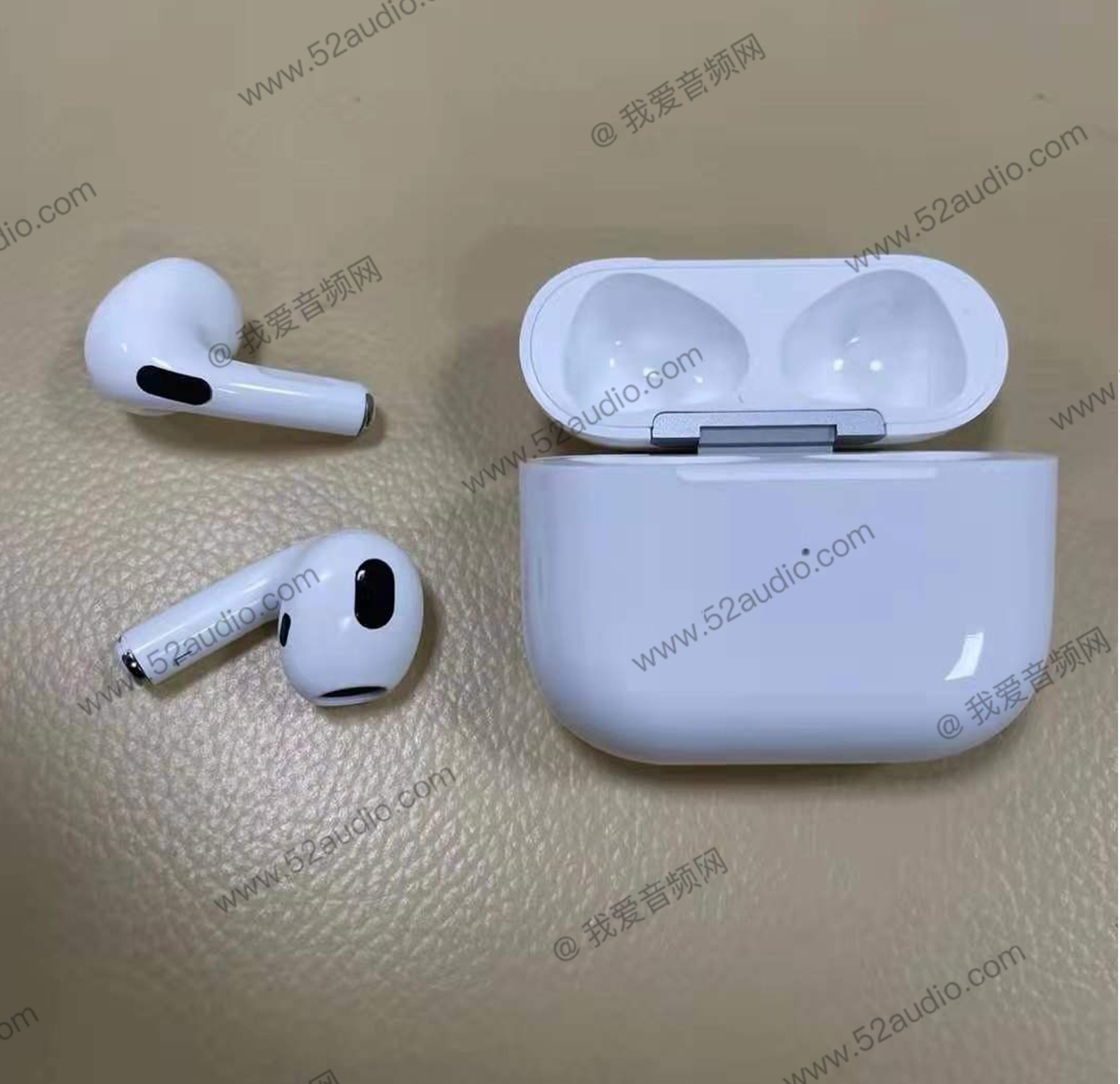 In what looks like a mixture of both the AirPods Pro and the base model AirPods, the AirPods 3 combines the design and features of both devices to give a marginally better listening experience. However, close scrutiny of the available speculative information shows that the AirPods 3 may just be a minor improvement from its predecessors but they still lack some critical technical capabilities like active noise cancellation, interchangeable tips, and a few other stuff that could have placed it on a higher pedestal of quality.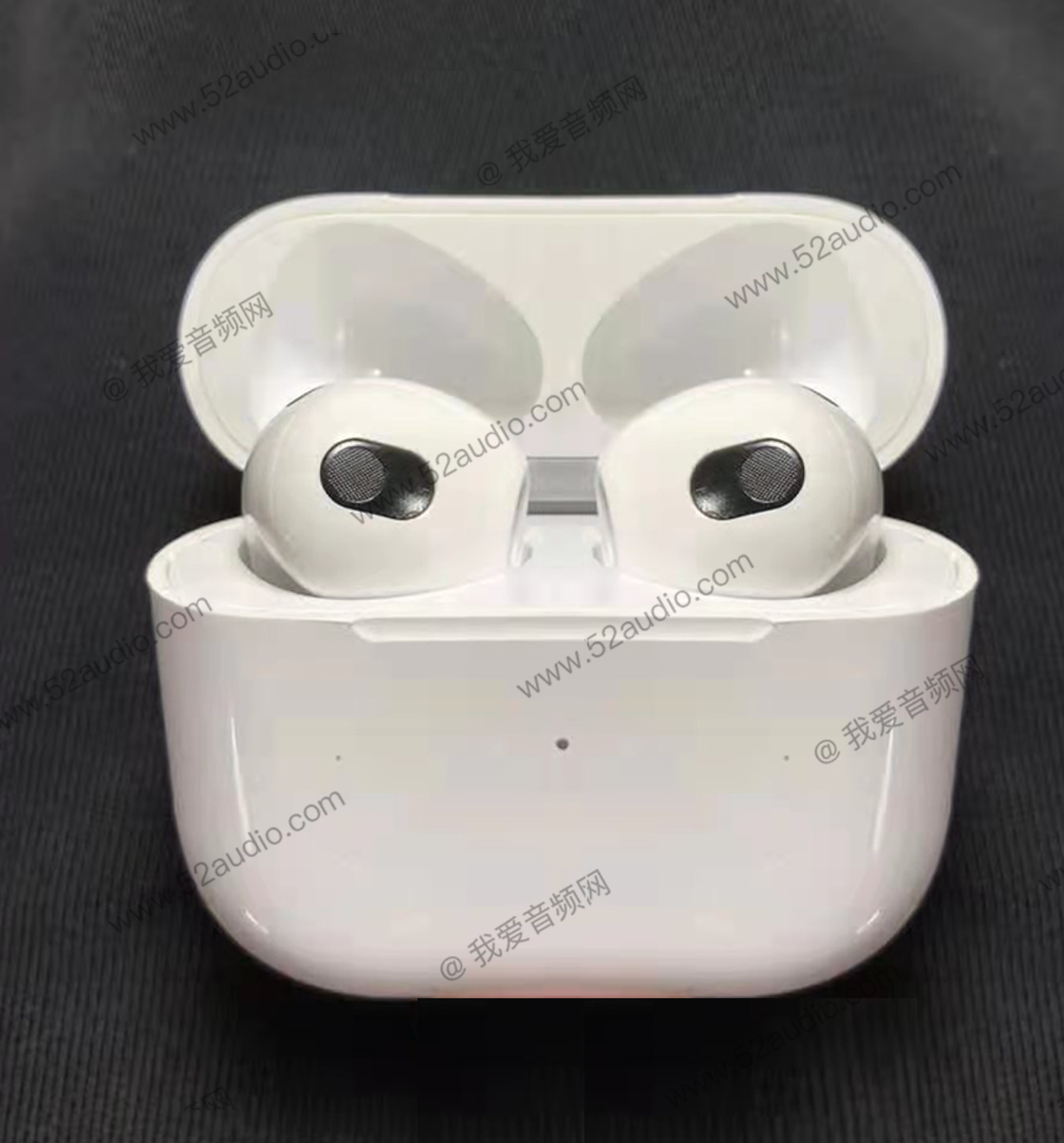 It bears repeating that the information available on the AirPods 3 could be speculative and contain a mixed bag of facts and alternative facts, including the release date put at March 23
RELATED;
(via)
ALWAYS BE THE FIRST TO KNOW – FOLLOW US!