Advertisement
As refreshing as it sounds, the Taiwanese Semiconductor giant TSMC has reportedly got a license from the US for supplying chips to Huawei. Before you take a breather and think about the turn of fortunes, this license for TSMC seems to have a twist.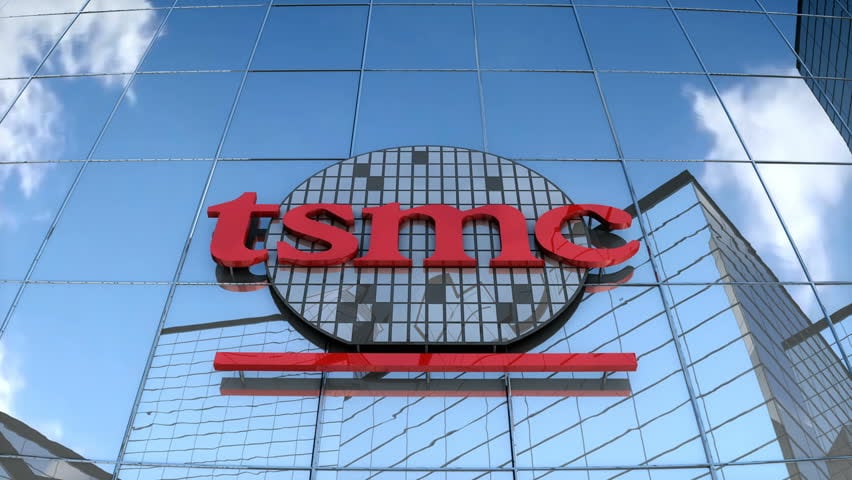 As per a report from sina.com(via PhoneArena), sources familiar to them say that the license covers only mature process nodes. And not the latest ones that TSMC(Taiwan Semiconductor Manufacturing Company) uses for the fabrication of mobile chips. 'Mature' sometimes denotes the old or the one that is in the past. If we look from this perspective, older process nodes like 28nm or higher are reportedly on the list.
If the report turns out to be true, it's a real bad news for Huawei as all modern-day chips are based on 10nm, 7nm, 5nm, etc. That said, the company has likely stocked enough of Kirin 9000 SoCs for the Huawei Mate 40 series launch this month. But it is a big question of how the company will survive post this as most of the fabs have abandoned the Chinese giant after September 15. That said, both Huawei and TSMC are yet to officially say a word.
Editor's Pick: Huawei HarmonyOS to first arrive in Kirin 9000 5G powered devices: Report
Huawei had entered a 'survival mode' as the above-mentioned date got closer. After stockpiling enough chips, the company is looking for options to be in the game. However, the US seems to have locked all the doors at least for the moment. For TSMC though, there might be smiles in the camp. It recently reported a 14.7% QoQ increase in revenue for Q3 2020.
Advertisement
While that's most likely due to Huawei's raid of chips, a 21.65% YoY increase compared to 2019 is staggering. A recent financial report from TSMC says the revenue is 84.488 billion yuan($73.9 million USD) breaking last year's Q4 record. But we know the dust has settled now. And although it sorted out the vacant fabs with orders from Apple, it has lost one of its big customers.
Previously, few rumors said that TSMC agreed to build a factory in Arizona, USA, expecting something in return. However, Keith Krach, US Under Secretary of State for Economic Growth, Energy, and the Environment, quashed the allegations. The report finally says that the US will not totally reprimand Huawei. This is evident with reports of the country granting licenses to AMD and Intel. But the damage seems to have already been done by checkmating Huawei with mobile and 5G base station chips.
Up Next: Huawei P Smart 2021 announced in the UK for £199.99, sale starts from October 22
ALWAYS BE THE FIRST TO KNOW – FOLLOW US!
Advertisement