Breathing clean air has become a luxury these days, all thanks to the rising pollution, emissions, and current pandemic. To reduce the risk of transmission of germs through the air, Clean-Tech Air Purifier has recently been introduced by Kickstarter and has already managed to raise more than $160,000. This air purifier features medical-grade technology to offer reliable full-room filtration. After the recent lockdown, it might be the key to open many business and commercial spaces in a safe way.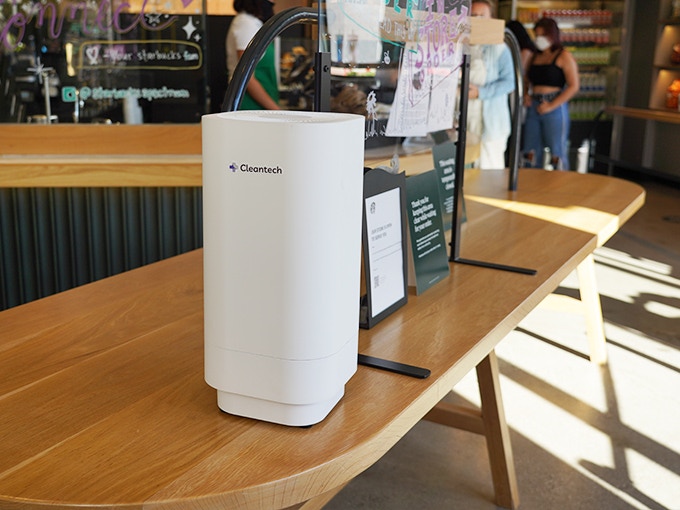 UVC Light
UVC light is a proven technology that offers better cleansing than chemicals and prevents damaging fabrics. This light is trusted to be safe by the FDA at 254nm and can effectively inactivate/destroy microorganisms at the molecular level. Additionally, Clean-Tech Air Purifier's no light leak design makes it even more safe to use.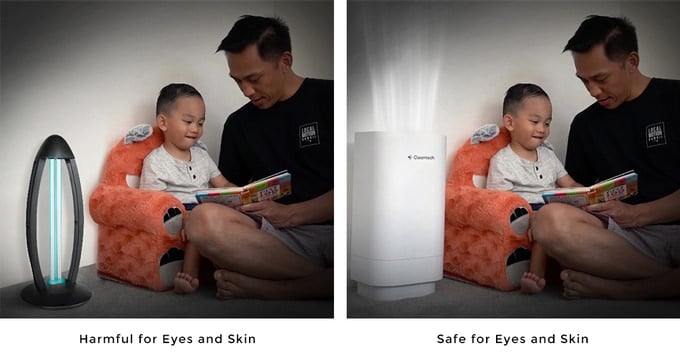 Filteration Process
Clean-Tech Air Purifier uses HEPA and UVC light technology for air purification that is also used by hospitals and airports. Its 2-stage air purification rethinks the fundamentals by focusing on maximum UVC exposure time rather than just collecting pollution and maximizing air volume.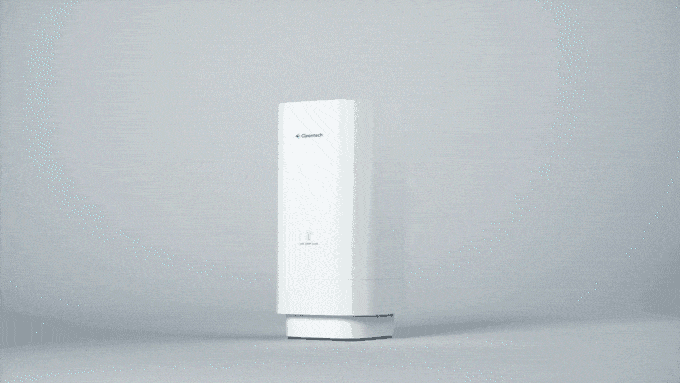 In stage 1, the room is purified with a HEPA 10 air filter that removes large particles and allergens to optimize the UVC effectiveness. This stage is critical for cycling and purifying the air at scale.
For the next part, the air is passed onto the purifying chamber with a ReflectTech mirror coating. This finish increases the reflectiveness by up to 30% to magnify the light and slow down the airflow while exposing particles to maximum UV dosage.It also prevents the particles from adhering to the side of the chamber. Moreover, the coating also helps bounce and focus the UVC 254μm wavelength into the chamber. This whole process enables the Clean-Tech Air Purifier to sterilize the air completely.
Design
Clean-Tech Air Purifier boasts a vertical chamber to slow down the air and increase dosage time. It ensures prolonged air exposure to UV-C light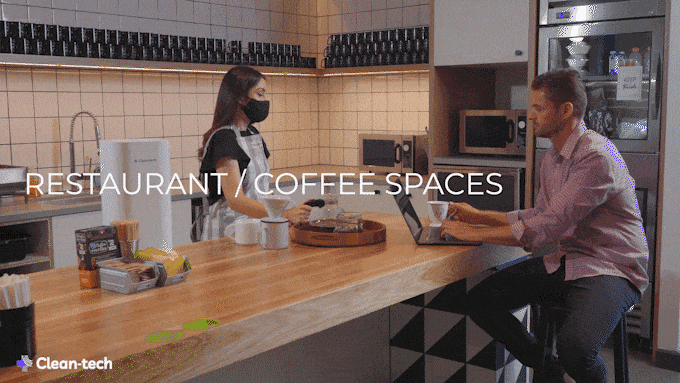 Clean-Tech Air Purifier is perfect for the current times, as it helps reduce the risk of germ-transmission in the shared environment and enables many businesses to open up in a safe way. This versatile unit is introduced by Kickstarter and serves as an ideal addition to ensure maximum safety. To know more about this product, interested users can click here.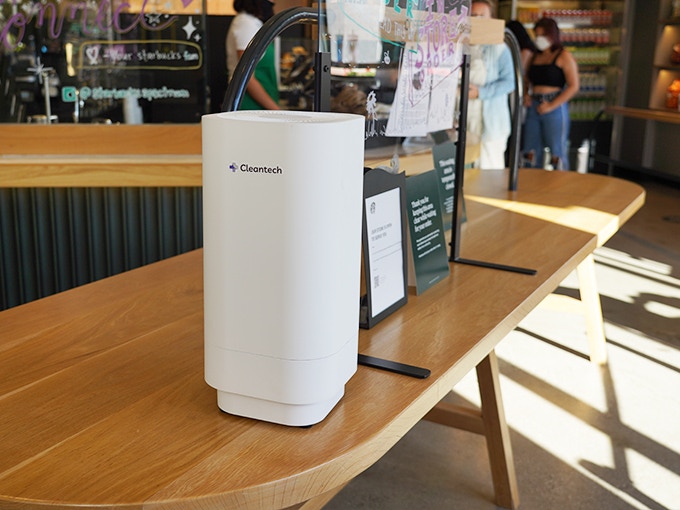 ALWAYS BE THE FIRST TO KNOW – FOLLOW US!