The OnePlus 8 and OnePlus 8 Pro went official last month. They are already on sale in various regions. Also, both the handsets in the series have received multiple updates fixing various bugs. Now, their kernel source code is out as well.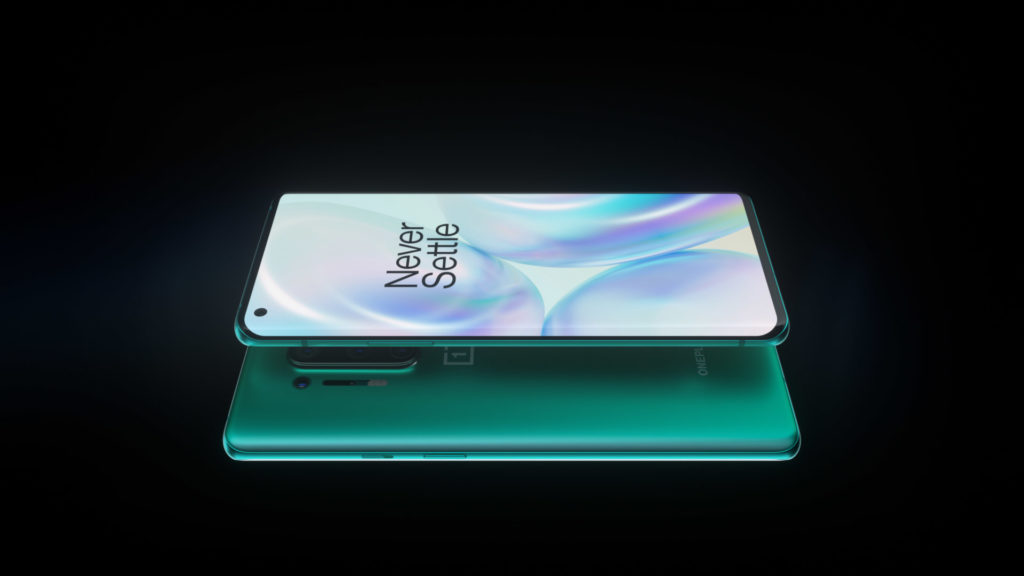 Normally, OnePlus is quick to release kernel source code for its devices. But the company took more time this year with the OnePlus 8 series. Anyway, it is out now and interested developers can already start fiddling with it.
On the other hand, the code names for these handsets are too boring.
Don't know why OnePlus went with 'instantnoodlep' for the OnePlus 8 Pro. The previous generations had different and better codenames for each model.
That said, now as the kernel source code is out, we can expect developers to begin compiling custom recoveries like TWRP and more. Since OnePlus is popular in third-party development like Xiaomi, we will likely see a number of custom ROMs, kernels, and mods in the near future.
But there might be a delay this time around due to the COVID-19 global pandemic. OnePlus is yet to start sales in its biggest markets like India. Also, as most countries are under lockdown, there are fewer chances of developers receiving their units on time.
(Source)
ALWAYS BE THE FIRST TO KNOW – FOLLOW US!