Realme X50 Pro launched as the company's second 5G smartphone in February 2020. It packs all the important features in a value flagship device. The phone has been announced for a number of markets but it is currently on sale only in China due to COVID-19 lockdowns. Now, after two months from its launch, bootloader unlock for the Chinese version of the device is finally live along with kernel source code.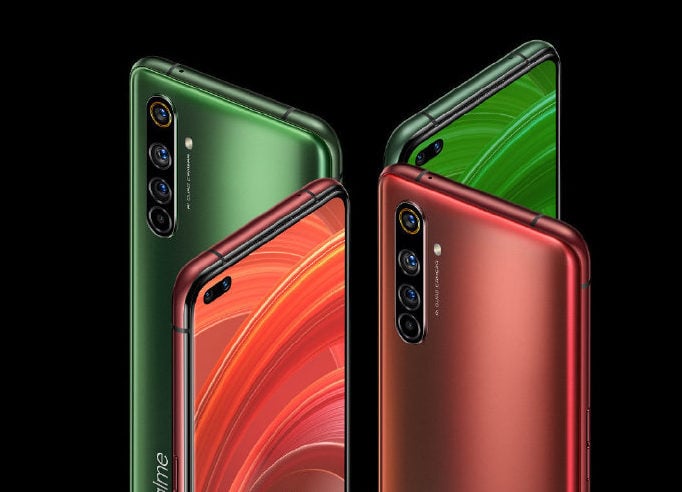 Almost all the smartphones sold in the world come with a locked bootloader. This avoids tampering of the device with unauthorized apps or firmware by resellers. But some OEMs like Realme offers official bootloader unlock method for power users to try aftermarket third-party firmware.
Realme X50 Pro, the brand's newest device now supports bootloader unlock on the Chinese variant. The unlocking procedure is similar to the older devices. The users have to first enable OEM Unlock in the Developer options and then install an app to apply for unlocking.
Once their application gets approved, they will have to click on the In-depth Test option which will boot the device into bootloader. Finally, they will have run a fastboot command 'fastboot flashing unlock' followed by confirming on the phone to unlock the bootloader.
Unlocking bootloader on Realme smartphones is much easier than Xiaomi. The users do not need to wait for weeks as it can be done within a few minutes. Once a device becomes eligible for the purpose, the company announces it on Realme Community with a step by step guide. Also, the kernel source code for the handset is made public at the same time.