The US President's, Joe Biden, nominee for the position of the head of the US Commerce Department vowed to protect the US telecommunications networks against Chinese companies like Huawei and ZTE, earlier this week.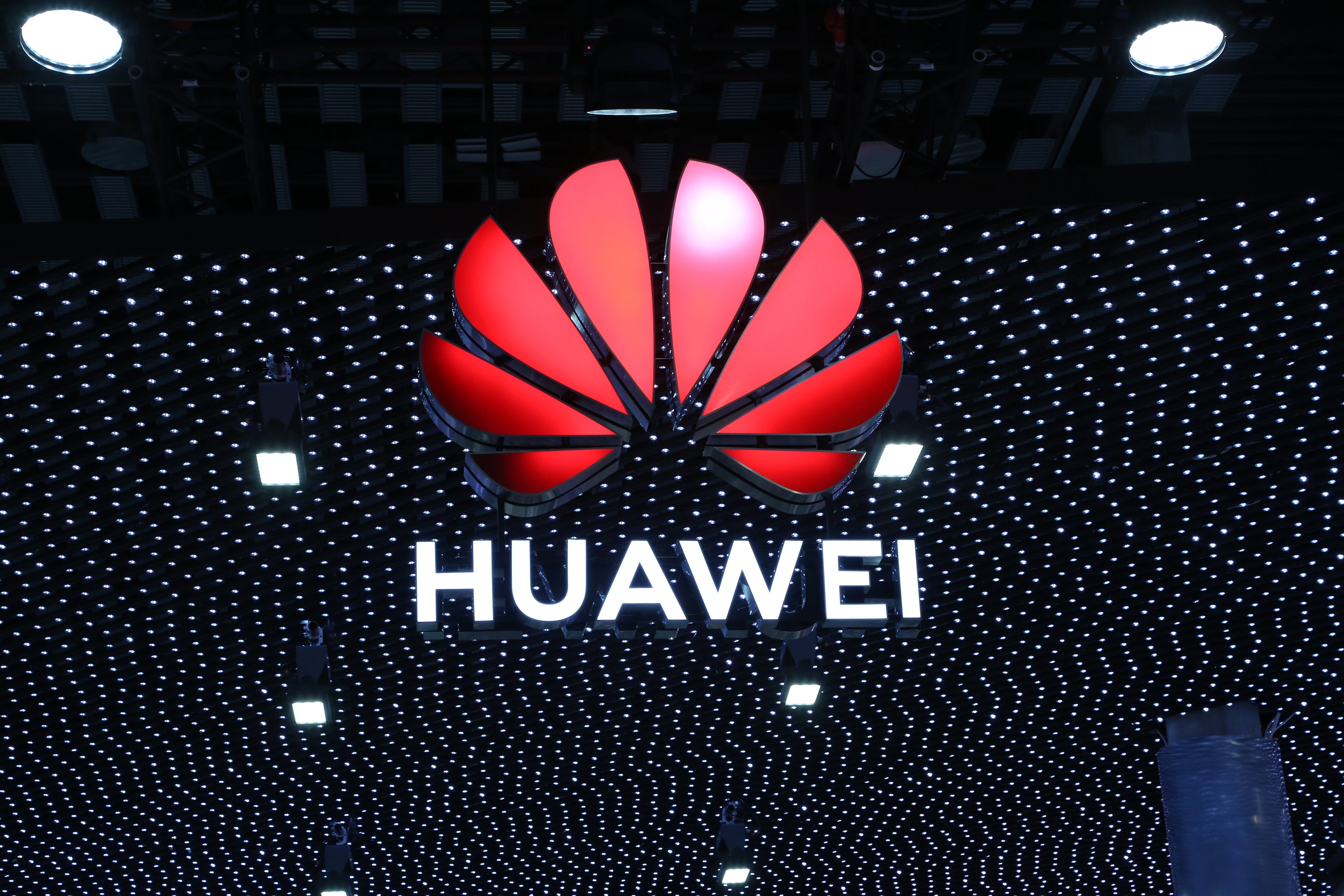 According to a Reuters report, the nominee would protect the US networks from the Chinese firms and would commit to keeping companies like Huawei and ZTE on the economic trade blacklist. Rhode Island Governor Gina Raimondo said in testimony before the U.S. Senate Commerce Committee that "I would use the full toolkit at my disposal to the fullest extent possible to protect Americans and our network from Chinese interference or any kind of back-door influence."
In particular, the government official named Huawei and ZTE, who are known telecommunications equipment providers, especially for 5G infrastructure. Back in December 2020, Congress even approved 1.9 billion US Dollars in funds for the replacement of ZTE and Huawei equipment from the US networks. This decision is in line with the previous President's efforts against Chinese firms, which had dozens of Chinese companies being placed on the trade blacklist.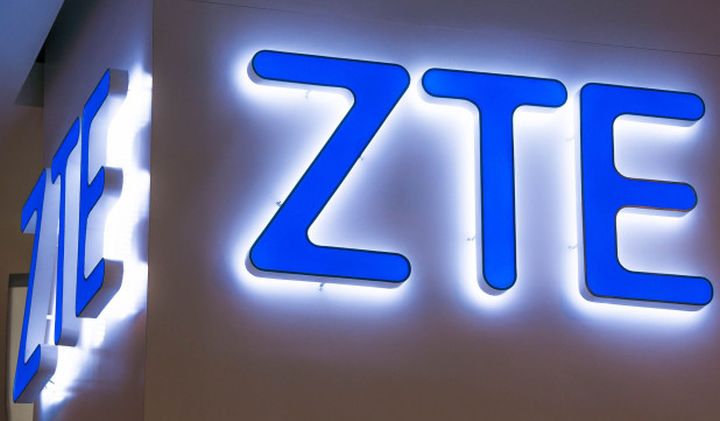 Raimondo also stated that she would "review the policy, consult with you, consult with industry, consult with our allies and make an assessment as to what's best for American national and economic security," when asked about keeping Huawei on the economic blacklist. Furthermore, she has vowed to take an "aggressive: stance against the trade practices of China saying that "China's actions have been anticompetitive," and that she would use all the tools at her disposal to "level the playing field."
Advertisement
RELATED:
ALWAYS BE THE FIRST TO KNOW – FOLLOW US!
Advertisement