Advertisement
In yet another step towards convenience and accessibility Jio in now launching Wi-Fi calling at no additional charge to all of its voice subscribers in India.

You do need a supported device to make use of the feature. The list is rather long – a good thing in this case, but some of the more notable handsets include:
Beyond that, there really seems to be no immediately obvious catch. You can both place and receive calls on any Wi-Fi network at no additional cost. The feature even works in roaming.
Jio also advertises seamless automatic transition between VoLTE and Wi-Fi calling and, even suggests that you should keep both connections active for the best possible experience. Oh, and video calls are supported as well.
Advertisement
Akash Ambani, director at Jio commented on the launch:
At Jio, we are constantly innovating to enhance customer experience or solve their problems. At this juncture, when an average Jio consumer uses over 900 minutes of voice calls every month, and at a growing base of consumers, the launch of Jio Wi-Fi Calling will further enhance every Jio consumer's voice-calling experience, which is already a benchmark for the industry with India's-first all VoLTE network.

Advertisement
Wi-Fi calling is expected to roll-out across India between now and January 17. For a full list of supported devices, you can head on over to the source link. There are also instructions on how to enable Wi-Fi calling on a supported handset, although the process is really straight-forward.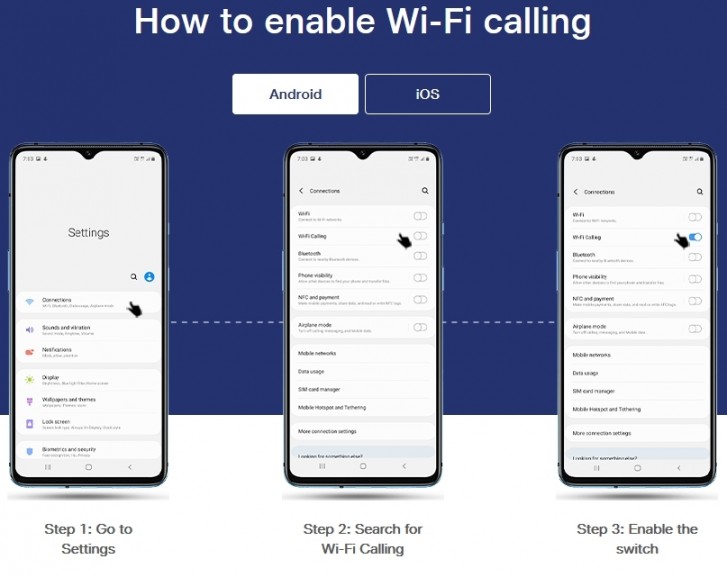 Related articles
Advertisement