Apple launched its new iPhone SE budget smartphone last month after years of leaks and rumours and the device is now available for purchase. Weeks after the phone's launch, details about its components have surfaced online.
According to a report coming from Korea, Japan-based JDI has been picked by Apple to be the sole supplier of display panels for the new iPhone SE, at least for the initial batch. The report further adds that Sharp will join the list of suppliers at a later stage.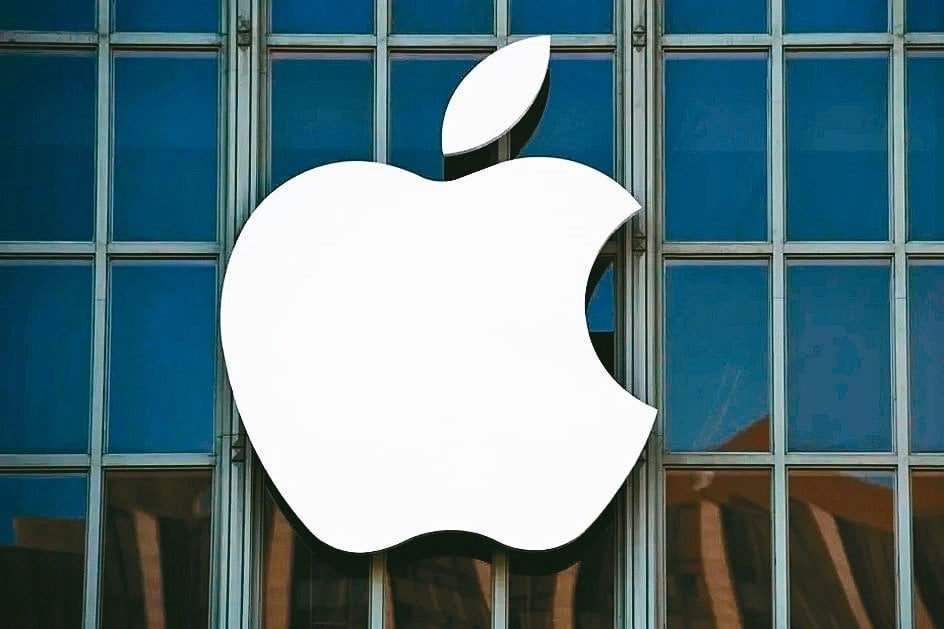 For those who are unaware, JDI and Sharp were the suppliers of the 4-inch display panel used in the earlier iPhone SE model. This time, for the iPhone SE 2020 model, LG Display was in the race to supply displays and also underwent the final round of testing.
The development for Japan Display Incorporated (JDI) comes at a time when the company is struggling and Apple reportedly pumped-in the much-needed cash of around $200 million last year in a bid to prevent the display maker from shutting down.
It is said that the company is now looking to sell off assents, including a production facility in Hakusan area and Apple will be buying a part of that facility. Apple's decision to aware display contract for the new iPhone SE to JDI could be a part of its plan to help the Japanese company.
However, for the upcoming iPhone 12 series smartphones, Apple seems to have picked up China-based BOE for the OLED panels because of its in-display fingerprint sensor technology. For the upcoming 5G iPhone 12, the in-display fingerprint sensor is said to be vital to have some of the modern and trendy features.
In line with this, BOE is launching OLED production lines which will essentially boost the company's manufacturing capacity
Coming to the Apple iPhone 12, the phone will be powered by Apple A14 chipset manufactured by TSMC using 5nm node and will come with support for 5G. However, there are reports claiming that the company could delay the launch of iPhone 12 series as it faces supply issues because of the COVID-19 pandemic.
(Via)