Japan is reputed as the country with the highest number of functional vending machines per capita in the world. The country is looking at an effective way of putting its estimated 4.1 million vending machines into the fight against the coronavirus pandemic by selling rapid test kits via the machines.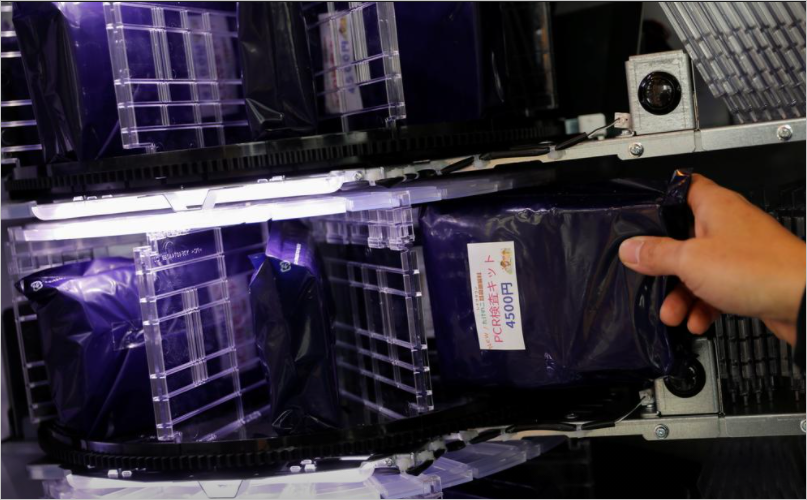 The move is expected to scale up testing beyond the 40,000 polymerase chain reaction (PCR) tests that are being carried out daily across the country. It is also aimed at conserving critical public healthcare manpower that should be deployed to other areas for a more targeted battle against the pandemic.
The citizens had been at the mercy of private healthcare providers as the only alternative for testing before the deployment of the vending machine model. Therefore, vending machines configured to sell test kits are an effective way of avoiding the crowding at public and private healthcare facilities and waiting to be attended to. This was the view of Hideki Takemura, director of the Laketown Takenoko Ear Nose and Throat Clinic which has already deployed seven vending machines in parts of the capital, Tokyo.
According to Takemura, the country was carrying out a very low number of PCR tests which made it difficult to have a true picture of the extent of the pandemic in the country and even affected the recovery effort.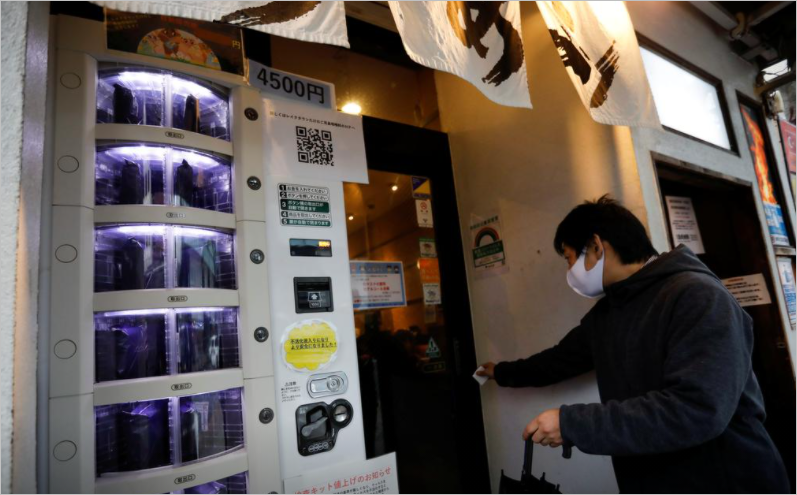 The vending machine model was a huge success at the early stages as the machines had high patronage, and in some cases, had to be emptied of cash and restocked due to the inflow of citizens who needed to be tested. While the vending machines are still popular, there had been a lull in their demand as the country continues to battle another wave of the pandemic.
The process of testing begins when a person purchases the test kit from the machine at about $40, which will then be used to collect the person's saliva sample and then mailed to the laboratory for analysis.
RELATED;
(source)
ALWAYS BE THE FIRST TO KNOW – FOLLOW US!