iQOO launched its 2021 edition of the Neo gaming Smartphone, the Neo5 in China today. Along with it, the company has also launched few accessories like a wireless headset, an external cooling clip, and protective cases.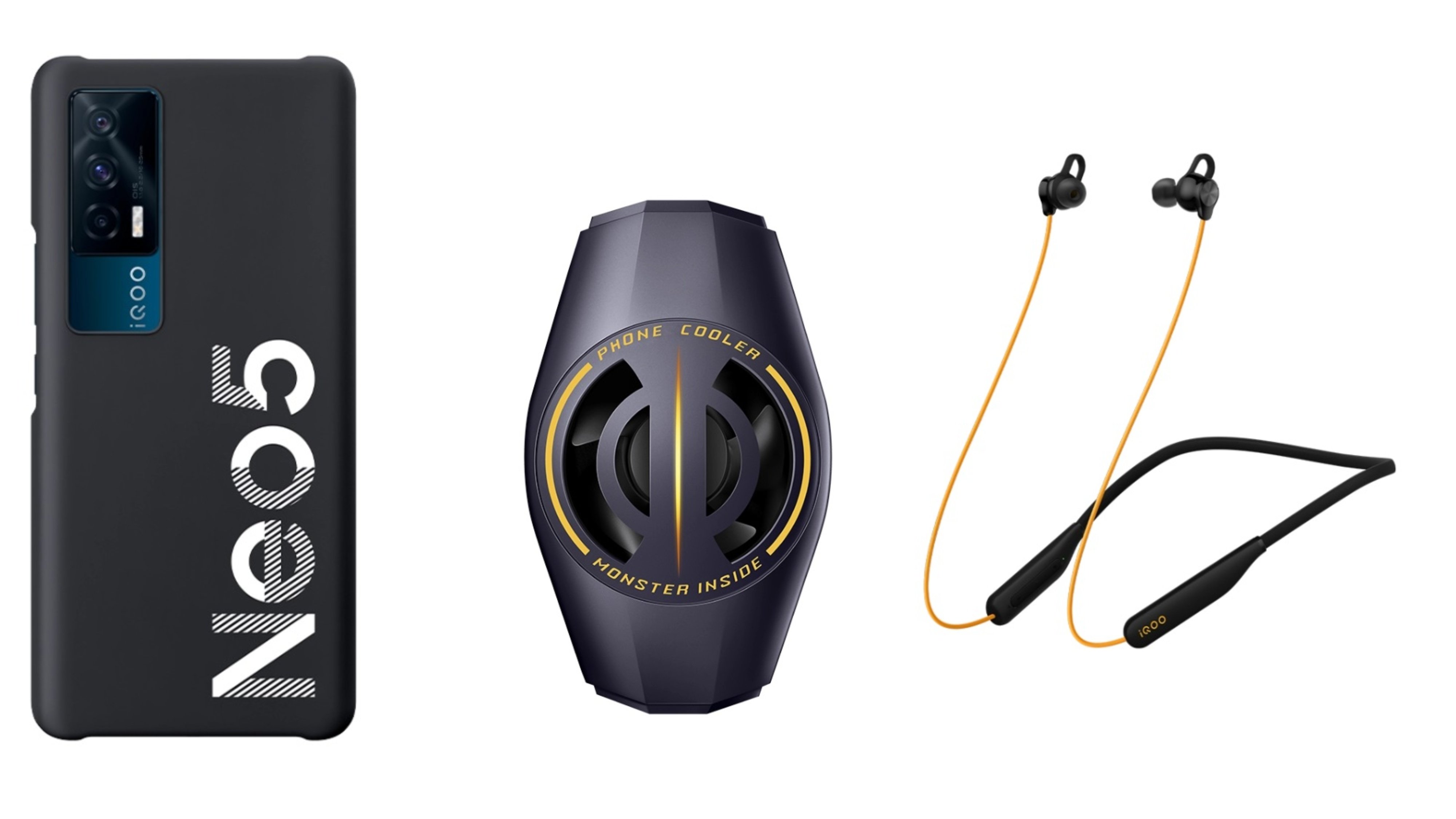 iQOO wireless sport earphones, external cooler, Flash charge Cable, Neo5 Protective Case: Price, Availability
iQOO Wireless Sport Bluetooth Earphones- 199 yuan($30.61)
iQOO Extreme Wind Cooling Back– 169 yuan($26)
iQOO Neo5 Tide Fan Case– 49 yuan($7.6)
Out of this, the Neo5 protective case is available in Blue, Black, and Orange colors. All the products are currently in pre-orders and shipping for them starts as early as March 21 at 21:30 Beijing time courtesy of Vivo's official store.
The first sale of the product will include a discount of 10 yuan. Also, iQOO has said that these products can be bought for a lesser price when bought along with iQOO.
Accordingly, the Wireless sport earphones, External Wind cooling, Protective case, Flash charging cable can be purchased for 99, 129, 29, and 49 yuan respectively.
iQOO Wireless Sports Bluetooth Earphones Features
The iQOO Wireless Sports neckband earphones(in Yellow) have 11.2mm audio drivers on each earbud. This coil has a CCAW i.,e a Copper Clad Aluminum lightweight structure and polymer diaphragm design for strong low, mid, and high frequencies.
The angled ear tips give a good sealing in the ears and aid the stereo sound effect. Despite being a wireless earphone, it has a low latency of 80ms that is helpful during gaming. On the right, we have the media control buttons, LED indicator, and a Type-C port.
1 of 3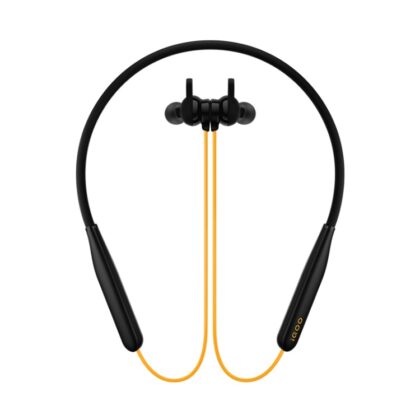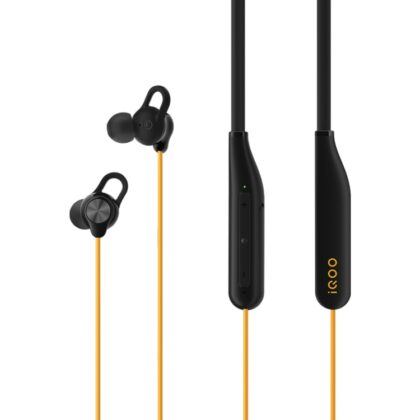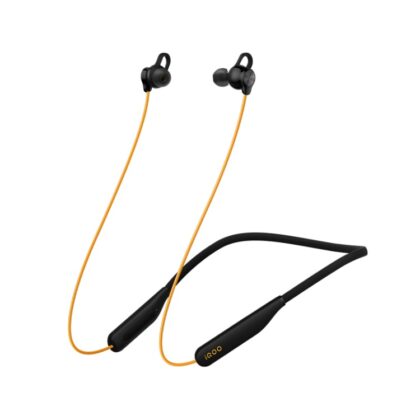 This also has a microphone that has a sensitivity of -42dB ± 30dB at 1kHz for capturing voice, eliminating environmental noise. Speaking of gaming, the earphones have a 192mAh battery and can give up to 18hrs of battery life in a single charge.
Other features include a 24grams lightweight, Bluetooth 5.0, SBC/AAC audio codec support, IPX4 rating for sweat resistance, quick switch between devices, magnetic attachment on earbuds, Jovi assistant support, and more.
iQOO Extreme Wind Cooling Clip (External- Back) Features
iQOO also launched an external cooling attachment alongside the iQOO Neo5. This cooler comes with a flexible attachment that is suitable for multi-sized models It also has features like low-noise operation and supports mobile charging.
1 of 4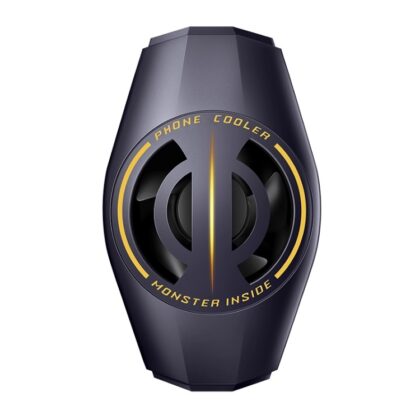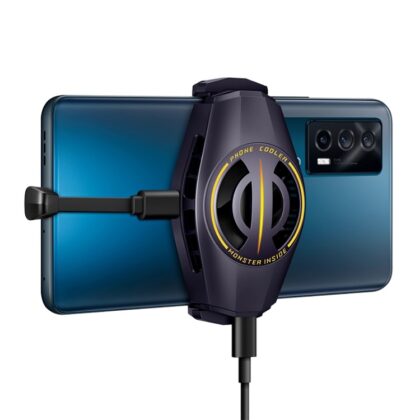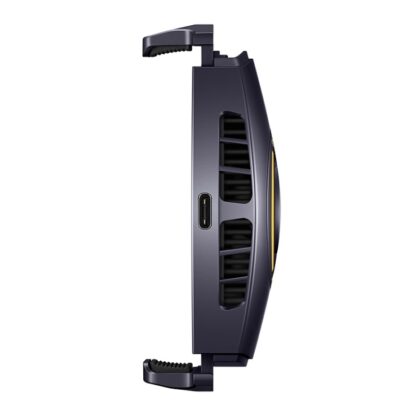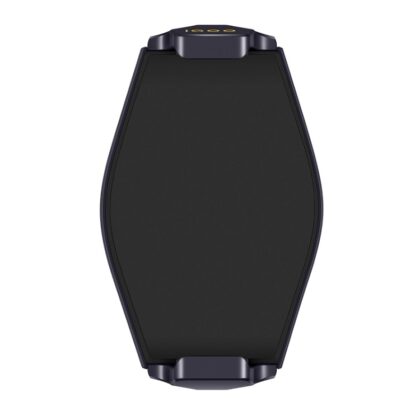 Talking about the specifics, the cooler comes with a semiconductor refrigeration chip inside. This ensures that the device on which it is attached is cool to the touch. iQOO claims that this can bring down the temperature as low as 4.8-degree Celsius.
First, you have a layer of chip that absorbing heat from the phone, then there's an allowed cooling with an array of small rods in the middle. Finally, a high-speed fan drives away the air outside to maintain the temperature. The 5-blade fan rotates at 440 revs per second and can run quietly with a lower noise of 28dB.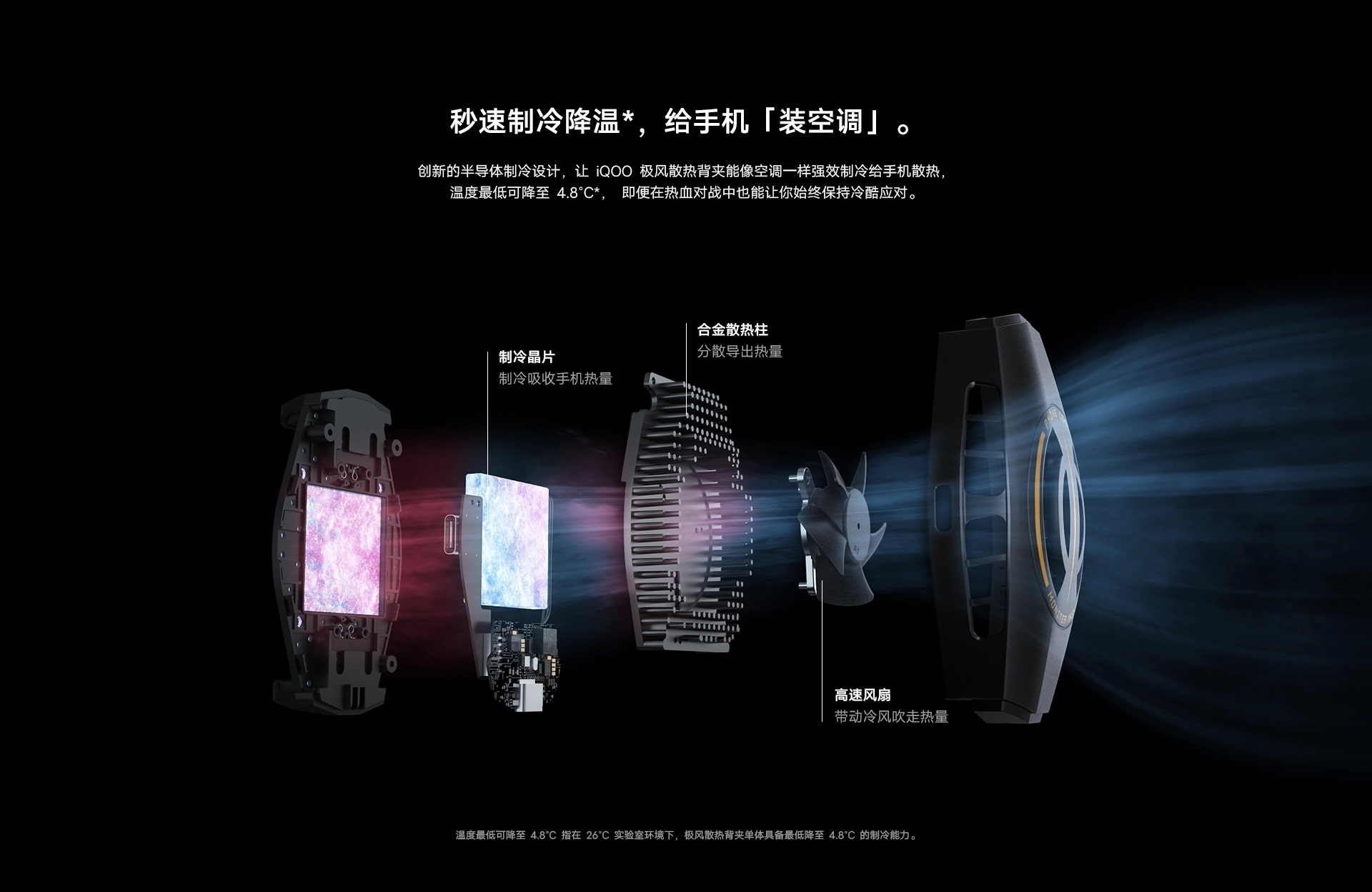 The fan also has a dual interface design with two ports(Type-C to Type-C) and can charge the phone and operate. This aids users while playing games. The design is also inspired by a Supercars' aerodynamics. Anyway, the cooler measures 82x50x37mm and weighs 70g.
iQOO Neo5 Tide Fan Protective Case
iQOO Neo5 gets three new protective cases- Orange, Blue, and Black. The cases are lightweight, durable, and have an original model design. The logo on the cases is 3D printed and has a texture finish too.
1 of 3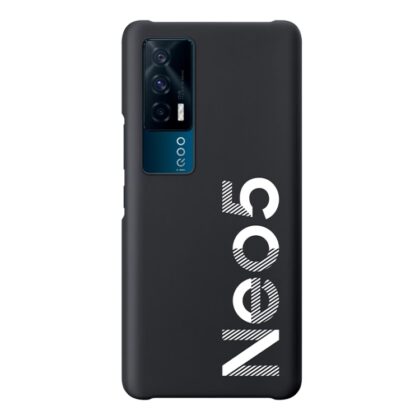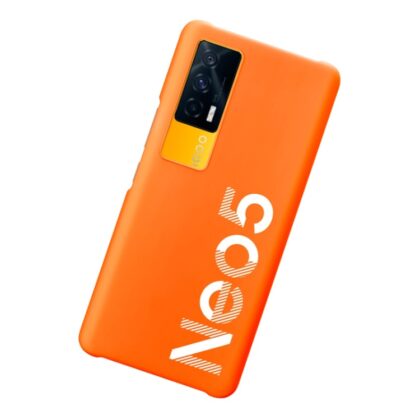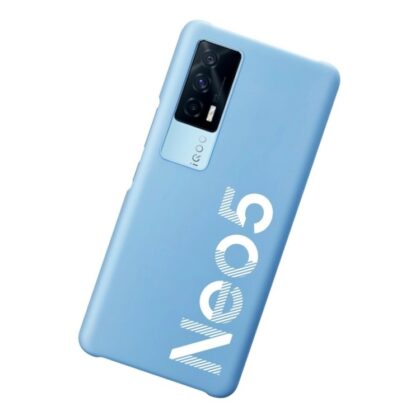 It is made of hard PC material and has smooth rounded corners. The front of the case also rises a bit to protect the screen from scratches. iQOO says that the case is tested for signal interference and has passed rigorous tests like wear resistance.
Finally, the case measures 166.2×78.4×11.1mm and weighs just 19 grams.
iQOO Flash Charge Mobile Data Cable 2
Finally, to aid the gamers while playing, iQOO also launched a flexible Flash Charge Data cable 2. It comes in a combination of Black and Yellow colors. iQOO says that the cable is held firmly by a telescopic back clip. This helps prevents the charger from slipping and also goes in line with the posture.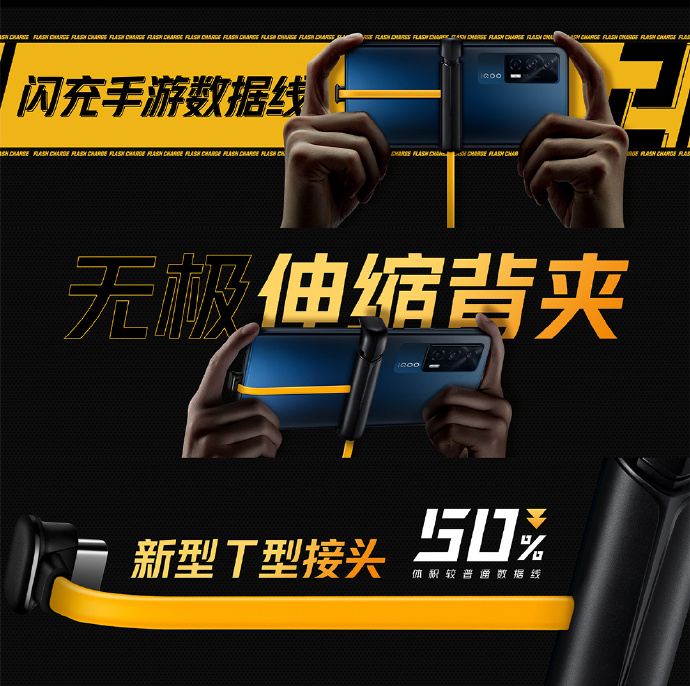 iQOO says that the cable with input interface has a new type T joint with 50% more flexibility than a conventional cable.
RELATED:
ALWAYS BE THE FIRST TO KNOW – FOLLOW US!