Advertisement
There have been reports that Vivo's iQOO sub-brand which launched as a gaming smartphone line last year would be making its way into the Indian market this year. The names of three iQOO phones have also been trademarked by the Indian trademark office. However, it was not until today before an official press statement was released by the company.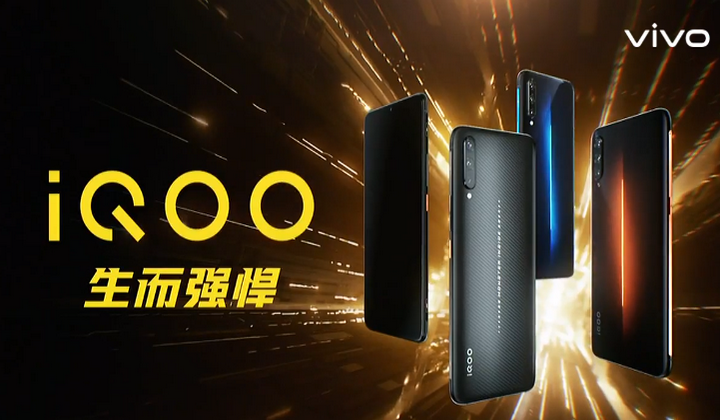 The director of marketing for iQOO India, Gagan Arora, confirmed via a press statement that iQOO will indeed enter into the premium segment of India's smartphone market.
We see extreme potential in the premium segment smartphone market in India and have deep-dived to understand the gap that the consumers face in this segment. We understand very closely that there is an increasing demand for performance delivery devices and smooth smartphone experience, be it using multiple apps, downloading heavy files or just social media. Consumers today look for power-packed performance, and that is exactly what we offer. We are proud to share the same ethos and values exhibited by today's younger generation who grew up in the internet era. We are confident that the values of the iQOO brand resonate strongly with this audience. iQOO is a brand that understands, is in-sync and progresses with them.

Advertisement

-Gagan Arora, iQOO's Director of Marketing
The press statement also said iQOO will soon launch its first product in India. The device will be announced in February and will have "many industry-first specifications". It goes on to reveal that the iQOO smartphone will be powered by the Snapdragon 865 Mobile Platform, which is Qualcomm's top of the line chipset. It will also have support for 5G, though that feature will be useless until there are 5G networks in India.
Advertisement
Other than having a high-end processor and 5G support, the iQOO phone will have "robust performance capabilities in the charging, gaming, and design department, providing phone phonetics uninterrupted content consumption" according to the press release.
The name of the upcoming iQOO phone is not known but more details including its specs and design should surface in the weeks leading up to its launch.
(Via)
Advertisement