The iPhone SE (2020) released in April still continues to dominate discussions as a result of the cheap pricing and impressive specs lineup. No one seems to bother about the device using an old design with an extraordinary amount of bezels at the top and bottom end of the display. That is because you get a smartphone running on Apple's latest flagship A13 Bionic chipset on an iPhone 8 body for $399. The iPhone SE is cheap but how easy it is to repair the smartphone? Zack Nelson of the YouTube channel JerryRigEverything has the answer.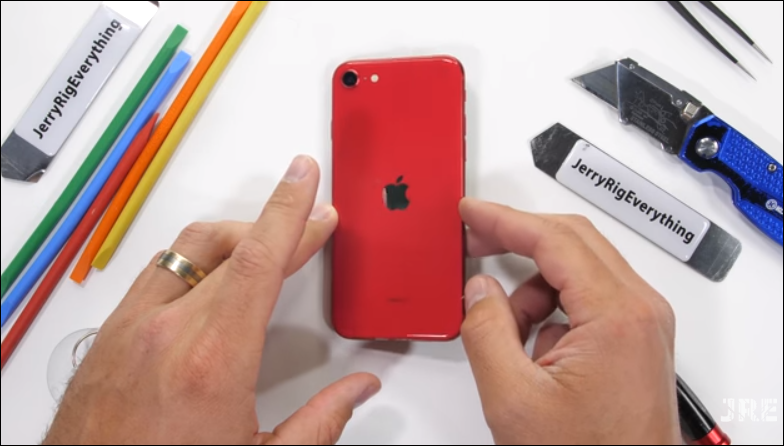 One of the impressive features onboard the mobile phone apart from the A13 chipset is the Haptic touch mechanism. The teardown seems to focus more on this Taptic engine and that could be because it is one feature not on the iPhone 8. Haptic Touch uses the Taptic Engine and provides haptic feedback when the screen is pressed on one of Apple's new iPhones. A Haptic Touch is a "touch and hold" gesture, and it can be used across the iOS 13 operating system.
The phone is pretty easy to open up as there are just a few screws. Since the device has an IP67 rating and can withstand 1-meter of water for 30 minutes, there is a rubber seal around the display to keep water from getting in from the screen.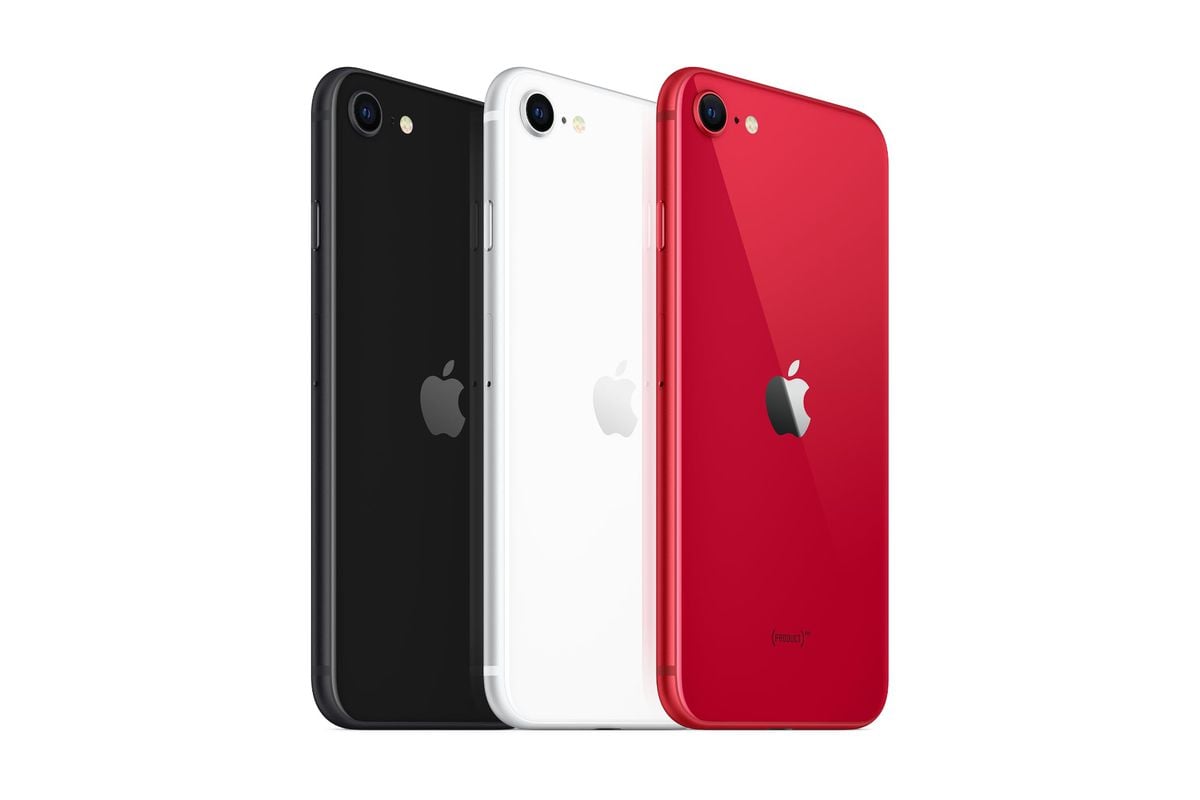 The teardown gives us yet another look at the A13 motherboard as well as other components such as the wireless charging, cameras, 1812mAh battery, Taptic engine. The rear glass panel is discovered to be held in place with a permanent adhesive making it difficult to replace. It costs more than half the price of the phone to replace the back panel.
You can watch the teardown video from below.