COVID-19 pandemic has become an unexpected nightmare for businesses around the world and Apple is no exception in this regard. A new report from Goldman Sachs expects iPhone sales to decline by 36% YoY in the second quarter of 2020.
Apple stopped reporting the number of iPhones sold a while back when the figure started declining. Instead, it only shares the revenue generated every quarter, which remains to be strong as these handheld devices now cost over $1000.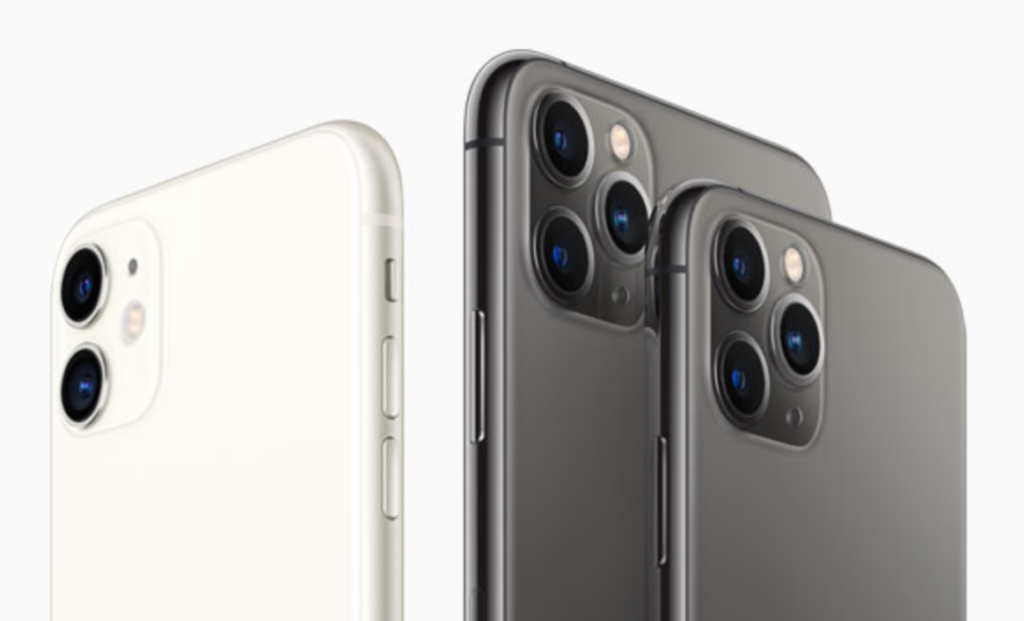 Anyway, the revenue data is enough for analysts to imagine the number of units sold. Seven analysts in a Bloomberg survey predict the Cupertino-based company to sell only 28 million iPhones in the on-going second quarter. While another group of three analysts suggests a 27% drop in the number of iPhones sold in the same period.
Additionally, the average selling price of the iPhones will continue to be Apple's weakness. The sales figure will recover only by the last quarter of the year with a 2% drop compared to last year at the same time. Sadly, this will affect Apple when the company is expected to debut its first 5G capable iPhones.
Amidst this, Apple announced its first-ever sub $500 iPhone in years in the form of iPhone SE 2020. The phone starts at $399 for the base 64GB version and goes up to $549 for the top variant with 256GB storage. Whereas, the mid-tier 128GB model costs $449.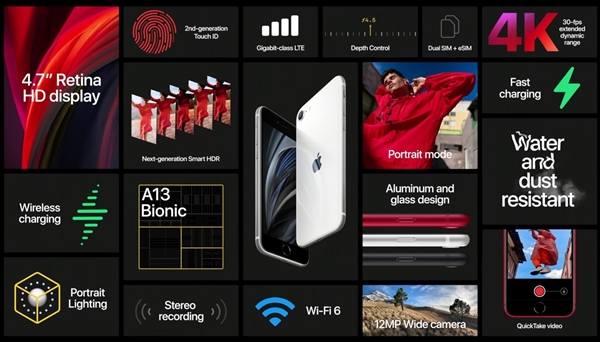 The new launch has resulted in the company discontinuing the iPhone 8 in the US. Apple currently only sells iPhone 8 Plus (select retailers), iPhone XR, iPhone 11, iPhone 11 Pro, iPhone 11 Pro Max and iPhone SE 2020 in its home market.
(Via)