Last week Ming-Chi Kuo, a reputable analyst reported that the 5.4" and 6.1" iPhone 12 phones, are facing some issues with the lenses of the ultra-wide camera. The coating of the elements produced by one of the suppliers for the non-Pro models was said to be susceptible to cracking.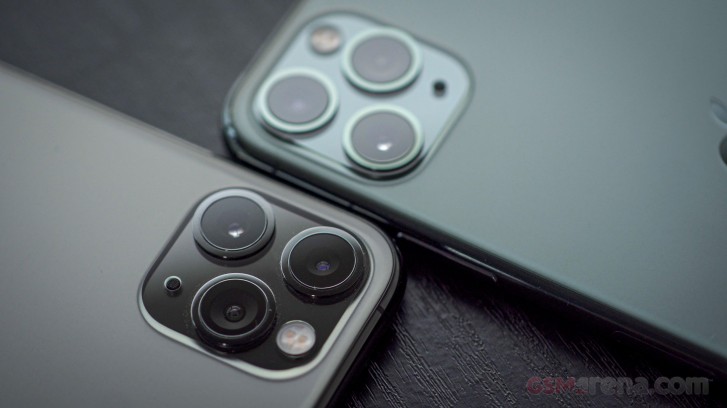 Today the maker of the problematic component has gone on record to deny these reports. Genius Electronics is Apple's main camera lens supplier and says that all demands from the clients are met and everything is on schedule.
But even if Genius Electronics is hiding something, Apple is using Largan Precision's services as well so if there are any delays, the latter will compensate. Ultimately, this means that the products shouldn't face further delays.