Advertisement
The iPhone 12 is the successor to the iPhone 11, launching at $799 with 5G built-in, but if that's too much for you and want an iPhone of a similar size, the 11 is now getting cheaper.
Specifically, you can get it for just $599. Not just that, but the iPhone XR from two years ago is also still on sale, and will go for $499. This way, Apple has a pretty full stable of products starting at $399 with the new iPhone SE
Advertisement
, and going up in $100 increments – until you reach the $200 gap between the
iPhone
12 and
iPhone
12 Pro, that is.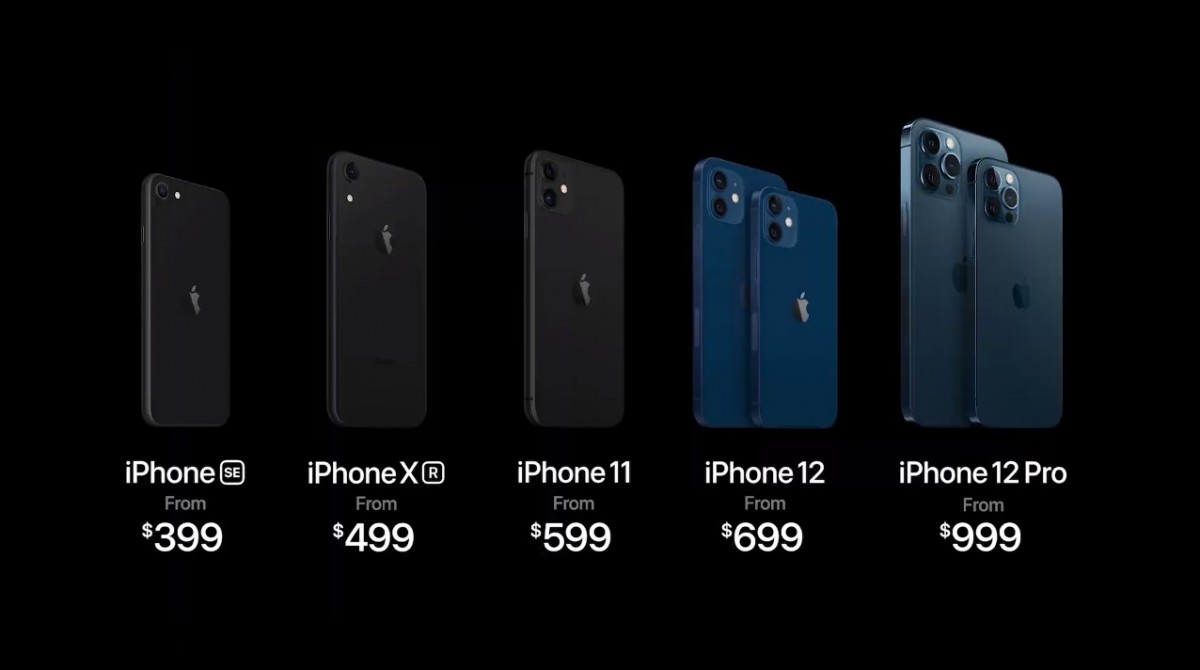 Obviously this pricing is valid for the US, but you should expect to see similar price cuts across the world, wherever Apple sells smartphones.
Advertisement