Major smartphone brands have a list suppliers that enables them to procure the components required to build their products for the market. However, in recent times the increased competition in these supply chains might be driving them out. Now, a couple of Samsung suppliers are also looking to branch out to other ventures to reduce their reliance on smartphones.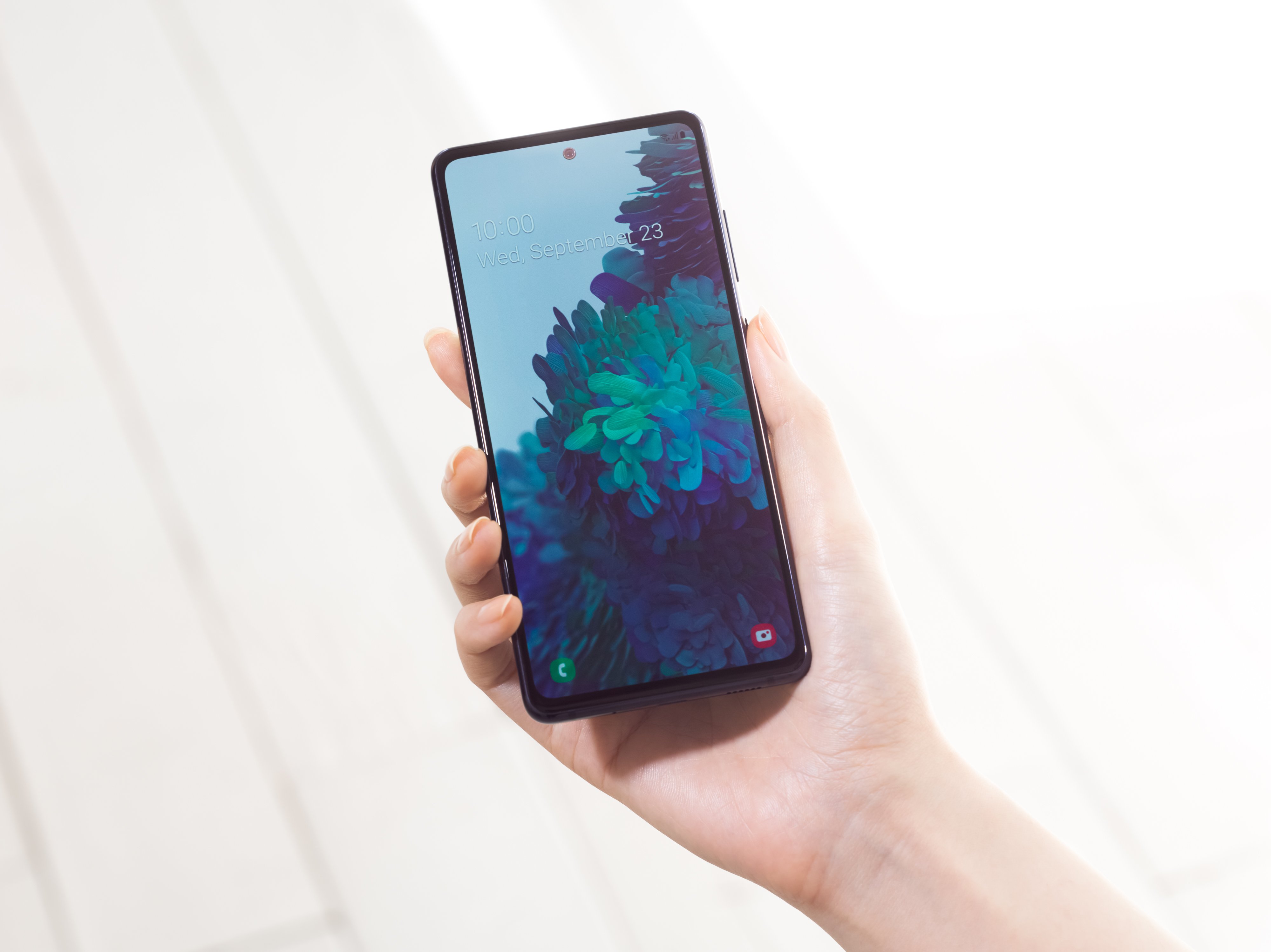 As the smartphone market matures, the competition between the suppliers is increasing. This makes profitability difficult as well, and force these firms to also look for a new source of revenue, as per TheElec report. An example of this is Mcnex, which is looking to supply automobiles with camera modules. At the moment, it supplies cameras to Hyundai Motor Group. The company is currently reliant on smartphones that account for 90 percent of its sales, but is expecting an increase in demand from automobiles in the near future.
Back in 2018, these automotive camera modules accounted for 15.1 percent of its its sales. This dropped to 9.2 percent in 2019, but has since gone up to 10.6 percent in the third quarter of 2020. Similarly, Powerlogics, which is another camera module supplier, is also working with Hyundai to recycle batteries. Its reliance on smartphones is also 82.9 percent as of last year. Although, it is looking to increase its shipments of protective circuit for batteries.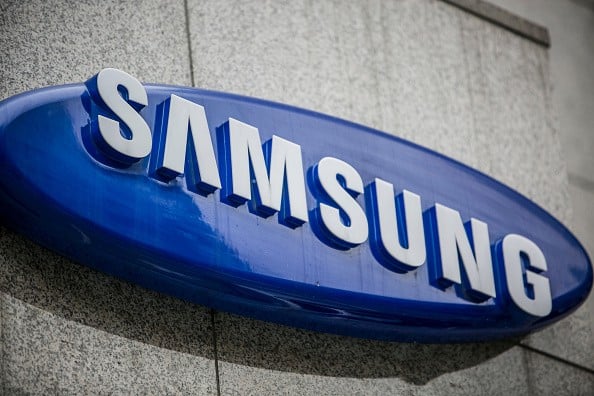 Other Samsung suppliers include DAP and Korea Cicuits, both of which supplied on motherboards for smartphones, that are now shifting towards the automobile industry as well. The former is supplying boards to Hyundai Mobis, which are then made for radar for Hyundai Motor Group. The list of suppliers looking to diversify away from smartphones continues and may soon have other notable suppliers make the shift as well.
ALWAYS BE THE FIRST TO KNOW – FOLLOW US!