Earlier this year, Intel sold its lead 5G mobile modem developer to Apple that marked the former's exit from the market. The news broke in July and had seen the Cupertino based company sign an agreement with the chip manufacturer to acquire its 5G modem division for 1 Billion US Dollars.
According to Intel, the evaluation of just a billion dollars is grossly undervalued. The company stated it as a 'multi-billion dollar loss' and has accused Qualcomm with its anti-competitive business practices that had forced them to leave the market. Intel was quite public and clear with its reasons, citing 'no clear path to profitability and positive return' as a major factor. The reason behind these issues is alleged to be Qualcomm, who is also currently facing an antitrust probe from the FTC.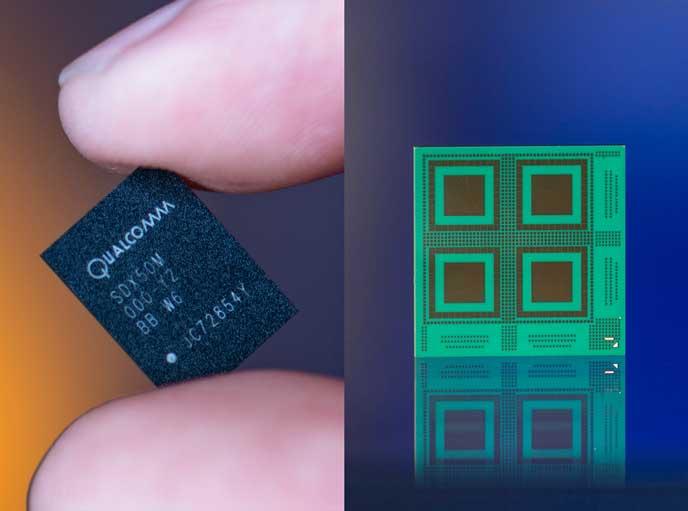 Recently, Qualcomm has been trying to challenge the ruling by the FTC (Federal Trade Commission). At the same time, Intel filed a brief at the 9th US Circuit Court of Appeals that supports the FTC's decision against Qualcomm. In the brief, Intel explains that the accused mobile chipmaker giant has been crafting licensing arrangements for its CDMA and LTE intellectual property in a way that hampers and disrupts potential competitors.
In other words, Qualcomm implements a 'no license, no chip' policy that prevents smartphone manufacturers from buying Intel's or other competitors' chips unless they agree to a patent deal. This deal made it much more expensive for OEMs to enter supply agreements with Qualcomm's rival chipmakers. Additionally, Intel also pointed at Qualcomm's antitrust fines that measured in billions of dollars in multiple countries all across the globe.
Editor's Pick: Vivo U20 to go on sale in India today; pricing starts at ₹10,990 ($153)
In a blog post, Intel's General Counsel stated that "Intel suffered the brunt of Qualcomm's anti-competitive behaviour, was denied opportunities in the modem market, was prevented from making sales to customers and was forced to sell at prices artificially skewed by Qualcomm." Intel said it "invested billions of dollars, hired thousands, acquired two companies and built innovative world-class products that eventually made their way into Apple's industry-leading iPhones, including the most recently released iPhone 11."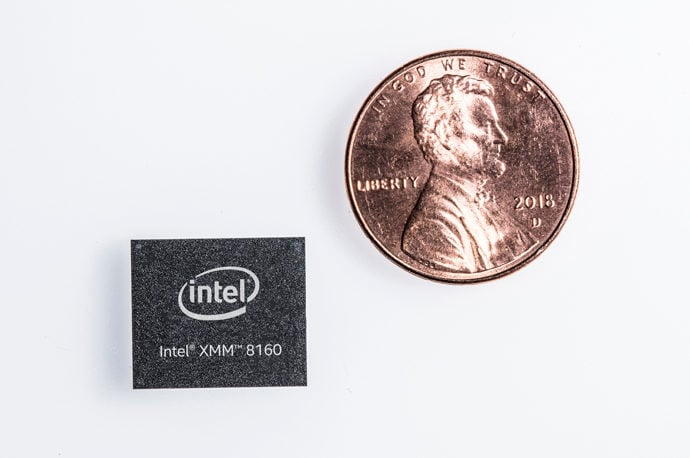 Unfortunately, the agreement with Apple didn't make things any better for Intel. The former has now settled all litigations with Qualcomm which is now the sole supplier of modems for the iPhones for the next 6 years. Lastly, Intel is still in the market selling its 4G modems in PCs, but the chipmaker is essentially leaving the modem business in the near future. The recent deal with MediaTek to integrate its 5G modems on Intel-based laptops is a sign of this.
UP NEXT: Redmi Note 8 breaks 10 million unit sales, company teases Redmi K30
(Via)