Apple had made a major shift away from Intel and its processors for its Mac series of computers, in favor of its self designed ARM based chips. But despite losing Apple as a major customer, the chip maker is apparently planning on reentering the iPhone makers supply chain.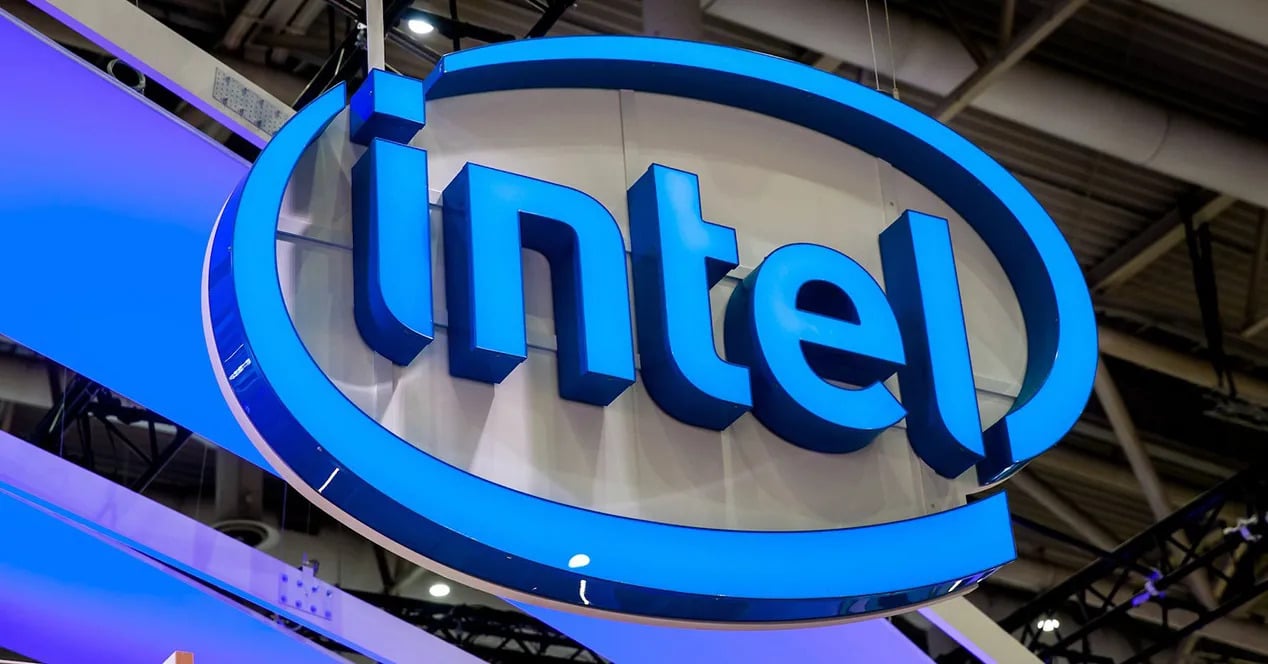 Rather than simply supply its Intel Core processors again, the company aims on getting Apple back through its new foundry business that is called Intel Foundry Services or IFS, as per a PhoneArena report. The IFS will be run by the company's Senior Vice President Randhir Thakur and will compete with other tech giants like Apple, Google, Microsoft, and even Qualcomm. These four brands design their own chips but do not produce them and contract other firms like TSMC and Samsung.
Team Blue will be spending about 20 billion US Dollars to open two new fabs in Chandler, Arizona. Notably, the move from the company also arrives as the world suffers a major shortage of semiconductors, which has affected various companies and industries across the globe. The company's CEO Pat Gelsinger stated that the foundry business will be a part of a market that is estimated to reach a 100 billion US Dollars in value by 2025.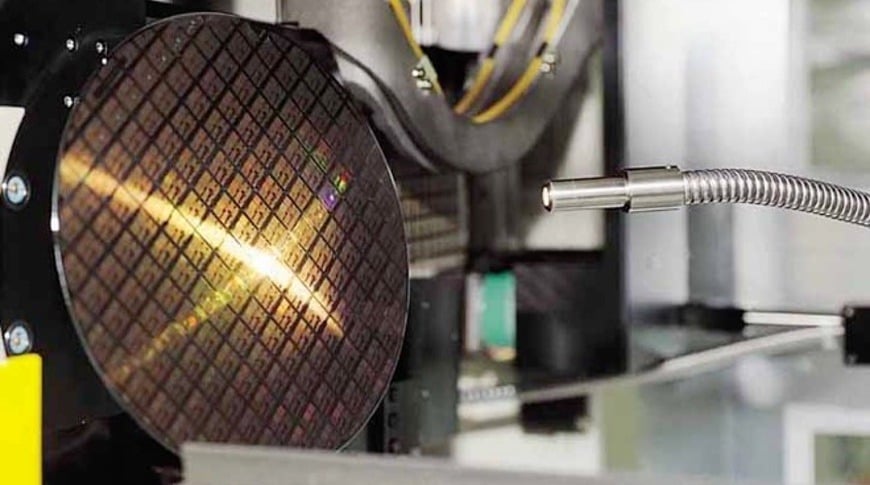 Apple has relied on TSMC, the world's largest contract chip maker, for its chips, so it will be difficult for Intel and the IFS to get some orders from the smartphone maker. At the moment, Intel uses a 10nm and 14nm process nodes for the chips it designs and manufactures. The company is also on track for 7nm chips during the second quarter of this year. While it already makes its own chips, the company also plans on increasing the use of third party chip makers like TSMC, Samsung and others.
RELATED:
ALWAYS BE THE FIRST TO KNOW – FOLLOW US!