Intel is apparently continuing to push the development of laptops with foldable displays. These will mark a new breed of notebooks, which are expected to hit the commercial market sometime in the second half of this year.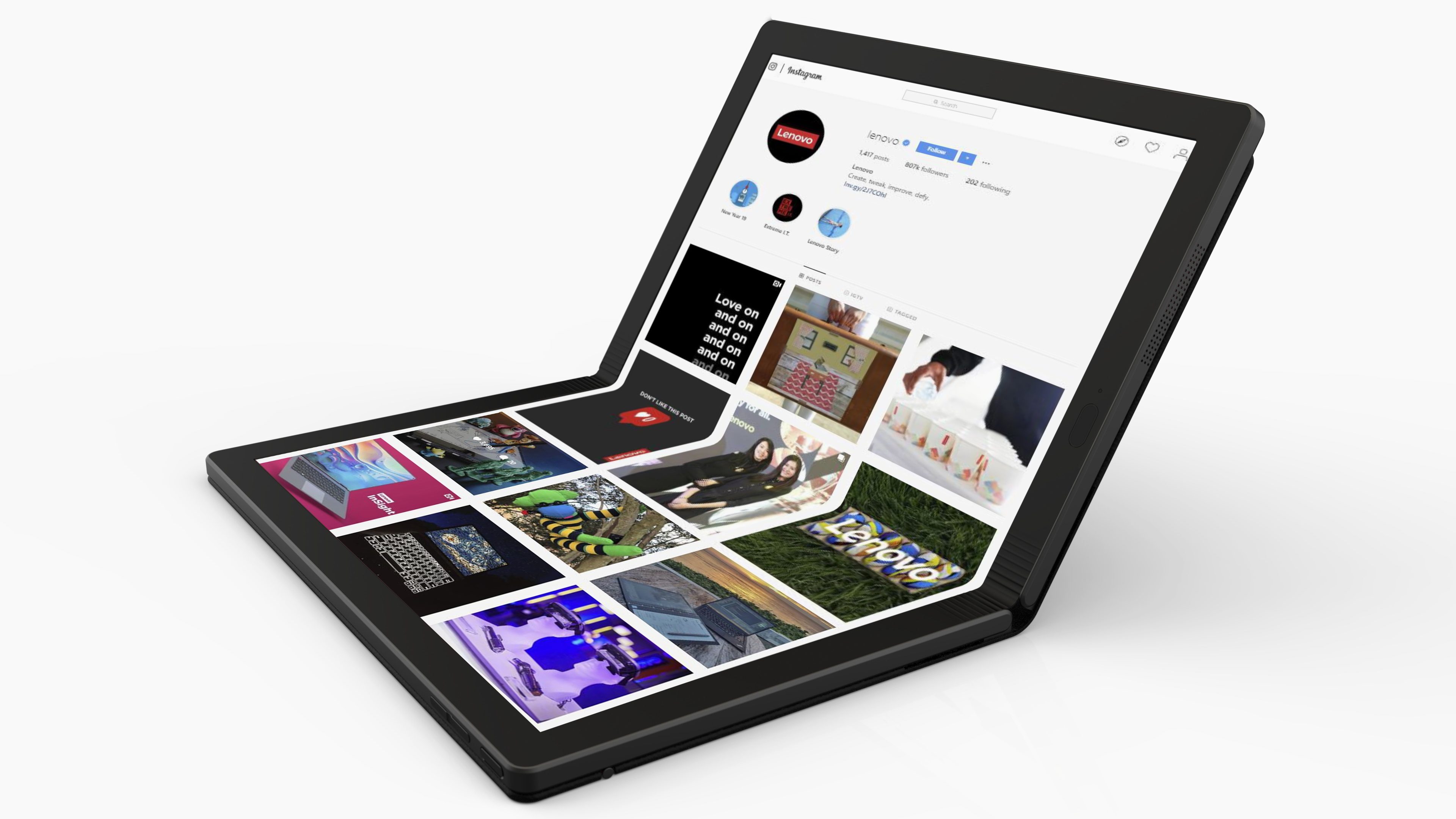 According to a DigiTimes report, the chip making giant will have its chips power these new laptops. In other words, the development of notebooks with foldable displays has been gaining momentum and we could soon see laptop PC makers launch their offerings soon. As per the report, Intel has been developing notebooks with bending screens, which should hit the market by the end of 2021.
Notably, the report also states that the development of this new type of laptop has already reached the final stages of its development. At the moment, finer details regarding foldable screen notebooks are unknown, but DigiTimes has also reported on its possible pricing. As per its sources that are close to the supply chain, these foldable display laptops could be priced upwards of 70,000 New Taiwanese Dollars (or roughly about 2,469 US Dollars).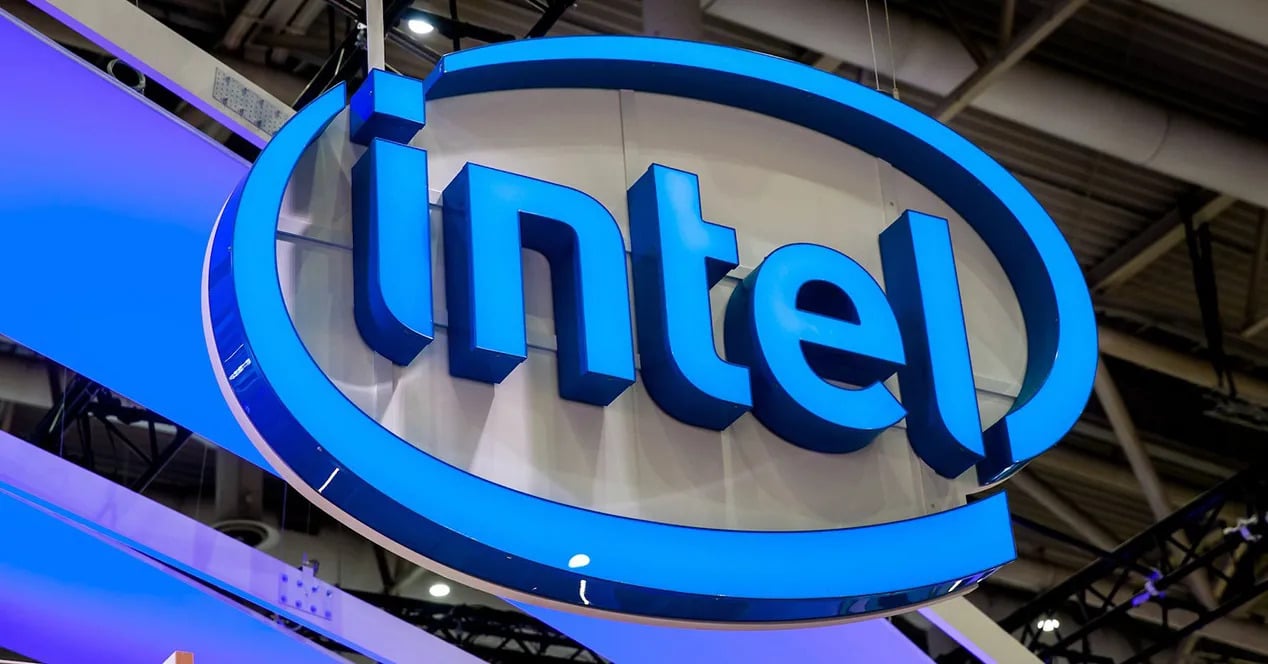 This is a steep price to pay, although, the size of the foldable display itself could be one of the major reasons for its high price tag. Unfortunately, we currently have no way of confirming this news, so take the reported launch frame with a pinch of salt and stay tuned for more, as we will be providing more updates when additional information is available.
ALWAYS BE THE FIRST TO KNOW – FOLLOW US!