Intel, after losing a lawsuit for patent infringement related to chip-making technology filed by VLSI Technology, has been told by a federal jury in Texas to pay $2.18 billion. It is one of the largest patent-related damage award in the U.S. history.
The chip-making giant says that it is going to appeal the judgement. VLSI Technology had claimed that Intel infringed two of its patents, which were in private access. The jury recognized $1.5 billion for infringing one patent and $675 million for infringing another.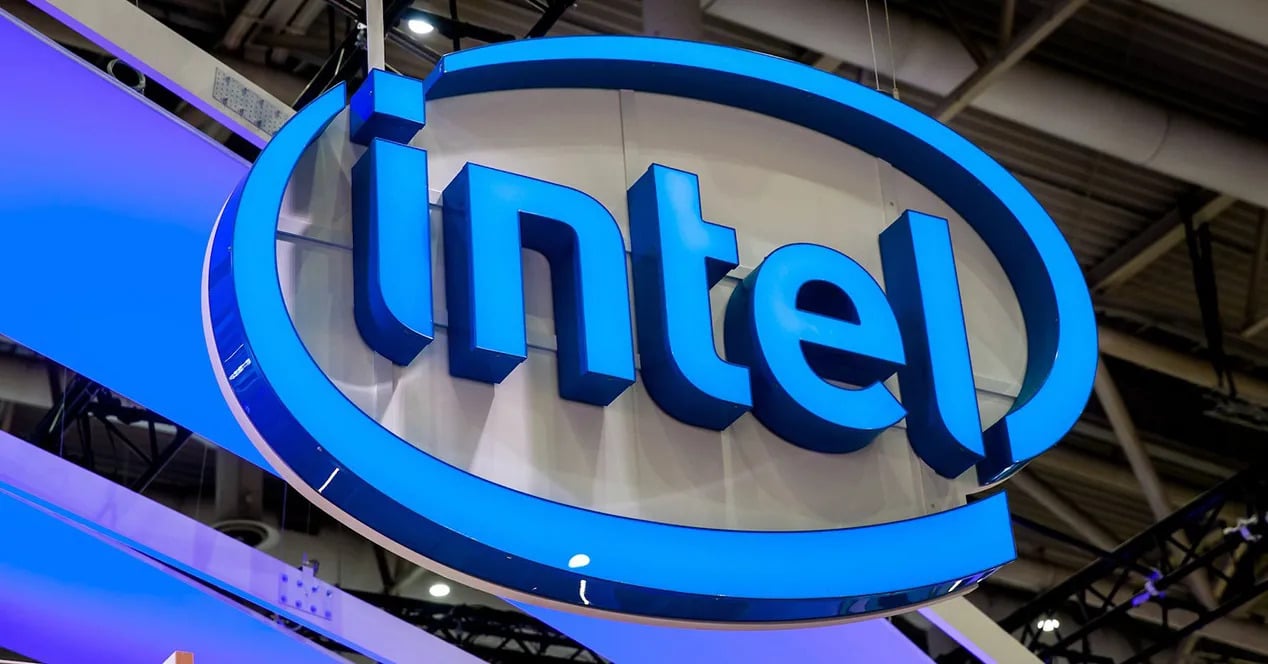 The jury rejected Intel's denial of infringing the patents and its argument that one patent was invalid because it claimed to cover work done by Intel engineers. In the argument, Intel lawyer William Lee of WilmerHale told that the patents had been owned by Dutch chipmaker NXP Semiconductors Inc., which would get a cut of any damage award.
He also argued that VLSI Technology, founded four years ago, has no products and its only potential revenue is this lawsuit
One of the patents was originally issued in 2012 to Freescale Semiconductor Inc. and the other in 2010 to SigmaTel Inc. Freescale bought SigmaTel and was in turn bought by NXP in 2015. The two patents in this case were transferred to VLSI in 2019.
The patent damage award is about half of Intel's fourth-quarter profit. Intel has been dominating the chips industry, which is worth around $400 billion, for decades but the company is now struggling to maintain its lead.
RELATED:
ALWAYS BE THE FIRST TO KNOW – FOLLOW US!