Back in November 2020, Apple launched its latest MacBook series of laptops, which featured its new proprietary M1 chipsets. This marked a departure from processors made by Intel, which has recently also released an advertising campaign that highlights all the shortcoming of the new M1 chip.
According to a MacRumors report, the ad from the chip maker also signifies that it is threatened by the move from the Cupertino based giant. In the recent ad shared on Twitter, Intel shared a link to a YouTube video that called out all the shortcomings of the new Apple chip. The company also stated that "Only a PC can power scientists and gamers alike" and that "if you can power a rocket launch and launch Rocket League (a popular online multiplayer game), you're not on a Mac. Go PC."
Furthermore, the chip making giant also pointed out the lack of a touchscreen on the Apple Mac laptops, saying that "Only a PC offers tablet mode, touch screen and stylus capabilities in a single device." The video linked by the company is to a video made by Jon Rettinger, which compares the MacBooks powered by Intel chips and the new M1 chipsets. Furthermore, Intel had recently shared benchmarks as well, to prove that its chips are better than the Apple M1 processor.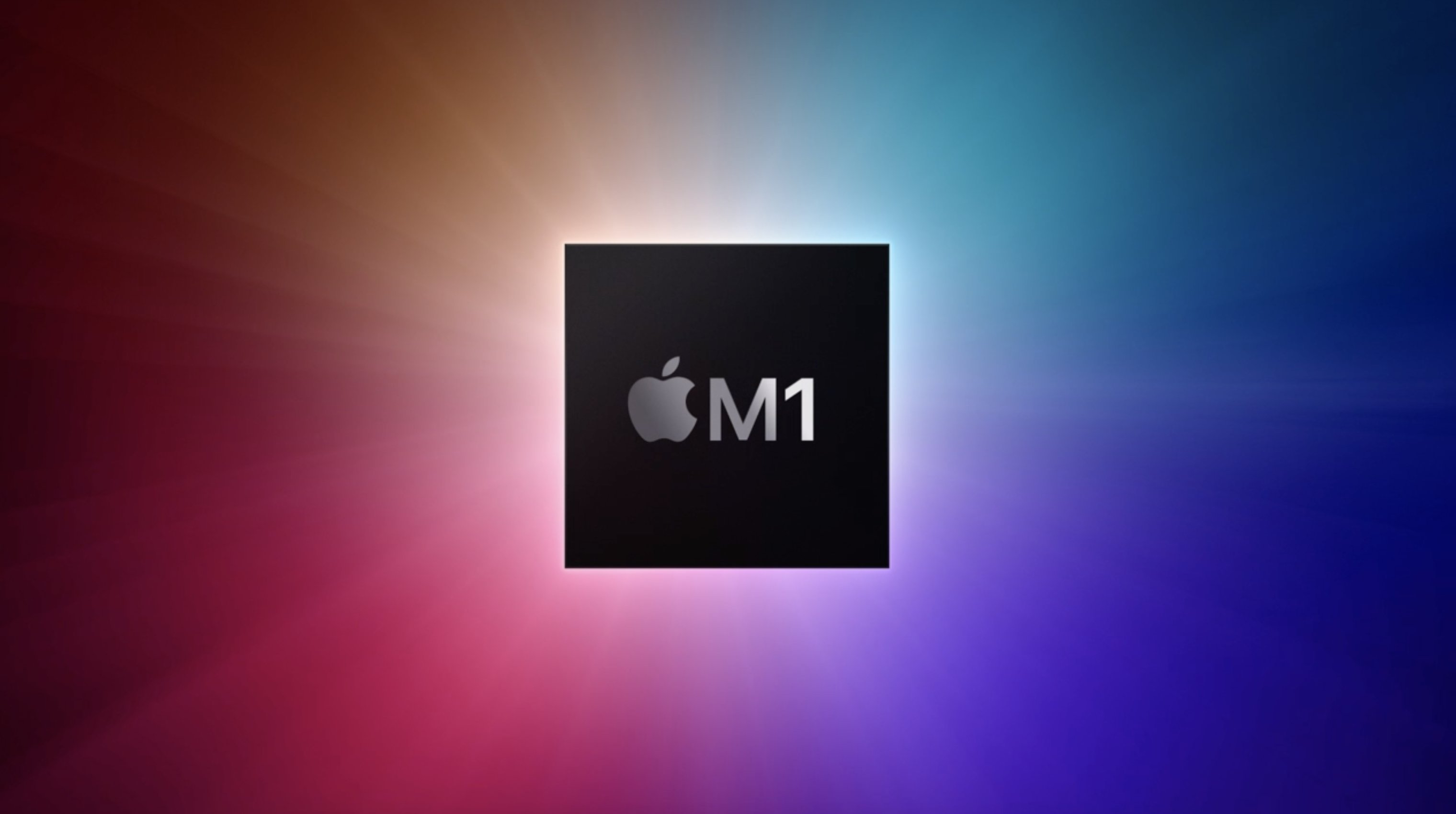 Although, these benchmarks were carefully crafted by the company and ran software that did not favor the M1 chip. The company's anti-Mac ad is likely just one of many to come as well in the future as Apple is slowly moving away from Intel chips and plans to completely supply its PCs with its self developed chips within the next two years. Soon, Apple Silicon chips will power the MacBook Pro
iMacs
as well.
RELATED:
ALWAYS BE THE FIRST TO KNOW – FOLLOW US!