Instagram is apparently working on launching a safe version of its app that will be suitable for children under the age of 13. This move is similar to the specially tailored version of Facebook that was made for kids.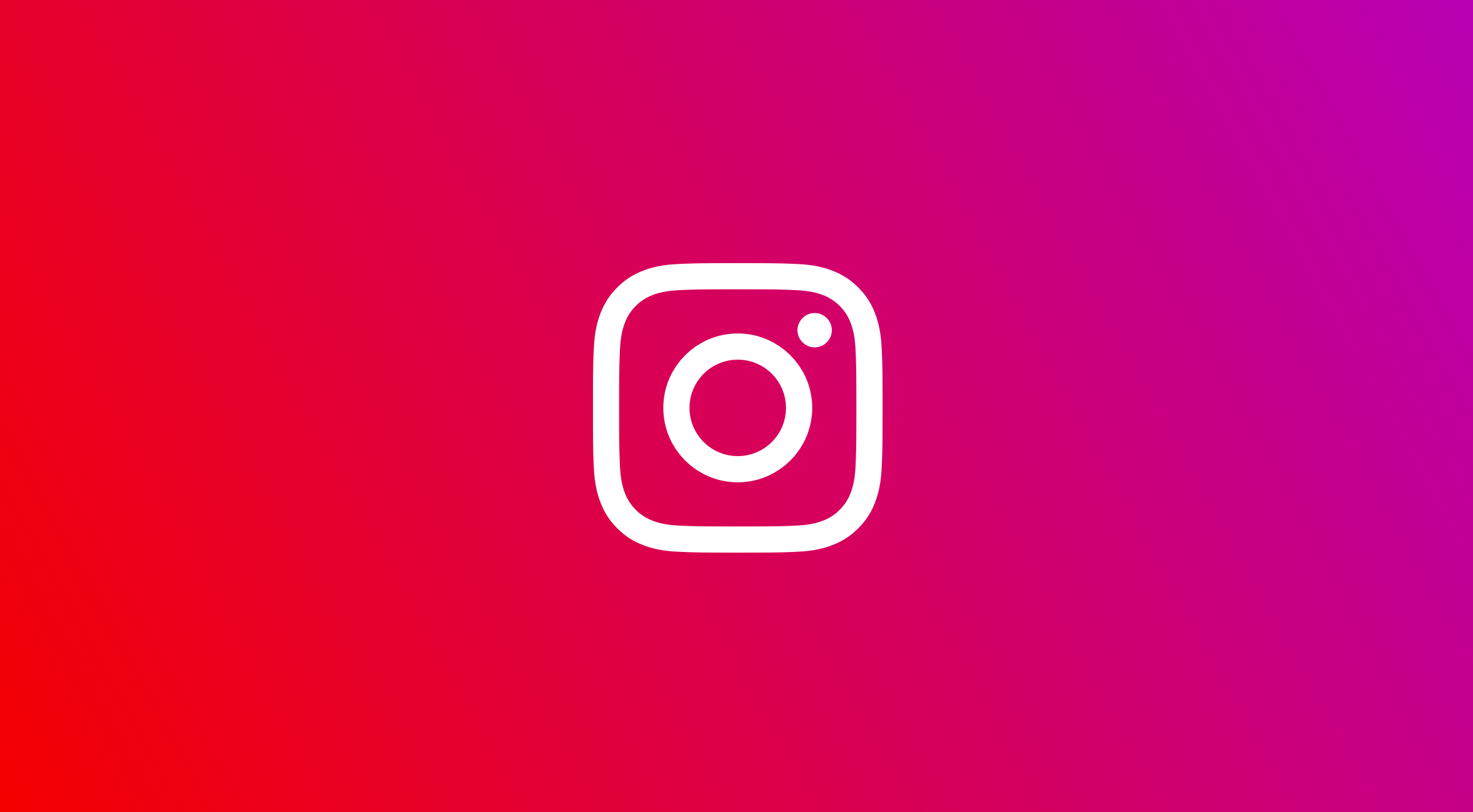 According to a BuzzFeedNews report (Via PocketNow), the social media platform recently made changes to its safety features, which allowed parents to ensure that their children have a healthy and safe experience, which also stated that kids under the age of 13 should not be allowed from signing up from Instagram. As per an internal note from VP of Products, Vishal Shah, a version of the popular application is arriving from kids aged 13 or lower, and is currently under development.
Furthermore, the company's chief Adam Mosseri also confirmed the news in a recent interview. He fur ther added that its a difficult task to identify a persons age, especially considering users usually don't get proper identification till the reach late teens. The parent company of Instagram already has a product targeted towards young individuals, dubbed Messenger Kids, which might be server as a basis for 'kid' version of the popular social media platform.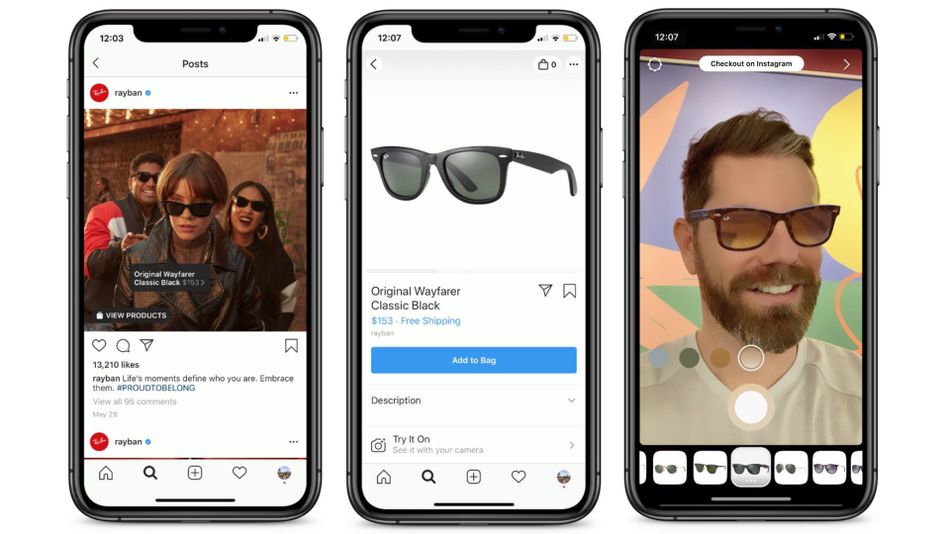 The note reads "We will be building a new youth pillar within the Community Product Group to focus on two things: (a) accelerating our integrity and privacy work to ensure the safest possible experience for teens and (b) building a version of Instagram that allows people under the age of 13 to safely use Instagram for the first time." So stay tuned for more, as we will be providing updates when additional updates are available.
RELATED:
ALWAYS BE THE FIRST TO KNOW – FOLLOW US!