Advertisement
The Insta360 was recently teased, just prior to its launch. The company shared an image poster on social media, which highlighted its tiny size. It is currently listed online for pre orders and will begin sales on 9th March 2021.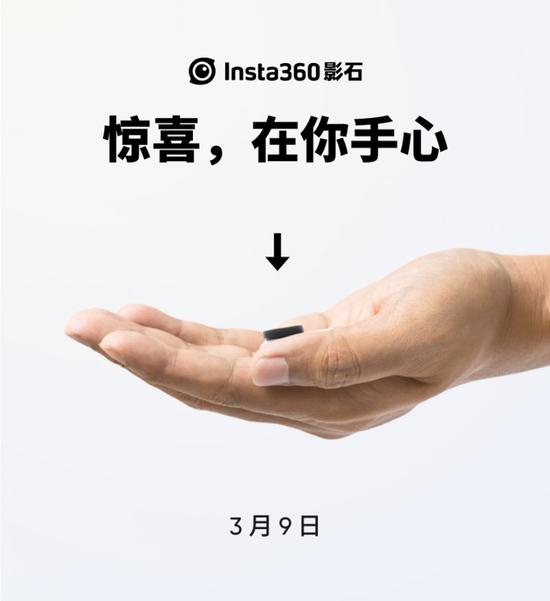 Looking at the teaser shared on Weibo, a Chinese microblogging website, the company showcases the camera's minuscule size. It arrives with a black charging box, which is similar to the charging case of truly wireless earbuds. Notably, the upcoming camera is quite similar to the Insta360 GO camera that is currently available on sale. In the teaser, the company highlights the camera's capabilities by shooting a video in a small space, whilst offering a wide angle picture.
Advertisement
In another teaser, the company even showcases the new camera being mounted on a gimbal to highlights its stabilization features. As the name suggests, the new camera will be able to offer users a 360 degree panoramic field of view. The GO variant from the company weighs just 8.3 grams and also offers various features like slow motion video capture, 1080p recordings at 30fps, and more. So we can expect the new camera to offer much of these same features along with other improvements and features.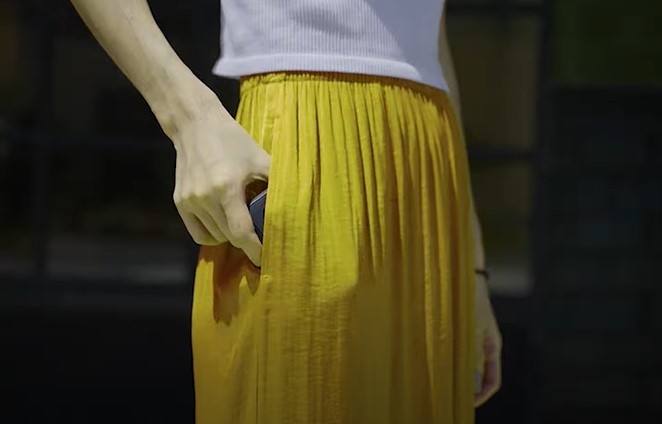 Unfortunately, finer details regarding the camera are still unknown, at the moment. But we can expect to find out more on the day of its launch. You can also check out the pre order listing on JD.com, by clicking on the link

Advertisement
here.
RELATED:
ALWAYS BE THE FIRST TO KNOW – FOLLOW US!
Advertisement