The world of action cameras has been in a state of constant development as equipment manufacturers seek innovative ways to improve their various product offerings in that segment of the tech market. Insta360 is not ready to be left behind and has been making strong inroads by releasing a number of compact and elegant 360 action cams. Although previous versions of the action cam had been bogged with several drawbacks ranging from shorter recording capacity to lack of memory and several other fine details, the newest release from Insta360, which is already being hailed as the World's smallest action camera, the Insta360 Go 2 comes well loaded to match the hype it has enjoyed so far.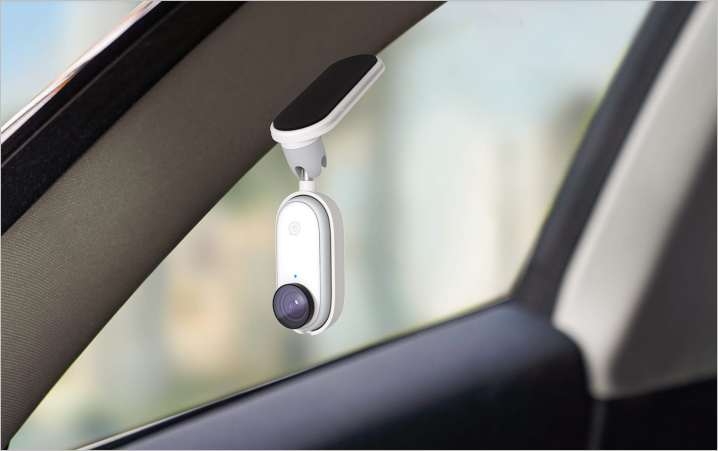 The compact Insta360 Go 2 is a compact, thumb-sized magnetic camera which is a huge departure from its predecessors in terms of improvements and overall performance. There is a huge leap from its predecessors in terms of the maximum clip length that can be accommodated, which goes as high as 15 minutes with the basic stabilization mode activated, while it has a maximum clip length of 10 minutes with the Flowstate stabilization mode, while the base version had a meagerly 30 seconds limit when it was first unveiled which was later upgraded to 60 seconds in later versions.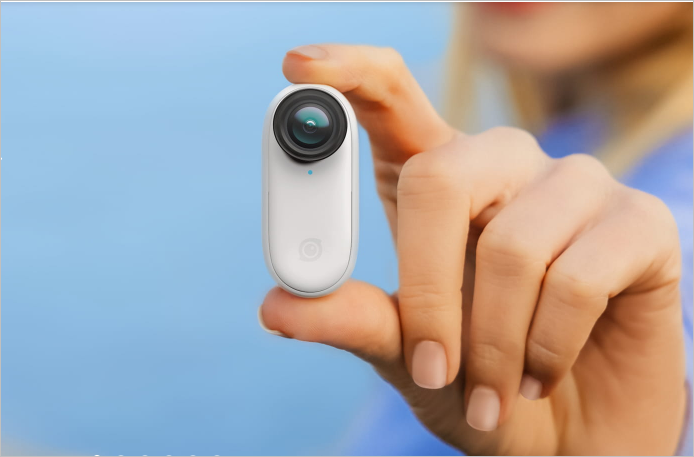 Indeed putting the original Go and the much improved Go 2 side by side, the specs are miles apart. The Go 2 comes with greater accessibility, with a better layout of the click button on the front, improved waterproof capability, which makes it very versatile for use underwater up to depths of 13 feet, a run time of about 30 minutes, and a greater visual quality in different camera modes.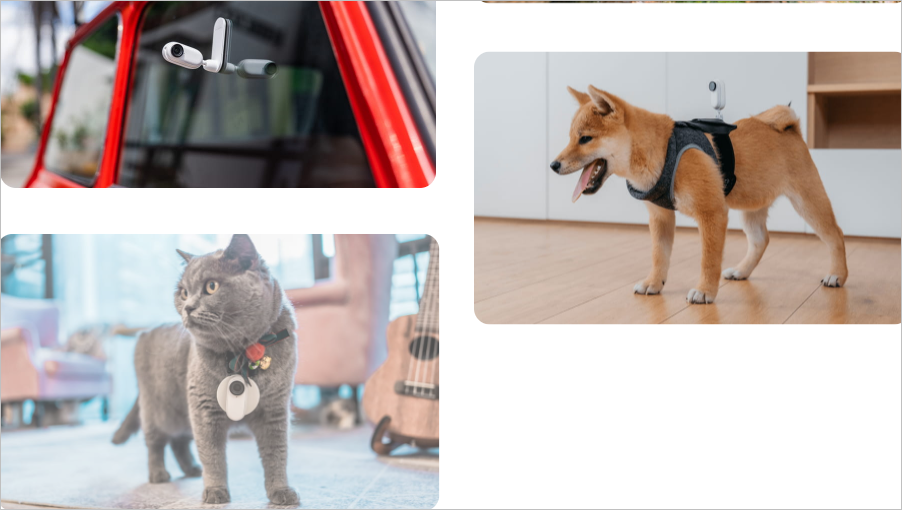 The charging case adds some dimensionality to the Go 2 as it serves as both a kickstand and a Bluetooth remote. It can also extend the runtime up to 150 minutes of basic stabilization mode when the camera is used while attached to the case. There are lots of accessories that come with the package, as well as some optional ones, which are all meant to give the Go 2 the needed bite and power.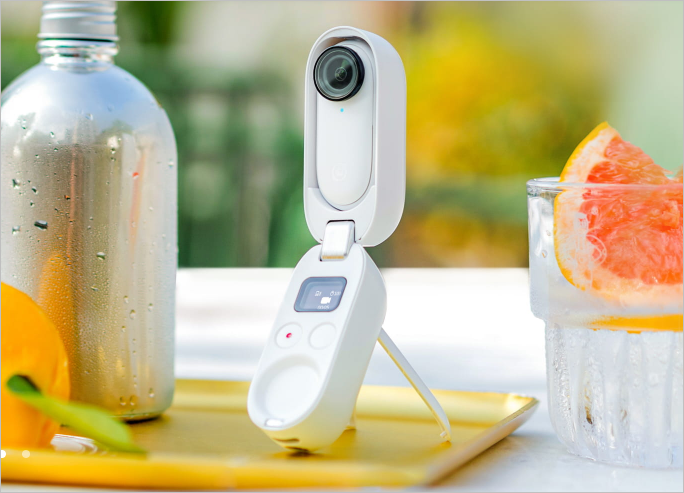 The basic Go 2 is now available for order at $300 from Insta360's official website. However, there is talk of the release of a Minions edition of the Go 2 in the second half of 2021, which is expected to go for around $330 exclusively on the Insta360 website for a few countries it is believed. The Minions edition will be cooler and a more fitting culmination of the efforts of Insta360 in developing high-quality action cams.
RELATED;
ALWAYS BE THE FIRST TO KNOW – FOLLOW US!