Advertisement
According to a report by DigiTimes, industry insiders have revealed that brain drain has become the biggest trouble for Huawei and Hisilicon. After the severe trade sanctions by the United States, whether Huawei can stage a counterattack will depend on whether it can Retain R&D talents.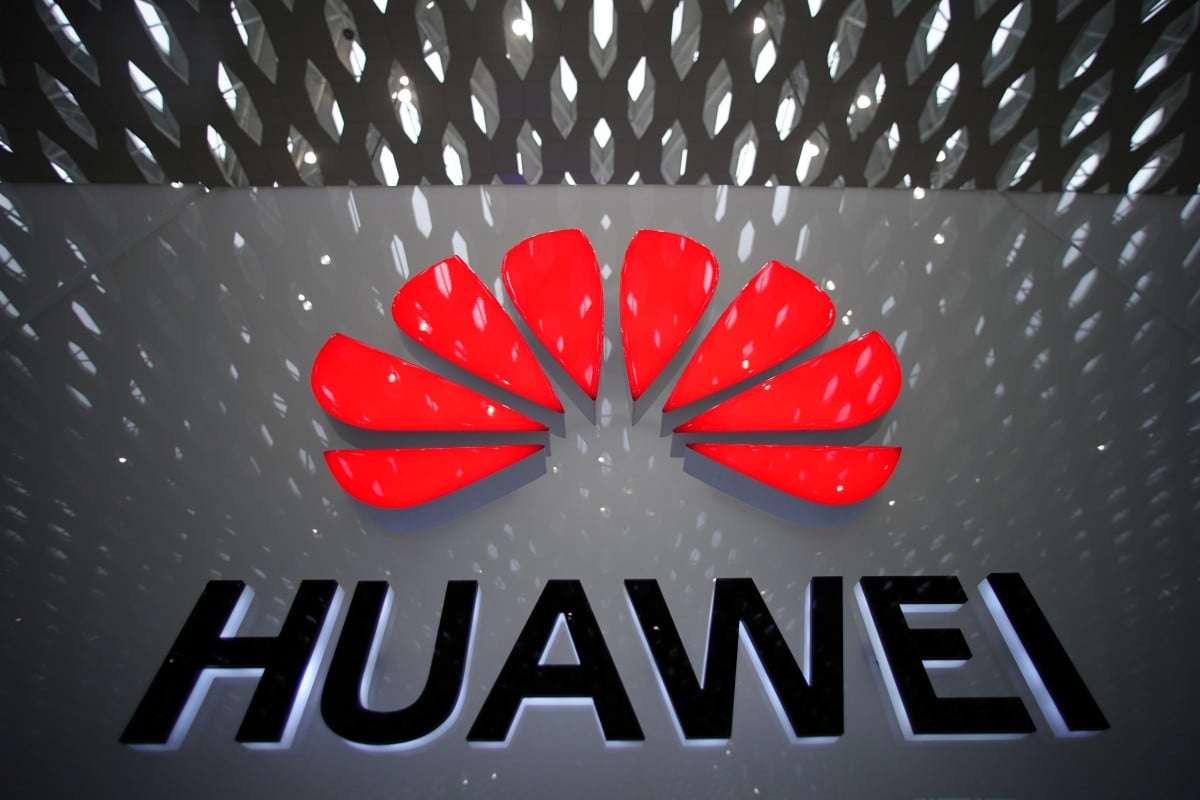 The source said that when the sentiment of de-Americanization and de-Sinicization in the global technology supply chain becomes more and more intense, how to strengthen local technological prowess and research and development power has become the most important task of the semiconductor industry. The source emphasized that talent has become a scarce strategic resource as the semiconductor players in China, the US and Taiwan are all fighting for more talents to support this task.
Sources say that Huawei and Hisilicon were forced to suspend new chip R&D projects due to a series of US trade sanctions and let their engineers take long unpaid leaves. Although R&D engineers in Taiwan were not immediately fired, many of them have resigned.
The sources pointed out that the brain drain is expected to continue. As a result, Huawei's efforts to expand its R&D talent base over the past 10 years may eventually come to no avail. This may be the most fatal for the Chinese company, the source noted.
Huawei's founder Rhen Zhengfei recently disclosed that the company's 90,000 members-strong R&D team wouldn't need to be so large if the company had access to "high-quality resources like Western companies." Things have since gotten worse as the US government completely cut off access to parts containing US technology. TSMC has until September 15 to fulfil all chip orders Huawei made for the 5nm Kirin 9000. There are doubts that the company will be able to meet the deadline.
ALWAYS BE THE FIRST TO KNOW – FOLLOW US!
Advertisement