Ever since the launch of True wireless earbuds, everyone has had the anxiety of losing them or fear that they eventually might. Taking this factor into consideration, Snapods introduced the TWS Earbuds with MagSafe. It is designed to be the world's first on-the-phone carrying TWS HiFi earphones. With a practical form, Snapods allows the user to carry, store, and access their music accessory conveniently. This unit will soon be launched via Indiegogo and has currently raised more than $35,000.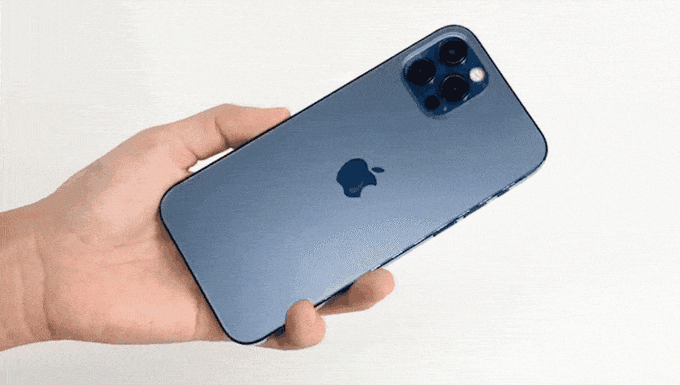 High-Quality Sound
Snapods feature a 13mm over-sized dynamic driver and flexible diaphragm to deliver crisp audio. It's bass and treble response is extended with high sensitivity and ultra-low distortion to help the user listen to every music genre with the utmost accuracy and clarity to ignite their emotions. Featuring 2 microphones with Qualcomm cVc 8.0 noise reduction algorithm, this pair can filter up to 30 decibels of ambient noise to ensure clear call quality in boisterous conditions like a chaotic bar or busy street.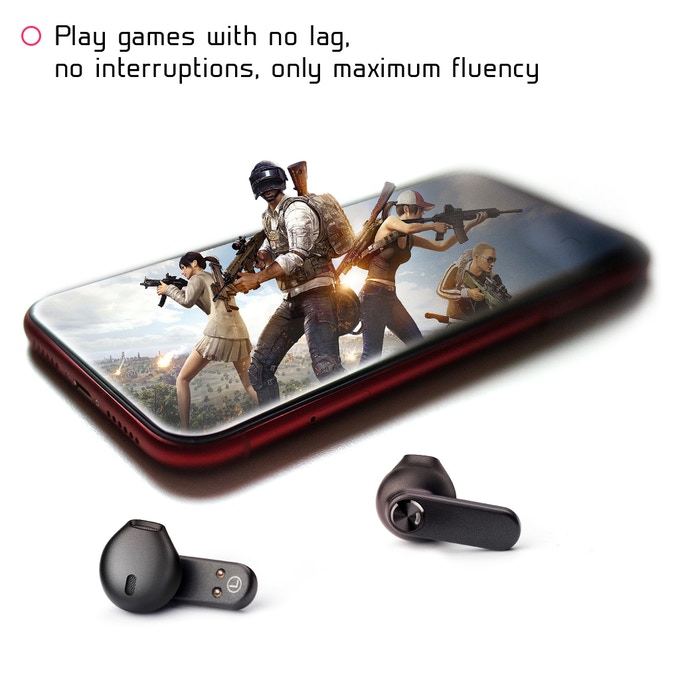 Snapods earbuds are embedded with Qualcomm 3040 flagship chipset to deliver a fast and sutter-free wireless audio experience. With Bluetooth 5.2 technology, this pair offers a strong and stable connection to eliminates the audio pauses. Its low latency mode allows the user to play games with real-time audio and confidently facetime or view videos online without having any lip-sync issues.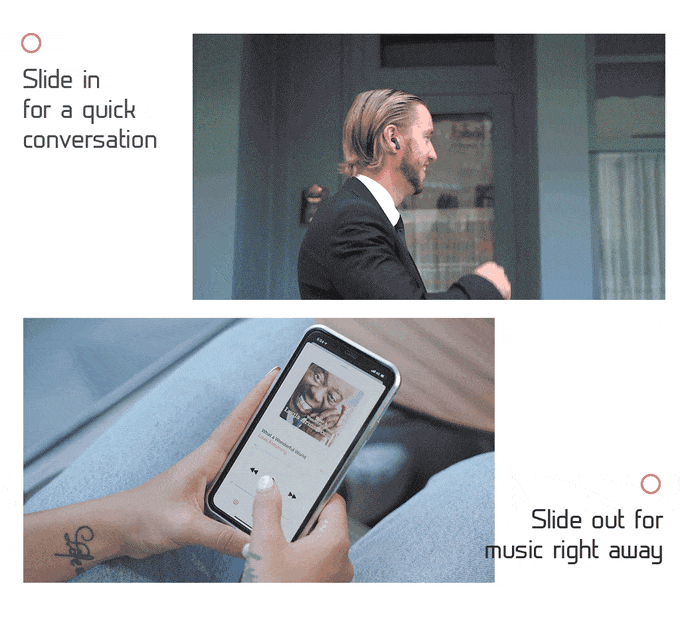 Practical Design
The Snapods earbuds slot into shafts at the back of the phone for convenient access and storage. With a strong magnetic force, this unit places the earbuds and case firmly on the user's phone. It can only be removed by sliding the unit in or out and can't come off easily, even during the fiercest movement. This unit can be basically attached to any magnetic surface, including a laptop, fridge, and more. Its sleek and compact design makes it extremely comfortable to hold.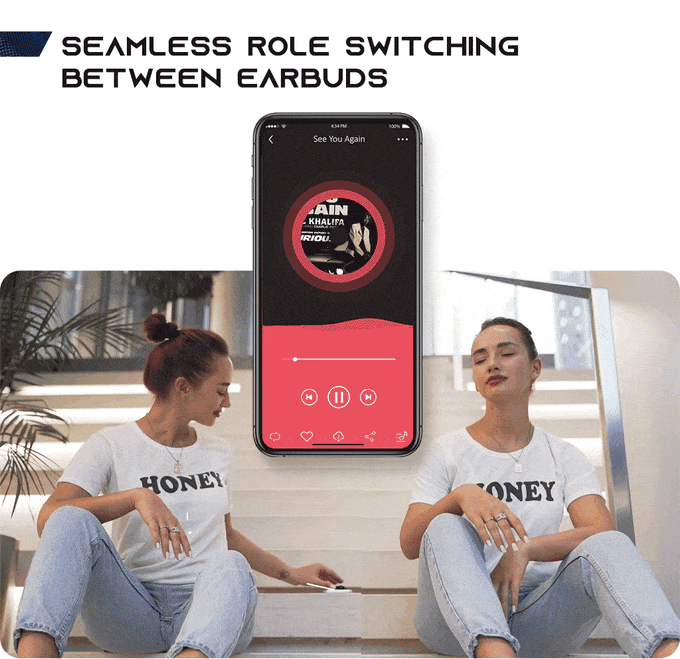 Advertisement
Additional Features
Snapods are enhanced with TrueWireless Mirroring Technology that allows seamless and rapid swap between the two earbuds. It helps in cutting down the power consumption by up to 50%. Having over 40 hours of battery life with the case and 5 hours without, these earbuds can last throughout the day. It also supports Qi wireless and USB Type C charging.
Snapods use AAC and aptX compression algorithms to deliver wired quality sound wirelessly. And since one algorithm is used by Apple and the other by most Android devices, it can be connected to various devices.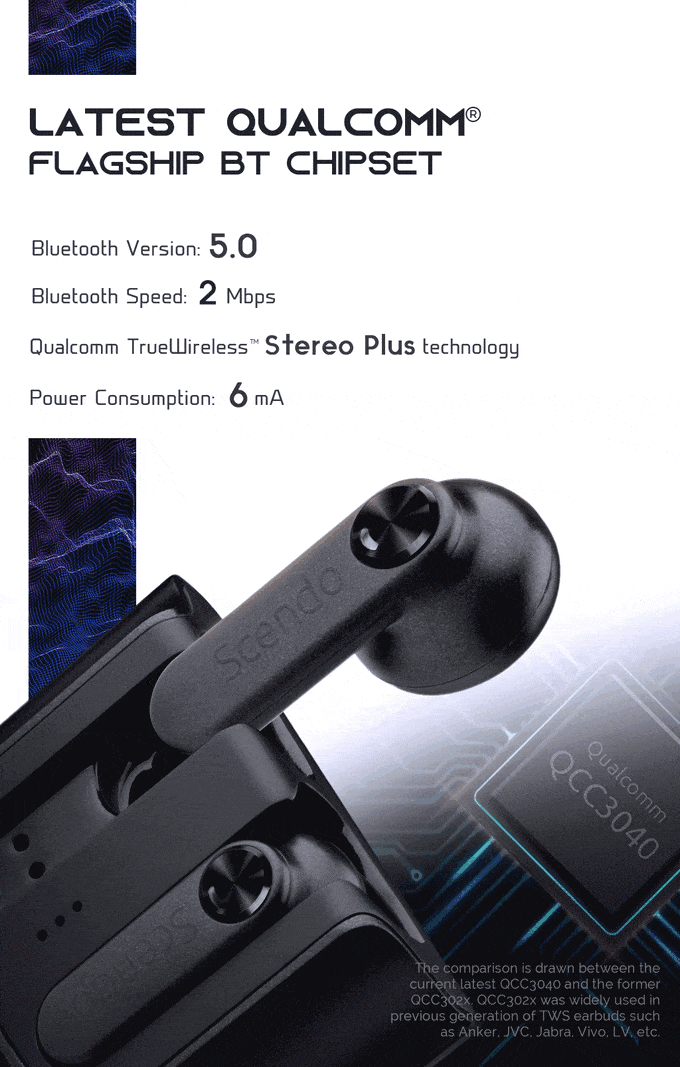 Combining crisp sound with practical design, Snapdots Earbuds offer true versatility. The Snapods TWS Earbuds with MagSafe, introduced by Indiegogo, are expected to launch soon. To know more about this pair and be updated about its news, click here.
ALWAYS BE THE FIRST TO KNOW – FOLLOW US!
Advertisement