Advertisement
The Indian government on September 3 announced the ban on 118 Chinese apps, including the mobile game " PlayerUnknown's Battleground (PUBG Mobile). Among the recently banned apps, PUBG Mobile is very popular in India. Thus, the ban was seen as a disappointment by tens of millions of local players.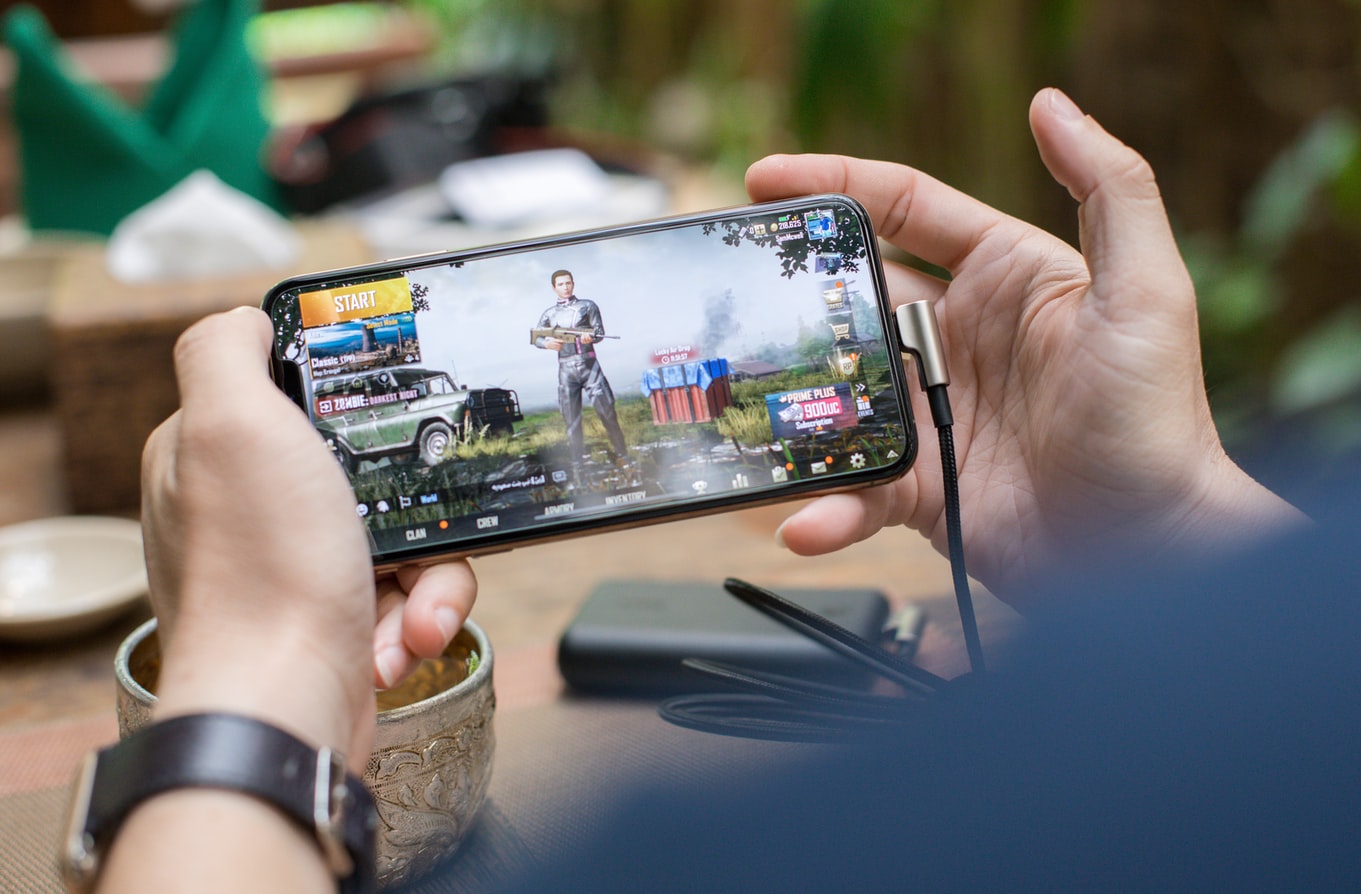 There has been an outpour of outrage by fans of the game. However, an extreme and tragic incident occurred when a 21-year-old student chose to hang himself because he could not continue playing games. Domestic media reports that the police in the Nadia district of West Bengal, India, announced on September 6 that a 21-year-old student, Pritam Halder, was found to hanged himself at home due to his inability to continue playing "PUBG Mobile" due to the government's ban.
This tragedy reportedly happened on the morning of September 4. According to his mother, Halder returned to his room after breakfast and when he called him for lunch, he found that his room was locked from the inside. With the help of neighbours, the door was broken and unfortunately found the deceased hanging from the ceiling fan.
Halder's mother said that he was obviously frustrated because he couldn't play games: "He used to play games at night. I think he committed suicide because he couldn't continue playing PlayerUnknown's Battlegrounds."
Advertisement
After talking with Halder's family, the police also believed that he committed suicide because he could not play this mobile game.
In another case, a 16-year-old boy from a village in Anand district in Ahmedabad committed suicide after he was scolded by his father who also seized his mobile phone for playing PUBG Mobile all the time, News18 reports. The local Police say that the boy was the son of a school teacher and allegedly consumed pesticide kept at his house on August 31. After rushing the boy to Anand Civil Hospital for immediate treatment, doctors declared him dead the next day.
In addition to PlayerUnknown's Battleground, the 118 apps that India announced to be banned include WeChat Work, WeChat reading, Sina news, mobile Taobao, Youku, Alipay, CamCard, Baidu, Cut Cut, VooV, Tencent Weiyun, Rise of Kingdoms, Zakzak and others.
ALWAYS BE THE FIRST TO KNOW – FOLLOW US!
Advertisement