Telecommunication operators in India are seeking clarity in regards to all networking gear, without exception, from Huawei and ZTE, and whether they are on the list of "trusted" products.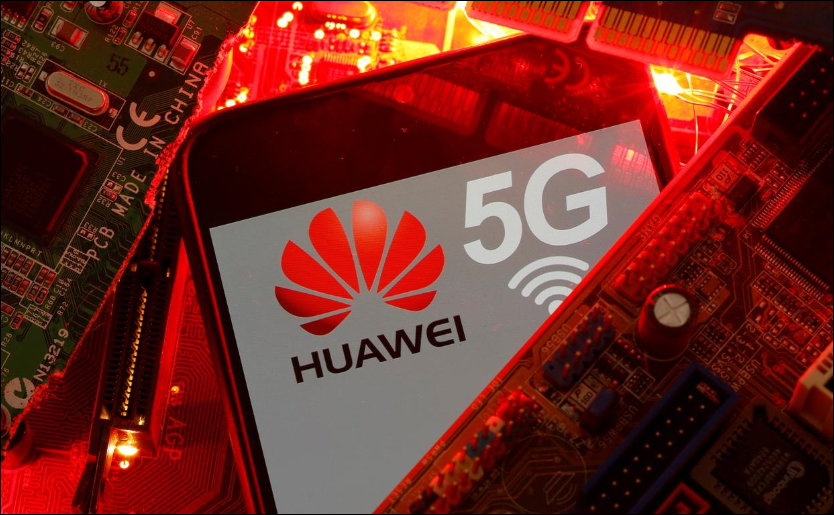 According to an ETTelecom report, the Department of Telecommunications amended telecom related permits last year. In the new changes, the agency made it mandatory for operators to only use networking equipment that is in the list of "trusted source," which is listed as per the government. However, since then, there has been uncertainty looming over Chinese telecom equipment makers, Huawei and ZTE, and their future in the region as well as the upcoming 5G trials over security concerns.
As per a person close to the matter, "Telcos and network vendors are likely to seek clarity from the NCSC on whether Huawei and ZTE will be outside the government's list of trusted network vendor sources on security grounds or if some non-core network equipment from these Chinese suppliers could be certified and deemed as trusted products for future 4G and 5G network deployment." For those unaware, the NCSC is a newly formed body that oversees telecom equipment procurements.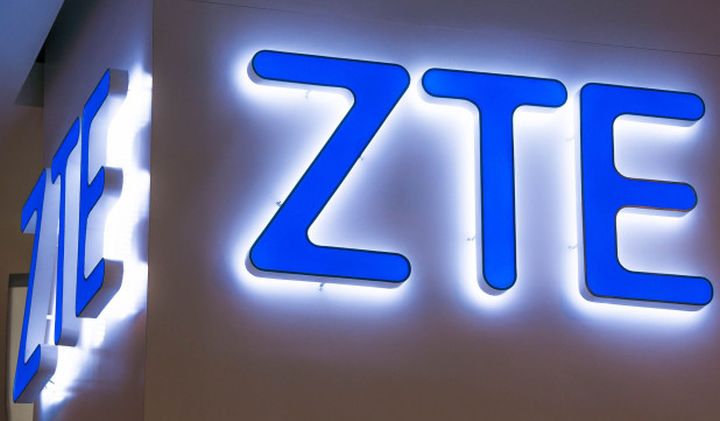 Thus, telecom operators and other vendors are urging the NCSC for a clear definition of "trusted sources" to source networking equipment. Furthermore, the firms are also pushing for a defined road map regarding the identification of trusted network products and the necessary security parameters that are required. The Cellular Operators Association of India, which includes local telcos like, Airtel
Reliance Jio
, and Vodafone Idea, along with foreign network gear providers
Nokia
and Ericsson, are seeking an early meeting with the NCSC over this matter.
RELATED:
ALWAYS BE THE FIRST TO KNOW – FOLLOW US!