With 5G spectrum auctions set to start in a year, Indian telecom operators have raised their 4G capacities. The recent spectrum auctions excluded the newer and faster bandwidth, but offers for 4G spectrum has still seen high biddings.
According to the LiveMint report, the results of the recent auctions came as a surprise as the local government received bids worth 77,815 crore INR (roughly 10.6 billion US Dollars). This signifies that the telecom operators are bidding on what's currently available rather than waiting for the next auction, which would include 5G spectrums. Notably, the figure is also much higher than what the government had previously estimated to receive. A few of the bids were for renewal of spectrums, but a majority were for growth.
As per the report, the auction saw a more aggressive response than what was expected, with the total bids being over 70 percent higher than the renewal spectrum requirement. Furthermore, Reliance Jio spent the most during the auction, spending 800MHz on renewals worth 20,000 crore INR, and even raised its Sub GHz capacity for better indoor coverage. The company has even spend a lot on capacity spectrum in the 2300MHz band, along with the mid range 1800MHz.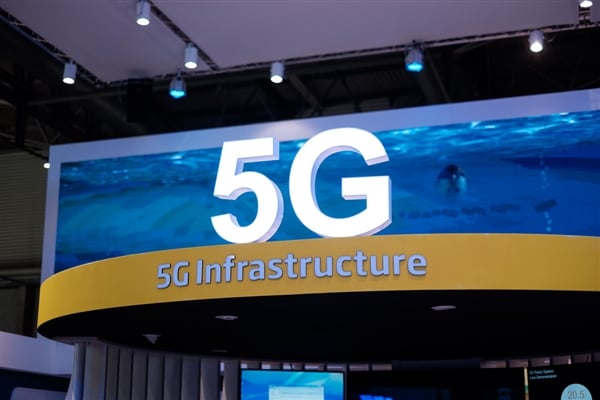 On the other hand, Bharti Airtel spent an amount far lower than Jio, amounting to only 18,699 crore INR in the overall auctions. This arrives as the company's data volumes grew by 52 percent last year, much higher than the 22 percent growth in data volumes on Jio's wireless network, which also appeared to have capacity constraints as well.
RELATED:
ALWAYS BE THE FIRST TO KNOW – FOLLOW US!