Over The Top(OTT) Platform content providers are now coming under the regulation of the Indian Government. From hereon, the government body(Ministry of I&B) will regulate the contents that are streaming on platforms like Netflix, Amazon Prime, Hotstar, and more.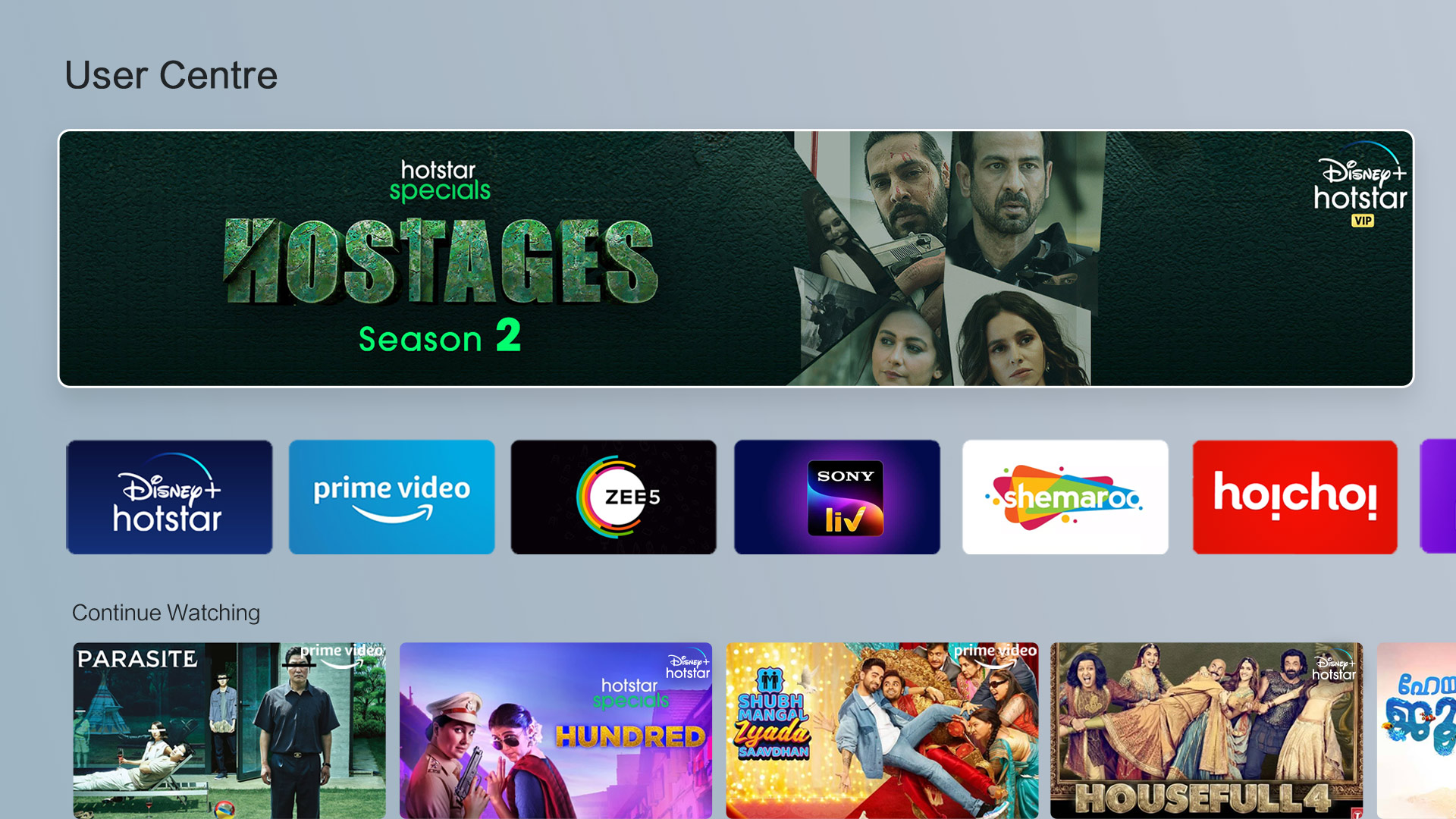 In a gazette notification, the country's Hon'ble President Ram Nath Govind has approved(via Gadgets360) new amendments for it. Accordingly, these changes are for the Government of India (Allocation of Business) Rules 1961. This will now bring online films, digital news. And current affairs content under the scope of the I&B Ministry headed by Prakash Javadekar.
Currently, the Press Council of India monitors Print Media while the News Broadcasters Association (NBA) regulates News Channels. Additionally, Ads and Films are monitored by the Advertising Standards Council of India(ASCI). And Central Board of Film Certification (CBFC) respectively in India. That said, a regulatory procedure for online content has been long overdue.
Amidst a pandemic, smartphones, tablets' sales in the country are soaring and OTT platforms are capitalizing it. Hence, govt has felt that the regulation of online content is necessary. Minister Javadekar even called out for a proposal of a credible self-regulation method. However, the companies haven't been able to satisfy the government till now.
In fact, eight of the OTT providers had reportedly signed a self-regulatory code in January 2019. Accordingly, the code prohibited five types of contents online. These include disrespecting National Emblem/Flag, Child Pornography, outraging religious sentiments, Terrorism, and the Exhibition of any banned law. But govt. didn't support this code back then.
Coming back, the new amendment offers powers of jurisdiction to I&B Ministry over online content. That is, content providers(OTT) and news platforms online now will have to follow regulatory frameworks along with others like cable television, All India Radio, and Doordarshan.
ALWAYS BE THE FIRST TO KNOW – FOLLOW US!