Advertisement
A few days ago, we reported that Apple was in talks with the Indian government to start production of iPads in the country. It was reported that the tech giant is looking to reach a better deal for incentives from the government.
Now, the Indian government has approved a proposal to offer a billion dollars' worth of incentives. The production-linked incentive (PLI) plan is aimed at manufacturing tablets and computing equipment.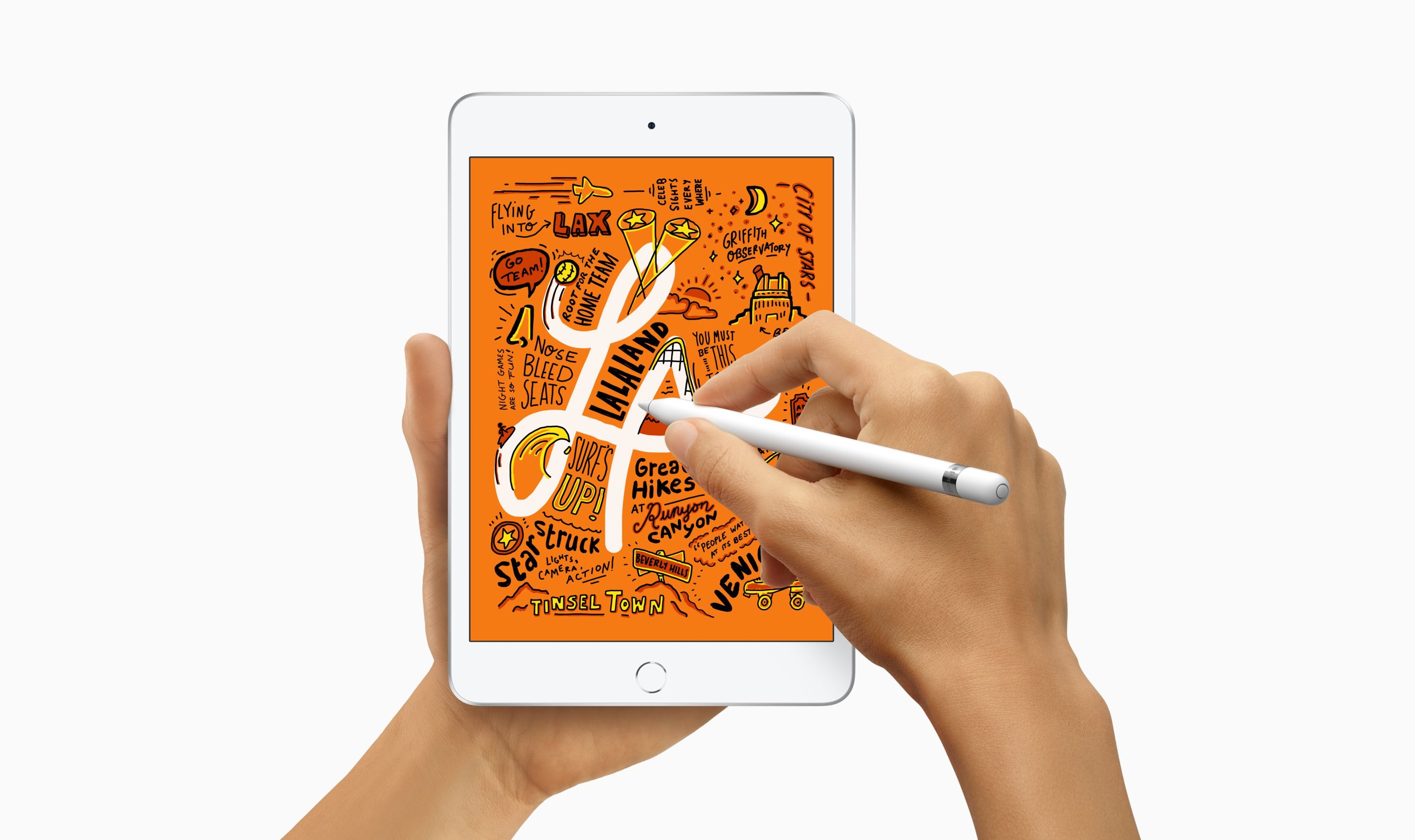 Apple was interested in using this incentives plan to begin iPad assembly in the Indian market. This $1.02 billion incentives plan aims to boost local manufacturing and exports of IT products such as laptops, tablets, personal computers and servers. It offers manufacturers cash-backs of between 1% and 4% of additional sales of locally made goods over four years, with 2019-2020 as the base year.
The incentives should help Apple set up its assemble operations for iPads in India through one of its manufacturing partners but it is not yet year if that will be enough. It is likely that Apple continues negotiating with the Indian government for a better deal.
Apple has been trying to diversify its manufacturing which is currently heavily dependent on China. The Cupertino-based giant first started making iPhones in India back in 2016 and has since increased production capacity in India, and is now also manufacturing iPhone 11
Advertisement
.
RELATED:
ALWAYS BE THE FIRST TO KNOW – FOLLOW US!
Advertisement