India is apparently ready to offer various incentives to Tesla to bring the brand's production in to the nation. One of the benefits includes cost of production being cheaper than in China, if the company will commit to manufacturing its electric vehicles in the country.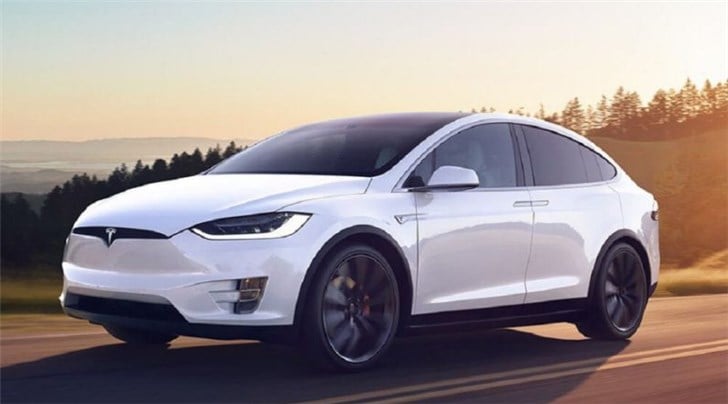 According to a Reuters report, Nitin Gadkari, Transport Minister of India, revealed the pitch to the popular electric automaker earlier this week. Furthermore, the move from the government arrives weeks after Tesla registered a company in India. This marks the automobile maker's entry into the market, which might be as soon as mid 2021. As per sources close to the matter, the brand aims to start by importing and selling its Model 3 electric sedan in the Southeast Asian nation.
Gadkari said that "The government will make sure the production cost for Tesla will be the lowest when compared with the world, even China, when they start manufacturing their cars in India. We will assure that." At the moment, the local government is willing to offer such incentives in a bid to strengthen its local manufacturing of electric vehicles, batteries, and other components to cut costs of imports and even help curb pollution in major cities as well.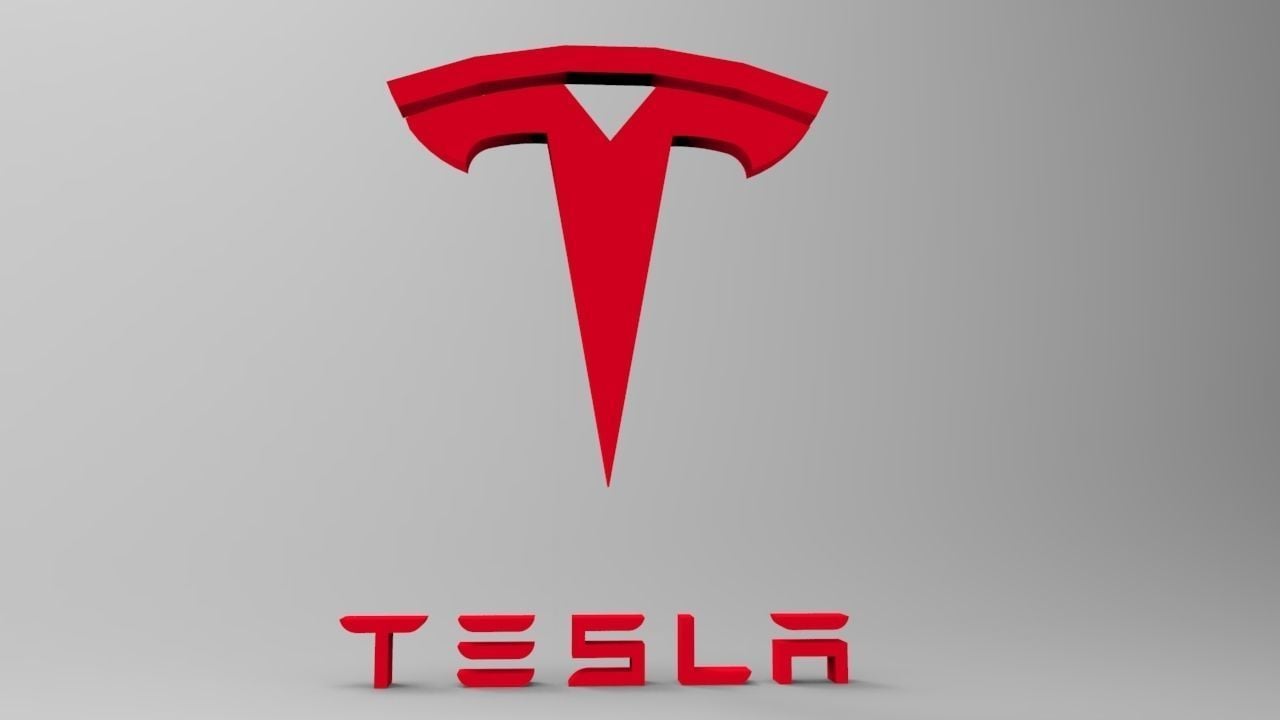 Notably, Tesla's entry into the Indian market also arrives as various carmakers are moving forward with EV production due to sudden growth and demand of such vehicles, which can help reduce the overall carbon emissions. Currently, India has yet to secure local production from the company, which has also yet to comment on its plans for stepping in to the Indian market.
RELATED:
ALWAYS BE THE FIRST TO KNOW – FOLLOW US!